2019-2020 Rally Runners Application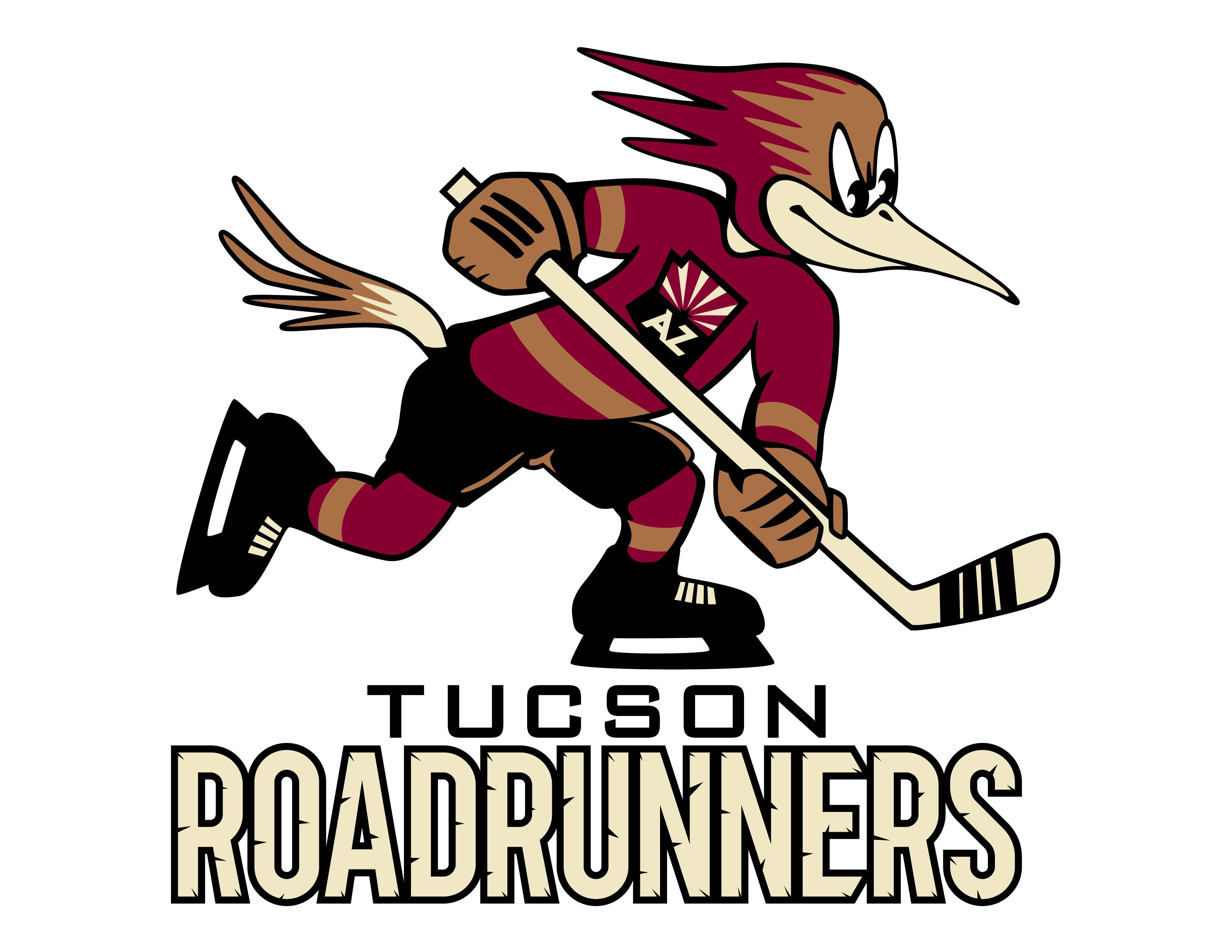 Calling all Roadrunners Fans! The Tucson Roadrunners are proud to announce the re-branded Rally Runners!
We are hiring fun, enthusiastic team members for the 2019-2020 Rally Runners promotional and ice team on Sunday, September 22.
The Rally Runners are a group of men and women who act as the ice crew and fan ambassadors for the Tucson Roadrunners and are focused on in-arena and on-ice activities and entertainment. They meet and interact with members of our community across the state and create memorable experiences for the best fans in the AHL! While every game and every day is different for the members of the Rally Runners, we can guarantee one thing: that they have fun at their job!
Whether they're throwing T-shirts in the stands, selecting special fans to ride the Zamboni or skating out and picking up hats off the ice after a hat trick, the members of the Rally Runners get an experience unlike any other every time they work a game.
The Rally Runners joins our mascot, Dusty, and the players as the faces of the Tucson Roadrunners. From signature events like the Red Carpet and Viewing Parties to community events including golf tournaments, charity walks and school visits, a Rally Runners' job is always engaging and puts him or her in front of our fans across the state. Does this sound like the BEST JOB EVER? Then register for the tryouts above! Sunday, September 22nd at 12 PM at Tucson Convention Center.