Junior Wildcats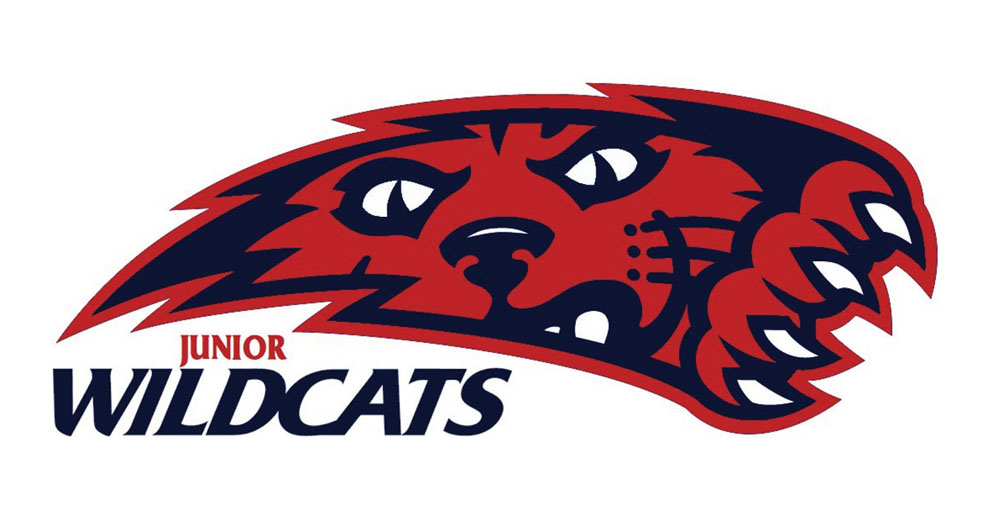 For More Information, Please Contact
Our Mission
Providing a fun youth inline hockey program in Tucson, Arizona. The AZ Junior Wildcats Youth Inline Hockey Club provides a competitive/travel youth inline hockey program for youth ages 6-18 in Tucson, Arizona. We also work with Tucson Indoor Sports Center to grow the game through their recreational league. Our goal is to create a fun, safe and competitive environment where kids of all ages can learn the sport of hockey, enjoy a physical workout and learn to work as a team. If you have any questions, please contact us to learn more.
Our mission as a club is to provide children with a fun, wholesome sport-fitness activity which will be physically and mentally stimulating, to promote sportsmanship and safe, competitive play and to help the children improve their knowledge and skill.
Our volunteer board of directors gives their time to guide our club…
All of our board members are parents of youth players. We give our time and energy to help the club grow and to make the experience more fun and meaningful for all of our players. There's a lot of behind-the-scenes work that has to happen to keep everything moving forward and to build the program to make it bigger. We have exciting plans and ambitions for our club!