Team Photographers
Kate Dibildox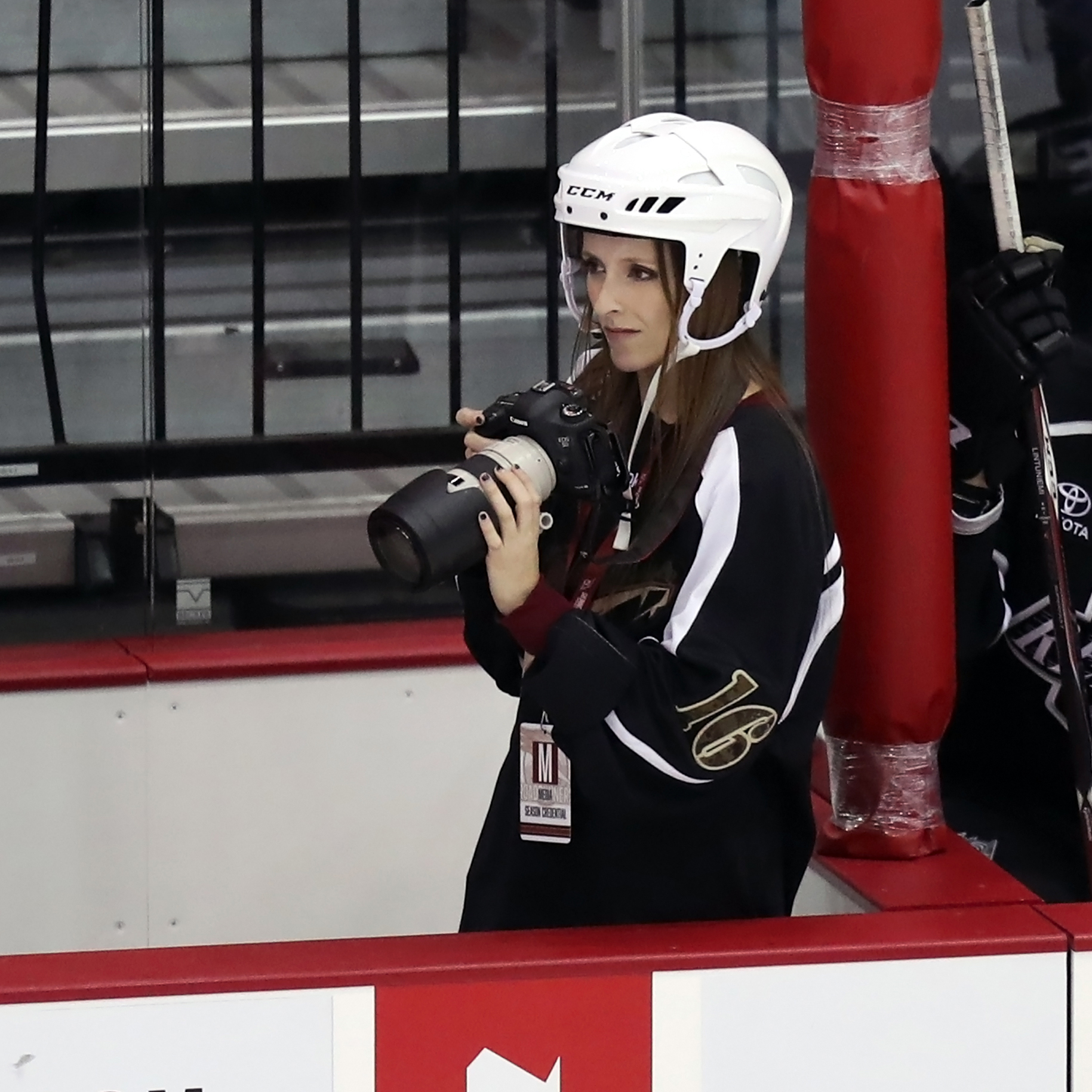 Kate Dibildox is a native of San Luis Potosí, Mexico and earned her degree in Chemical Engineering at the Universidad Autónoma de San Luis Potosí. She moved to Tucson to work in mining and discovered photography and hockey along the way. She lives with her boyfriend, Ryan and their cat, Vincent.
Favorite thing about Tucson: The mountains, sunsets and close proximity to dark skies.
Favorite food: Mexican and sushi.
Favorite sports team: Arizona Coyotes and Tucson Roadrunners.
Favorite TV show: Game of Thrones.
Favorite band: Epica, Sentenced, Katatonia.
---
Chris Hook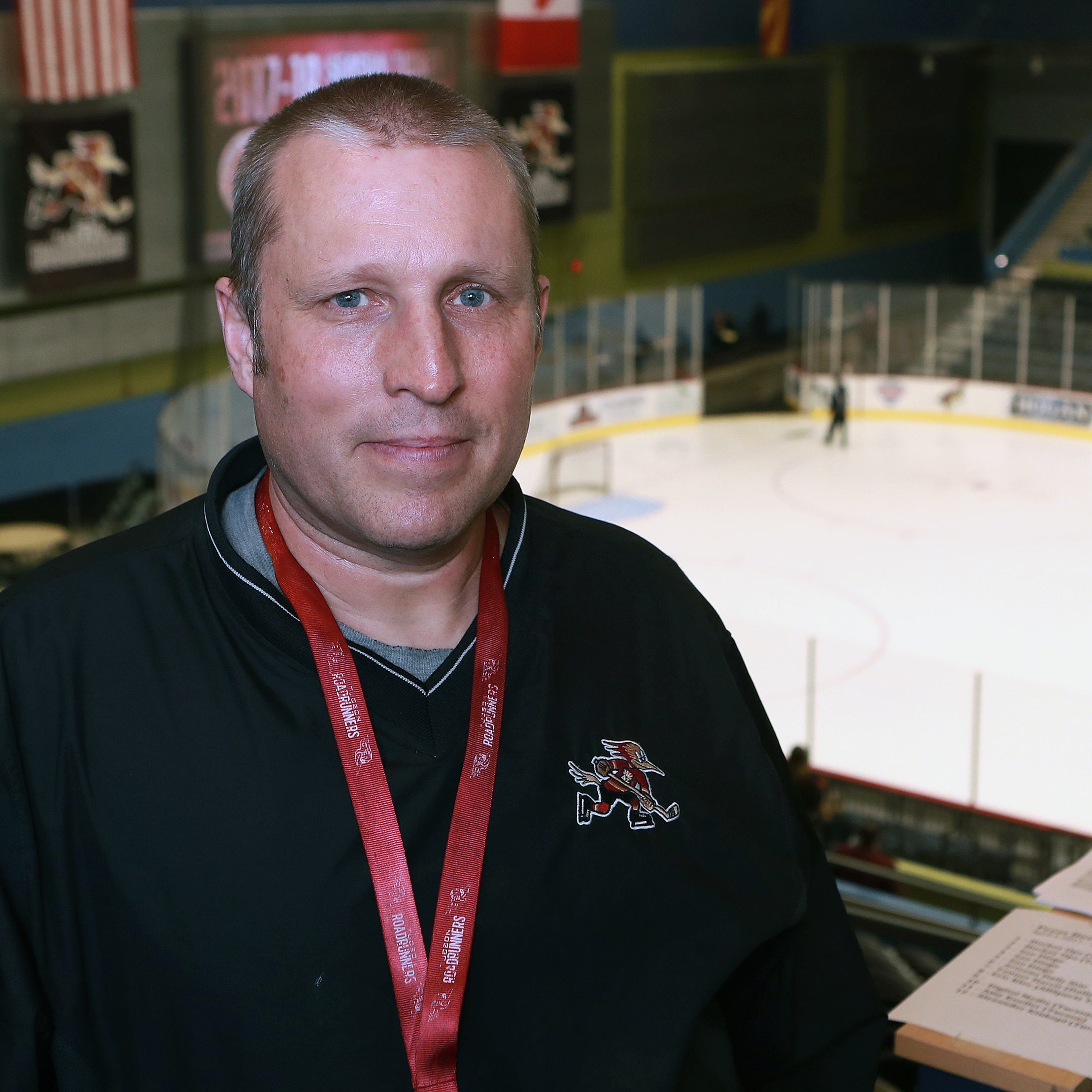 Chris Hook was born in Boston, MA and raised in St. Louis, MO. He earned a degree in Computer Science from North Park College in Chicago IL. Enjoyed film photography in high school then began working in digital while his son was playing lacrosse at Canyon del Oro High School in Tucson. Chris also does photography work for the University Arizona athletic department, Maxpreps.com, the Pac-12, the Tucson Police Foundation and works full time at Intuit.
Favorite thing about Tucson: Mountain hikes
Favorite food: Whatever is in front of me.
Favorite sports team: Tucson Roadrunners, St. Louis Blues and Cardinals
Favorite TV show: NA. Gotta have a TV.