Game Recaps
November 2 postgame quotes: Cunningham, Lamb
By: Alexander Kinkopf
November 02, 2016 10:28 PM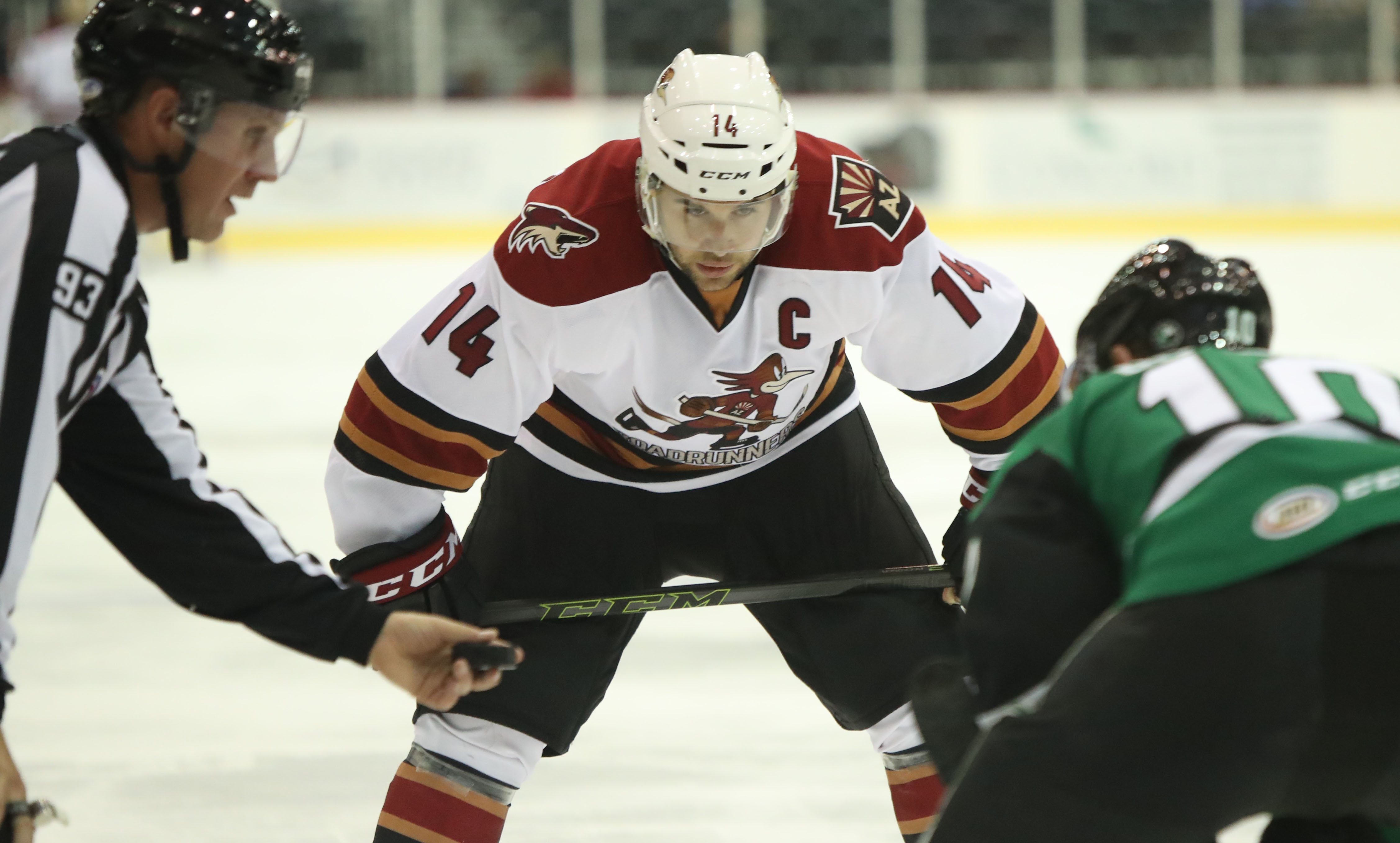 Craig Cunningham, on what he took from the overtime loss:
I don't know if there were a lot of positives tonight, I think they outplayed us, our start was really bad, and we've got to change that. We've been lucky enough to win some games with having bad starts, but our luck ran out tonight and I think they outplayed us for most of the game.
Cunningham, on the team earning a point:
Obviously it's nice to get a point, Hill made some big saves and kept us in the game, our special teams continues to help us, but five-on-five we have to be better. Like I said, our starts have been horrible, and you can't get down like that and expect to come back.
Cunningham, on Texas responding quickly following Roadrunners goals:
I think as a team, after we score a goal, the next shift is more important than the goal we just scored. We had some mental lapses tonight, I thought they came in and played well, and they deserved to win.
Mark Lamb, on if he was pleased with the team's start:
Not really, I thought we gave up a lot of chances in that first period, you're happy with [Bunting's] goal there, and you're happy not to fall behind right away, but we did some things thereafter where we deserved to get scored on, and then we kind of turned it into a crazy game again, and that's turning into a habit. We're happy to get the point.
Lamb, on the team surrendering goals in concurrent shifts:
After goals are scored, it's really about focus, because now it's momentum, and that's if we score a goal or if they score a goal. You have to go out there and have a really good shift after, it's a mental thing, a momentum thing that we have to clean up.
Lamb, on what positives he took out of Wednesday's performance:
I think Hill made a lot of good saves, I thought our power play created some good chances, but their goalie also made some good stops. You're happy with the point, but you've got to keep going here, we're on a points-streak and we want to keep getting points.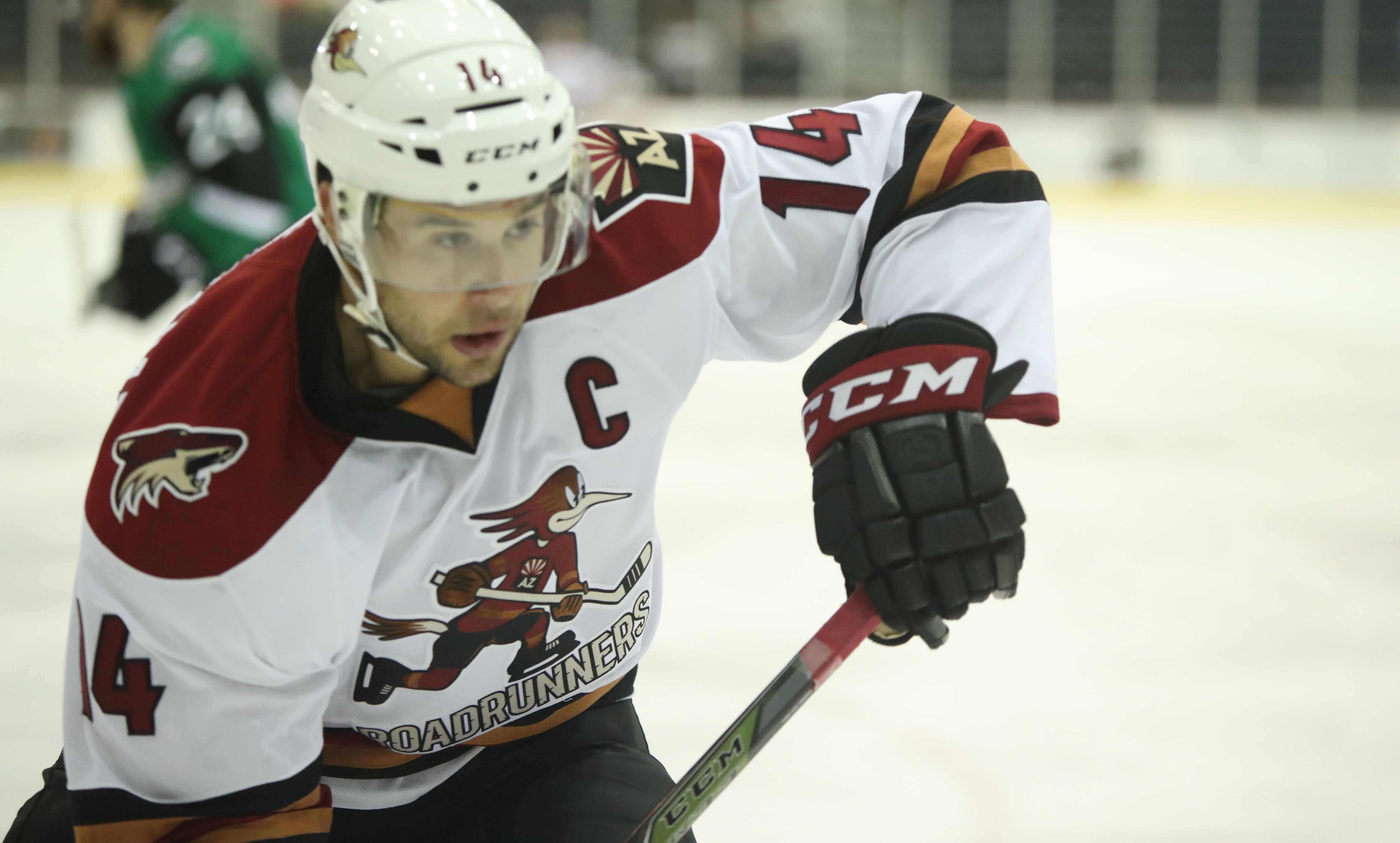 *Photos taken by Chris Hook