Game Recaps
Roadrunners notch a weekend sweep of Texas in 3-2 win
By: Alexander Kinkopf
January 14, 2017 11:04 PM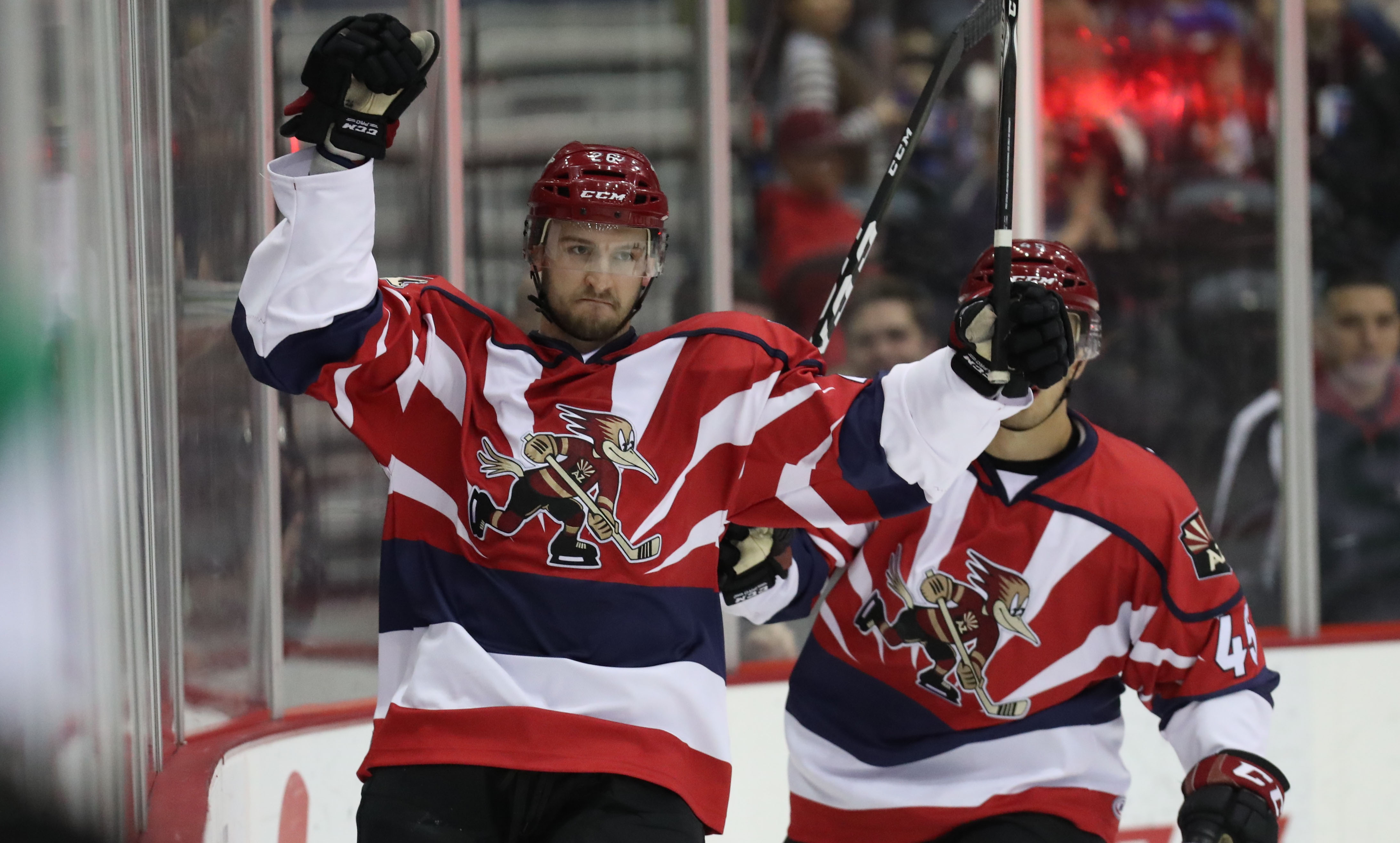 On a night that began with a surprise visit from team captain Craig Cunningham, the Roadrunners ran with the morale boost provided to notch a 3-2 victory over the Texas Stars Saturday night at Tucson Arena.
Cunningham, who showed up to the team's locker room moments before the roster took the ice for pregame warm-ups, was back in the building for the first time since his November 18 incident.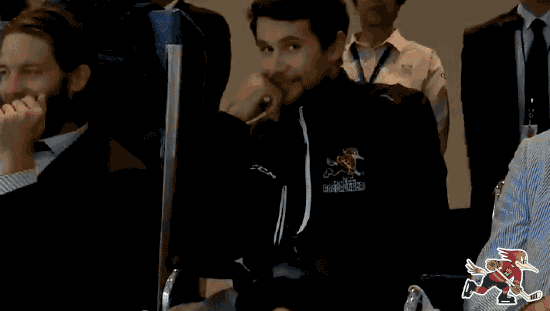 Smiles were had, emotions were flowing, and boy, was there a spark provided to a Roadrunners team that registered three first period goals en route to their third consecutive win.
"I think anytime we see him in here, our spirits are pretty high just to see him smile," Christian Fischer said. "It was nice to be able to give him a little tribute too. He's stuck with it all of the way, it's amazing to see this comeback that he's came from. When he's here, that definitely lifts our spirits and gives us a little more energy. We played for him tonight. "
Tucson got on the board just over five minutes into the contest when Hunter Fejes forced a turnover in the neutral zone, feeding Stefan Fournier upon controlling the puck. Fournier, with speed, skated in alone on Texas' Landon Bow and registered his second goal of the season to give the Roadrunners a 1-0 lead.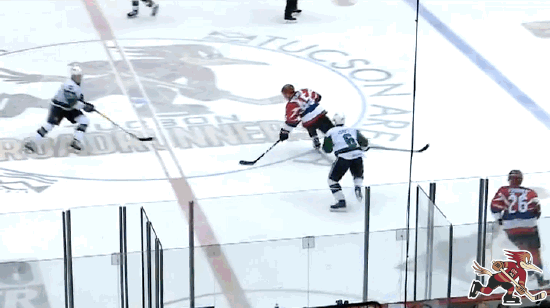 Just over two minutes after Fournier opened the scoring, Christian Fischer fired a wrist shot home from the high slot to give the Roadrunners a 2-0 lead, notching his 15th goal of the season, surpassing Brendan Perlini for the team lead in that department.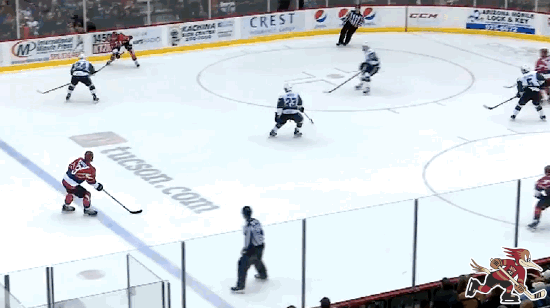 With six minutes left in the opening frame, Michael Bunting slammed home a one-time feed from Christian Fischer to give Tucson a commanding 3-0 lead. Bunting, who has played on the team's first unit the previous two games, has scored goals in both.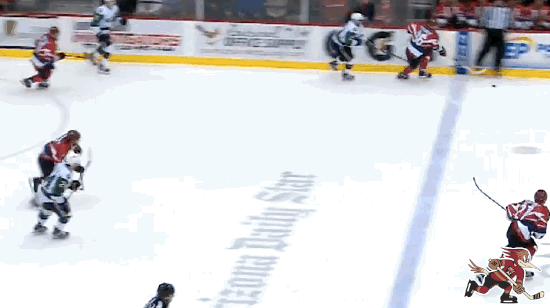 Julius Honka got the Stars on the board midway through the second, and Matej Starnsky added another for Texas early in the third, but Adin Hill remained solid in making 36 saves to secure a 3-2 win for the Roadrunners.
Hill now has 11 wins on the season; he made a combined 73 saves over the weekend.
Christian Fischer (1G, 1A) led all Roadrunners players in points scored (2) and in shots registered (4).
"We're on a little roll here, which is nice," said Fischer. "Obviously it was nice to get both games during the weekend here, and it's a quick turnaround to Ontario coming in here on Monday, so it's nice to get these points. They were below us in the standings, so it was nice to get a little separation."
The Roadrunners get back to work Monday when they host the Ontario Reign for the first of a two-game set against their Pacific Division rival at Tucson Arena. The puck is scheduled to drop just after 7:05 PM.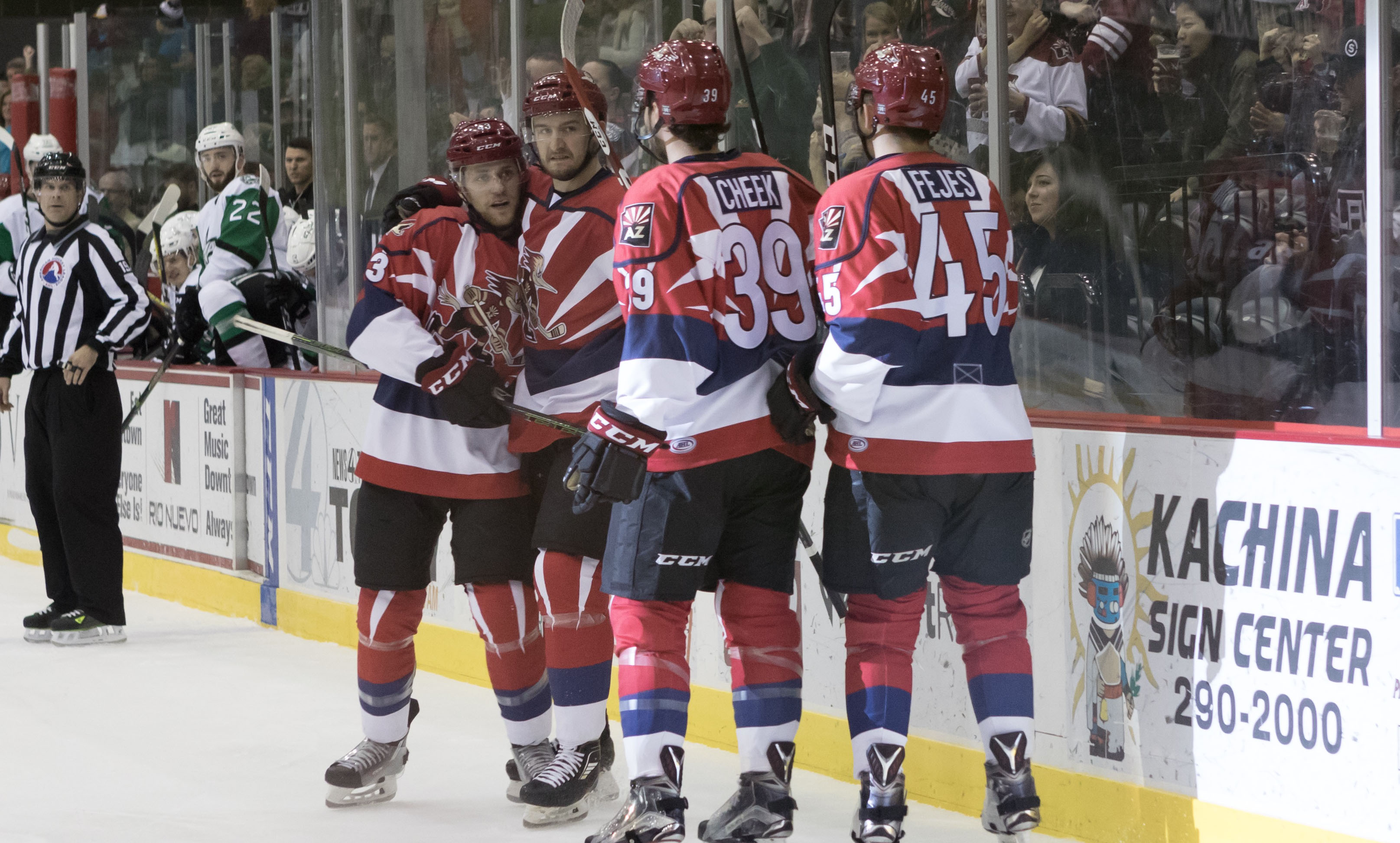 *Photos taken by: Chris Hook and Kate Dibildox