Game Recaps
Roadrunners fall 8-1 to San Diego Wednesday night
By: Alexander Kinkopf
January 25, 2017 10:00 PM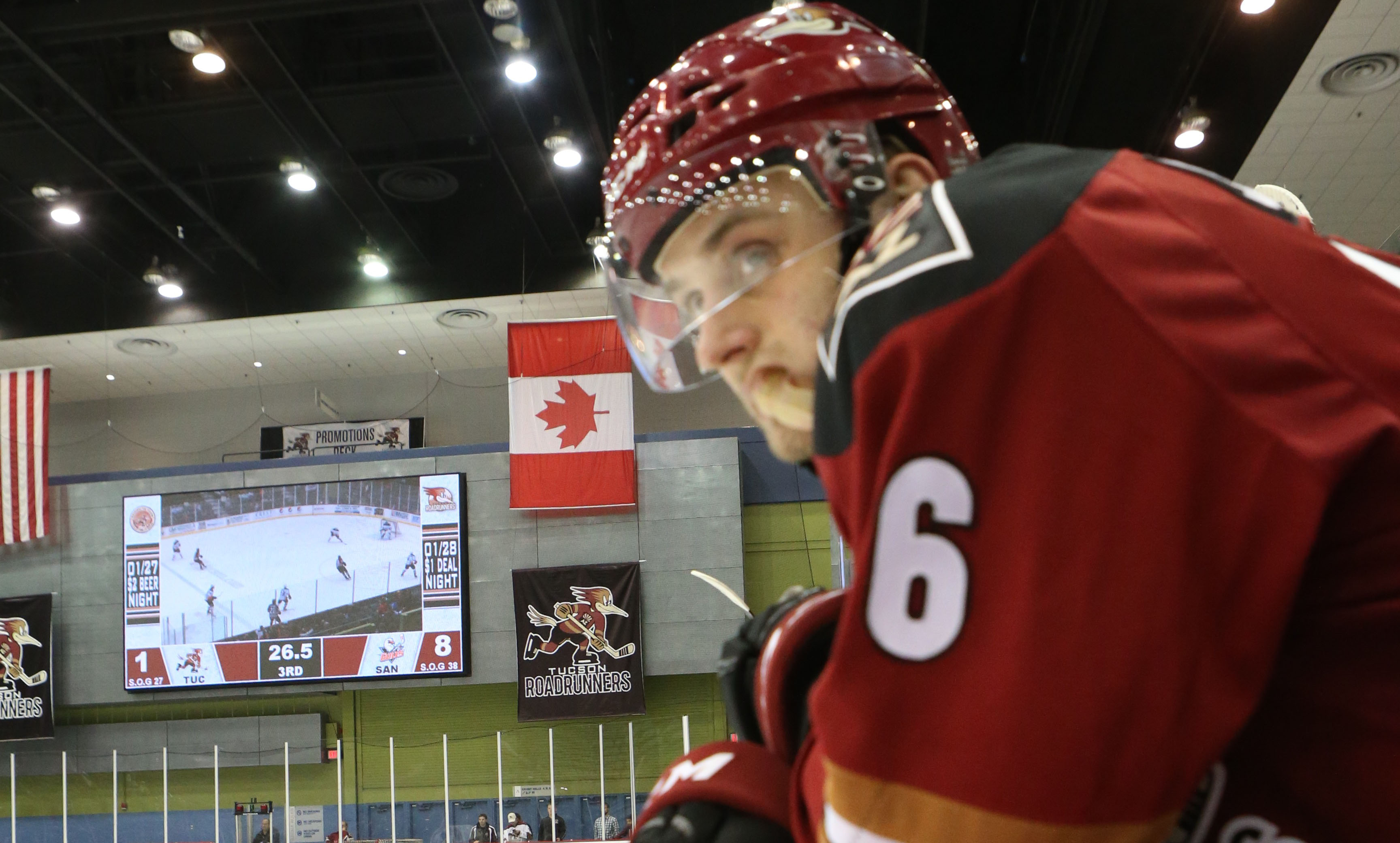 The Roadrunners suffered their worst loss of the season Wednesday night, falling 8-1 to the San Diego Gulls at Tucson Arena.
The loss is the team's third straight.
"It was pretty embarrassing; that's really the only way you can put it," Chris Mueller said following the game. "I think we all need to look in the mirror. It's pretty crazy that we lost 8-1 and that I thought our goalie played unbelievable, it could've been 20-1, who knows. Petey was the only one battling, we hung him out to dry, and it's not fair to him."
Tucson was the first team to get on the scoreboard Wednesday night when Chris Mueller slammed home an Anthony Duclair pass to give the Roadrunners a 1-0 lead just over five minutes into the game.
San Diego, though, would rattle off eight unanswered goals – including five in the third period, to hum away with a commanding victory.
"Those goals weren't [Peters'] fault at all," Mark Lamb said. "We're throwing the puck up the middle, there's no regard for your teammate, no regard for a team concept, and that's what you get."
The Roadrunners will see the Gulls for a pair of games Friday and Saturday night at Tucson Arena, both of which are scheduled for 7:05 PM starts. Friday night features $2 Beers, while Saturday highlights the team's first-annual 'Superhero Night', along with $1 concessions.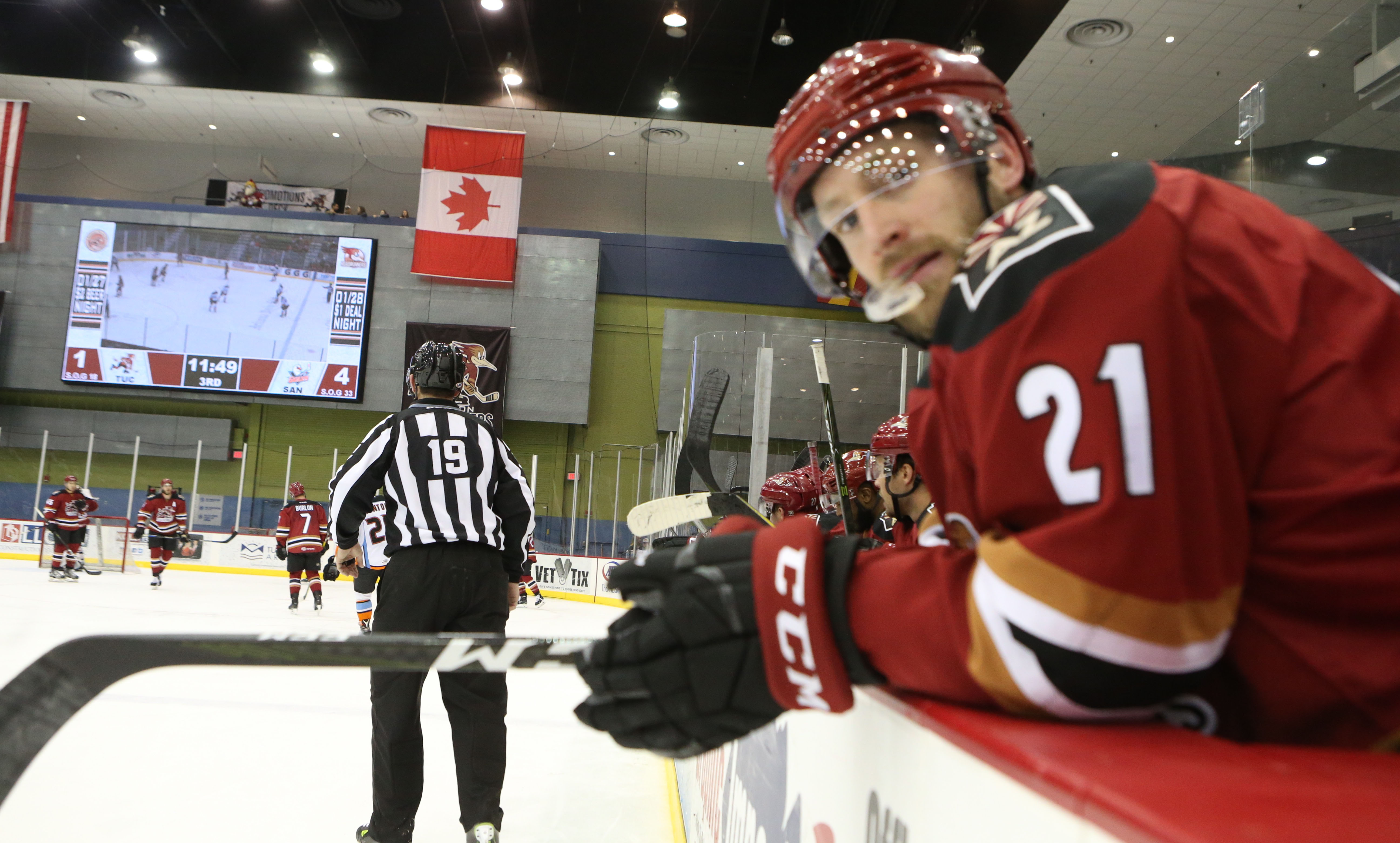 *Photos taken by: Chris Hook