Game Recaps
Roadrunners fall 5-3 to San Diego Tuesday night
By: Alexander Kinkopf
February 28, 2017 10:41 PM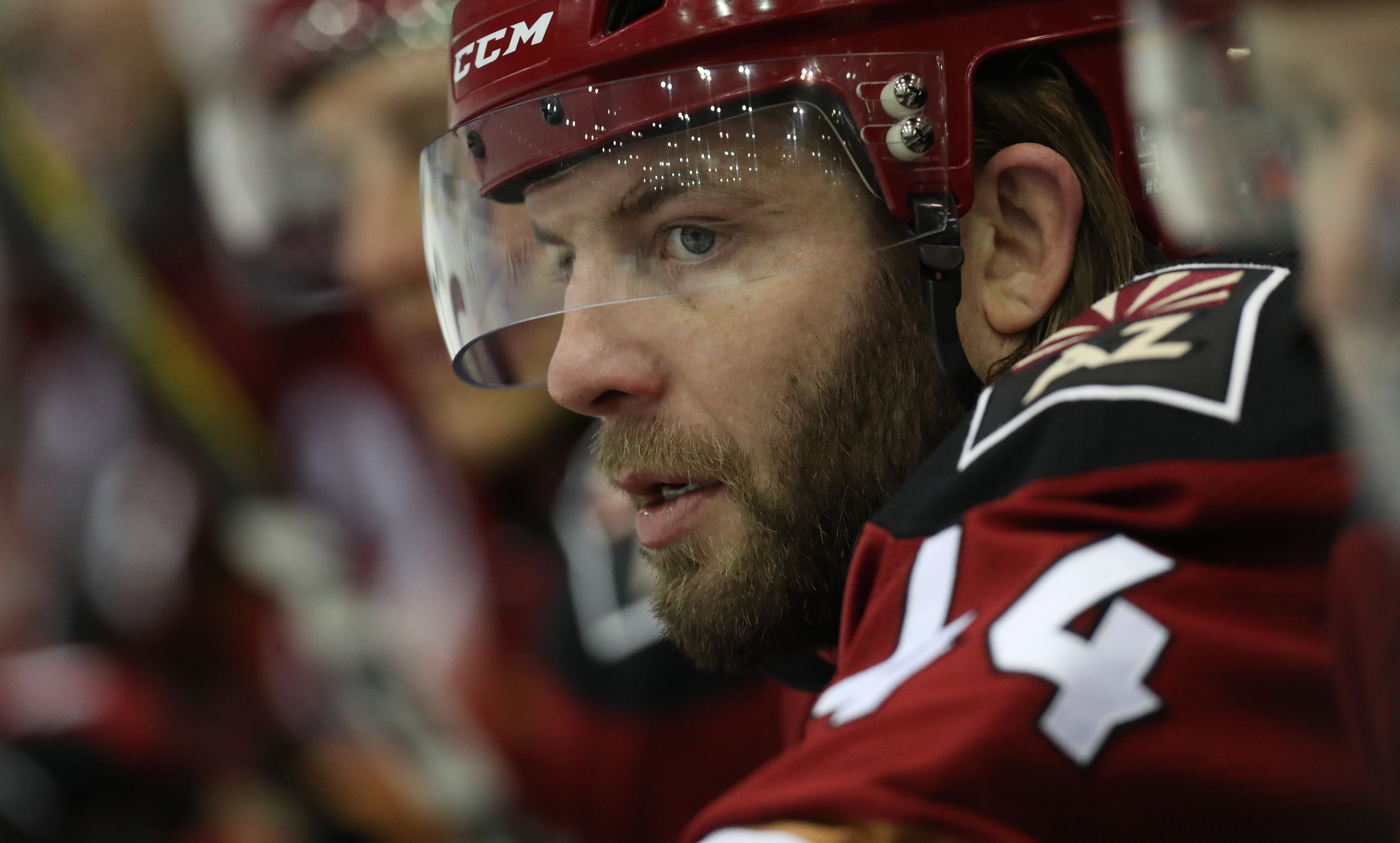 A difficult ending to the Roadrunners' home stand it was Tuesday night in the club's 5-3 loss to the San Diego Gulls at Tucson Arena.
The team posted a 0-2-1-0 mark in their three-game stint on home ice before venturing off on a five-game road trip. The Roadrunners are now winless in their previous six contests played on home-ice in Tucson; four of those losses coming against the Gulls.
"This is not what we wanted here on the weekend or the home stand," Christian Fischer said. "It's tough losing these games at such a critical time. We know what we've got to do, it's within this locker room and it's within the game plan. We're going to try to move on and get past this, but these points are critical, it's coming down here to the last 20 games, so we need to start putting up points."
Kyle Wood got the Roadrunners on the board just over three minutes into the game when his wrist shot from the point weaseled its way through traffic past a screened Dustin Tokarski.
The Gulls responded with a pair of goals before Kyle Wood tied the game 2-2 midway through the second period, scoring his second goal of the night when he buried a Chris Mueller feed while the team worked on a five-on-three power play.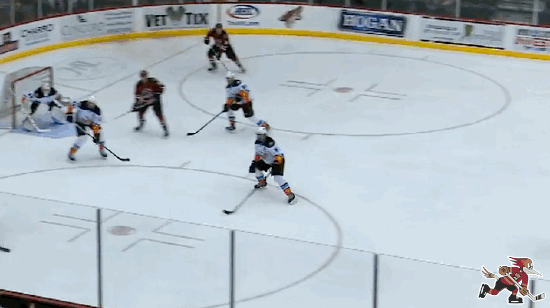 San Diego added two more goals; one late in the second and another early in the third to take a 4-2 lead.
With just over 13 minutes left in regulation, a Ryan MacInnis shot caromed off of Branden Troock, who was station in front of San Diego's net, to cut the Roadrunners deficit to one.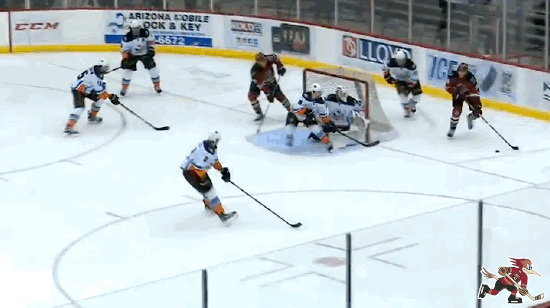 Kalle Kossila reclaimed a two-goal lead for the Gulls shortly thereafter, giving San Diego a 5-3 lead – the night's eventual final score.
Adin Hill was pulled following Kossila's marker. He made 18 saves on 23 shots faced.
The Roadrunners have now dropped to sixth-place in the Pacific Division. They are 2-12-1-0 in their previous 16 contests, dating back to January 21.
"I think we're in a tough position," said Jarred Tinordi. "I think once you start losing as many as we've been losing recently, it's tough to get yourself out of that. It's been a while since we've had a really good win, I know we got one on the road, but that was only one, so it's been tough. We don't have that feeling of what it takes to win, that feeling of winning again, so it's going to take every single guy. I don't think its a couple people here and there; I think we need to get everybody on board here to pull ourselves out of it."
The team returns to action Friday night when they take on the San Diego Gulls at the Valley View Casino Center, where the puck is scheduled to drop just after 8:00 PM MST.
*Photos taken by: Chris Hook