Game Recaps
Roadrunners' third period push not enough in 4-2 loss to Rampage
By: Alexander Kinkopf
March 21, 2017 7:17 PM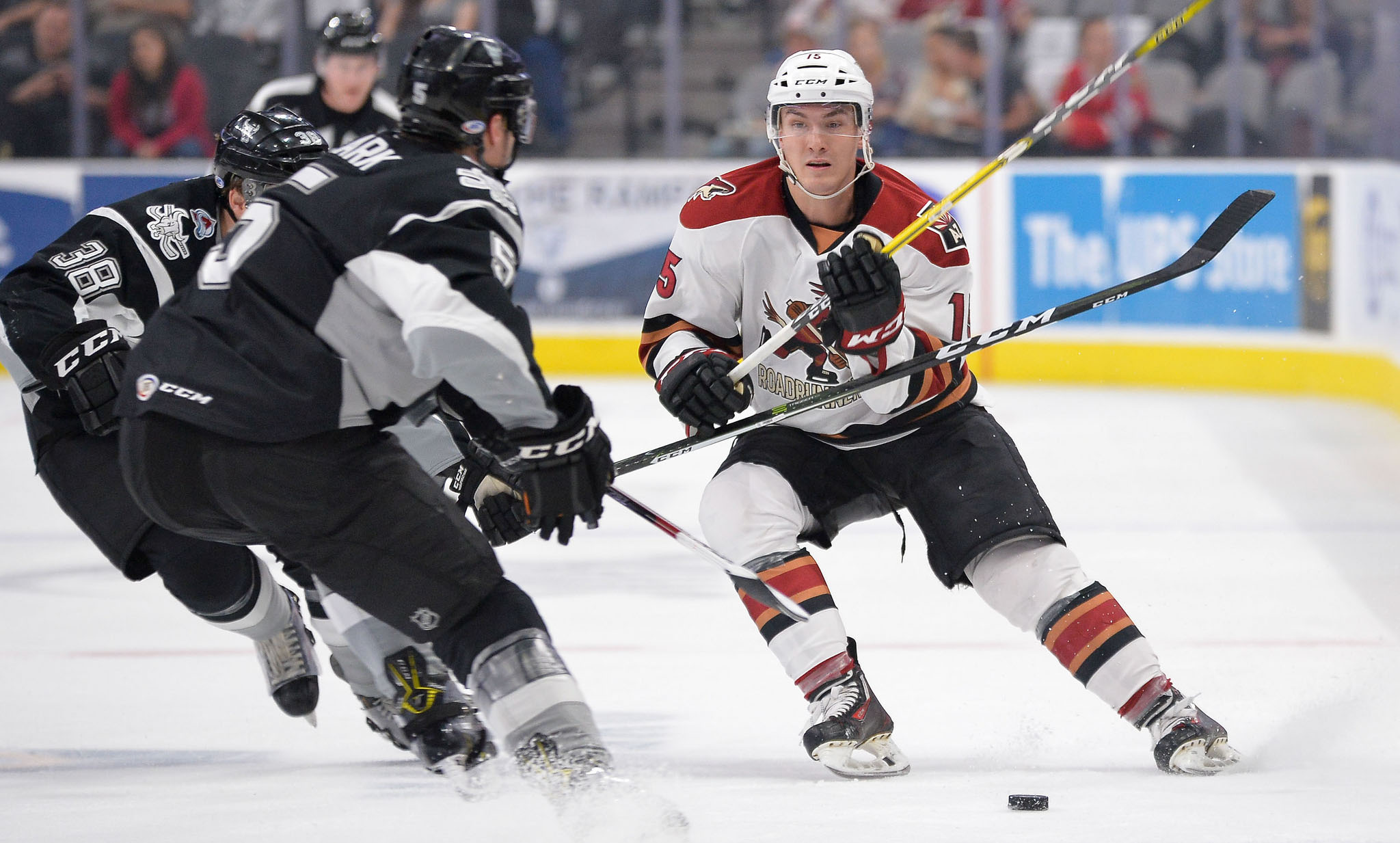 The Roadrunners dropped their fourth consecutive game Tuesday night, falling 4-2 to the San Antonio Rampage at the AT&T Center.
It was the club's third and final visit to San Antonio's building this season; they finished with a 1-2-0-0 mark in road contests against the Rampage.
While the loss didn't change their positioning in the Pacific Division – they remain at seventh – the Roadrunners sunk farther out of the playoff race, dropping to a .474 win percentage, higher than only the Rampage's .445 mark.
San Antonio opened the scoring just over seven minutes into the game, and added another pair of goals in the middle frame to take a 3-0 lead into the third and final period.
Chris Mueller got the Roadrunners on the board with 11:54 left to play in regulation, chipping home his 13th goal of the season after Kyle Wood found him open on the back-door during a power play.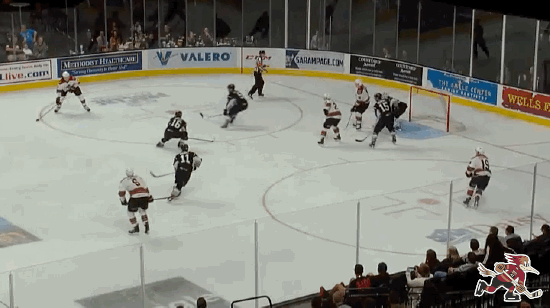 The Rampage responded just over five minutes later, taking a 4-1 lead with 6:28 to play.
As the game wound down, Michael Bunting and Chris Mueller broke free, walking in alone on San Antonio's Spencer Martin. Bunting jammed home a Mueller feed to score the Roadrunners' second goal with 24 seconds left on the clock.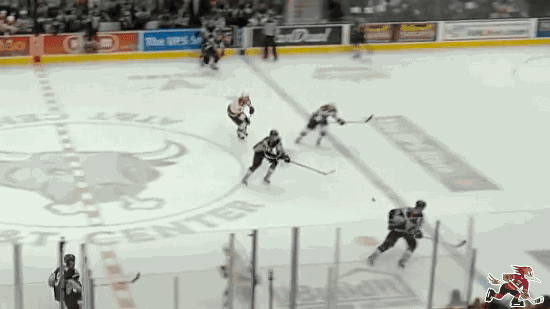 It would be too little, too late, however.
Marek Langhamer stopped 28 of the 32 shots he faced in the loss.
Chris Mueller, with two points (1G, 1A) Tuesday night, now has 53 on the season (13G, 40A). He totaled 57 last year with the San Diego Gulls. He amassed a career-high of 60 points during the 2011-12 campaign with the Milwaukee Admirals.
The Roadrunners will complete their two-game road trip Wednesday night when they take on the Texas Stars at the H-E-B Center, where the puck is scheduled to drop just after 5:30 PM PST.
The team will return home Saturday night when to host the San Jose Barracuda at 7:05 PM at Tucson Arena. The game will highlight 'CunnyDid Night', where team captain Craig Cunningham will be honored, along with the doctors that helped him recover from his incident in November.