Game Recaps
Strome caps off spectacular comeback; Roadrunners shock Condors in OT
By: Alexander Kinkopf
December 29, 2017 10:57 PM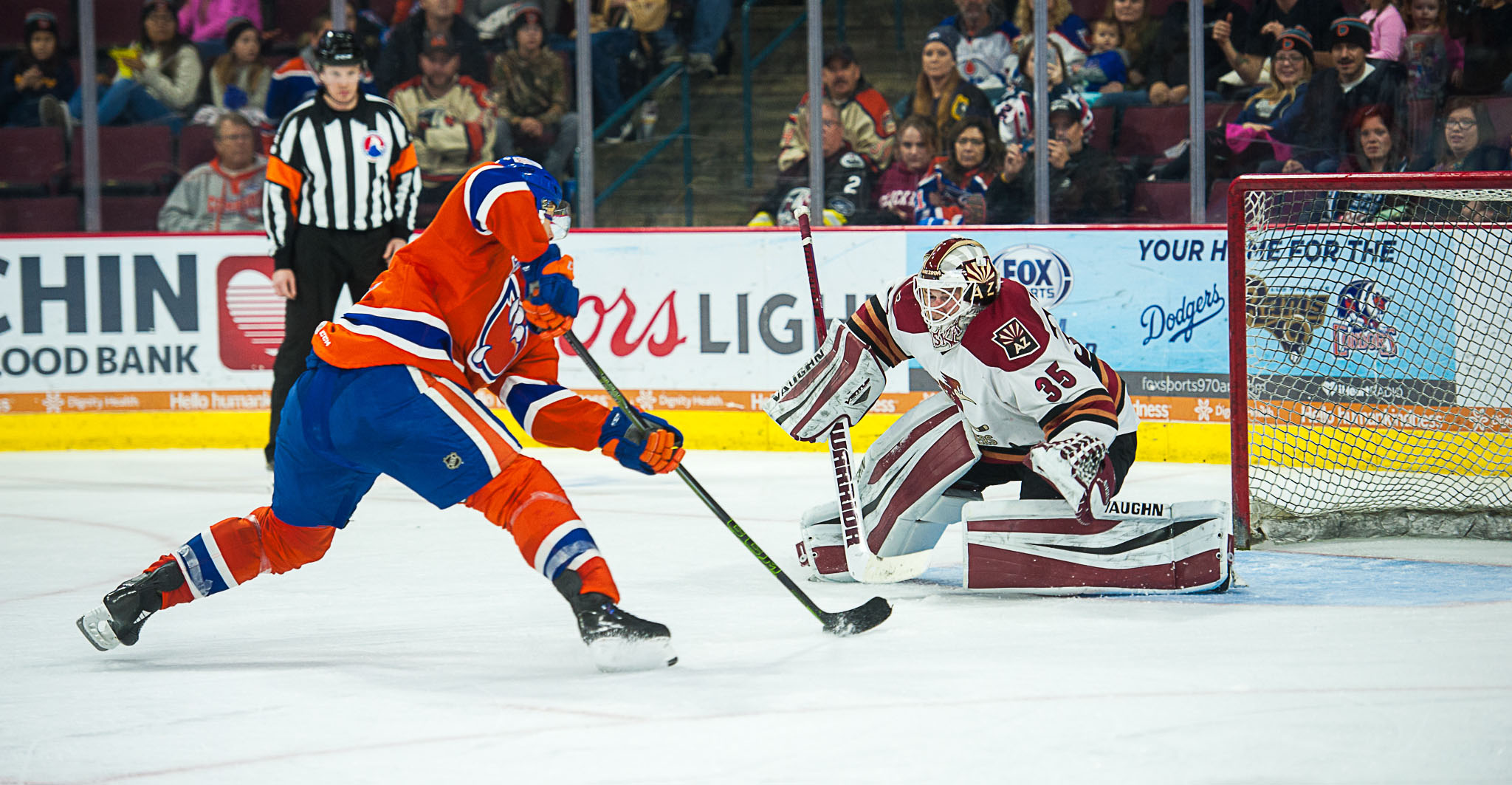 Working late.
Facing a two-goal deficit with four minutes left to play in regulation, the Roadrunners rallied to defeat the Bakersfield Condors by a 5-4 score in overtime Friday evening at Rabobank Arena.
Pandemonium can be measured in silence. Sometimes quiet is good.
The team improves to 7-2-1-1 in opposing buildings this season. They've got poise.
Hunter Miska got the call for his 12th start of the season, and saw an aggressive Bakersfield club that fired away for 40 shots.
Joey LaLeggia gave the Condors a 1-0 lead just over five minutes into the contest.
Two minutes after Bakersfield opened the scoring, and while working on the team's first power play of the evening, Dylan Strome pounded home a cushy rebound to tie the game 1-1.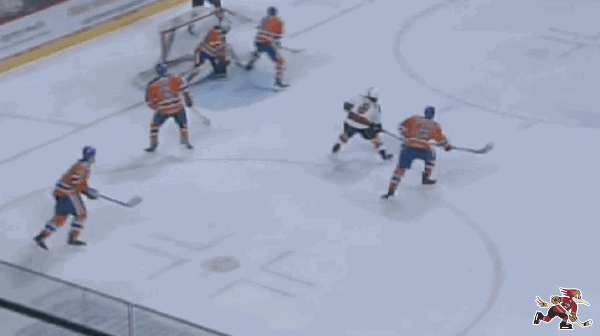 For Strome, it was his 10th goal of the season.
Ryan Hamilton gave the Condors a 2-1 lead late in the first; David Gust upped Bakersfield's lead to 3-1 late in the second.
Just under three minutes into the third period, Nick Merkley buried his team-leading 14th goal of the season to cut the Condors' lead to 3-2.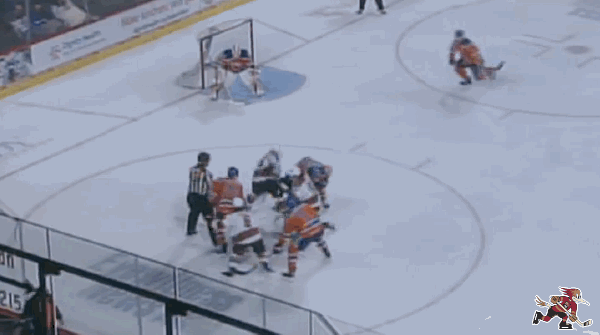 Merkley's goal was his ninth of the power play variety; he leads all AHL rookies in that category. His tally also secured his 11th multi-point game of the season.
Ryan Hamilton executed on a penalty shot to give the Condors a 4-2 lead with 11:10 left in regulation.
Down by two with four minutes to play, Lane Pederson jammed home a rebound from a Mike Sislo shot to get the Roadrunners back to within a goal.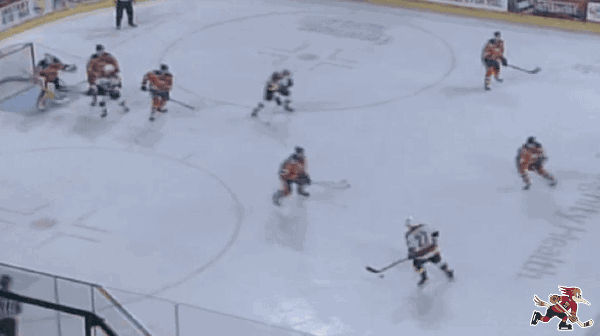 With 2:49 left, and following an offensive zone faceoff, Tyler Gaudet one-timed a Nick Merkley pass past Bakersfield's Nick Ellis from the slot to tie the game 4-4.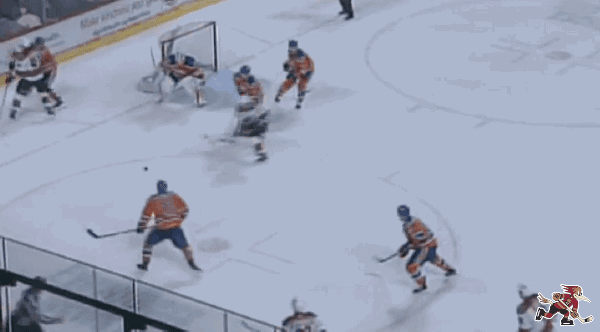 The Roadrunners entered their fifth overtime of the season.
In the opening moments of the extra frame, Dylan Strome skated in from the neutral zone down the left half-boards and walked in to net the overtime winner, securing a 5-4 win for the Roadrunners.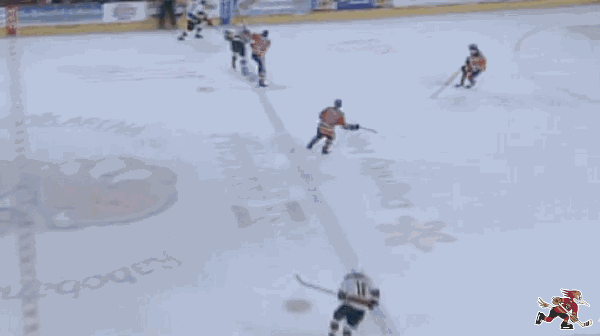 The club is now 3-2 in overtime this season.
With a 15-9-2-1 record, calculating in at a .611 win percentage, the Roadrunners are now situated at second-place in the Pacific Division.
Hunter Miska stopped 36 of the 40 shots he faced in earning his eighth win of the season.
Dylan Strome (2G, 1A) and Nick Merkley (1G, 2A) each finished the night with three points apiece.
The team will complete its three-game road trip Sunday evening when they take on the Ontario Reign at Citizens Business Bank Arena, where the puck is scheduled to drop just after 7:00 PM MST.