Game Recaps
Roadrunners capture a point in 3-2 overtime loss to Cleveland
By: Alexander Kinkopf
March 04, 2018 3:30 PM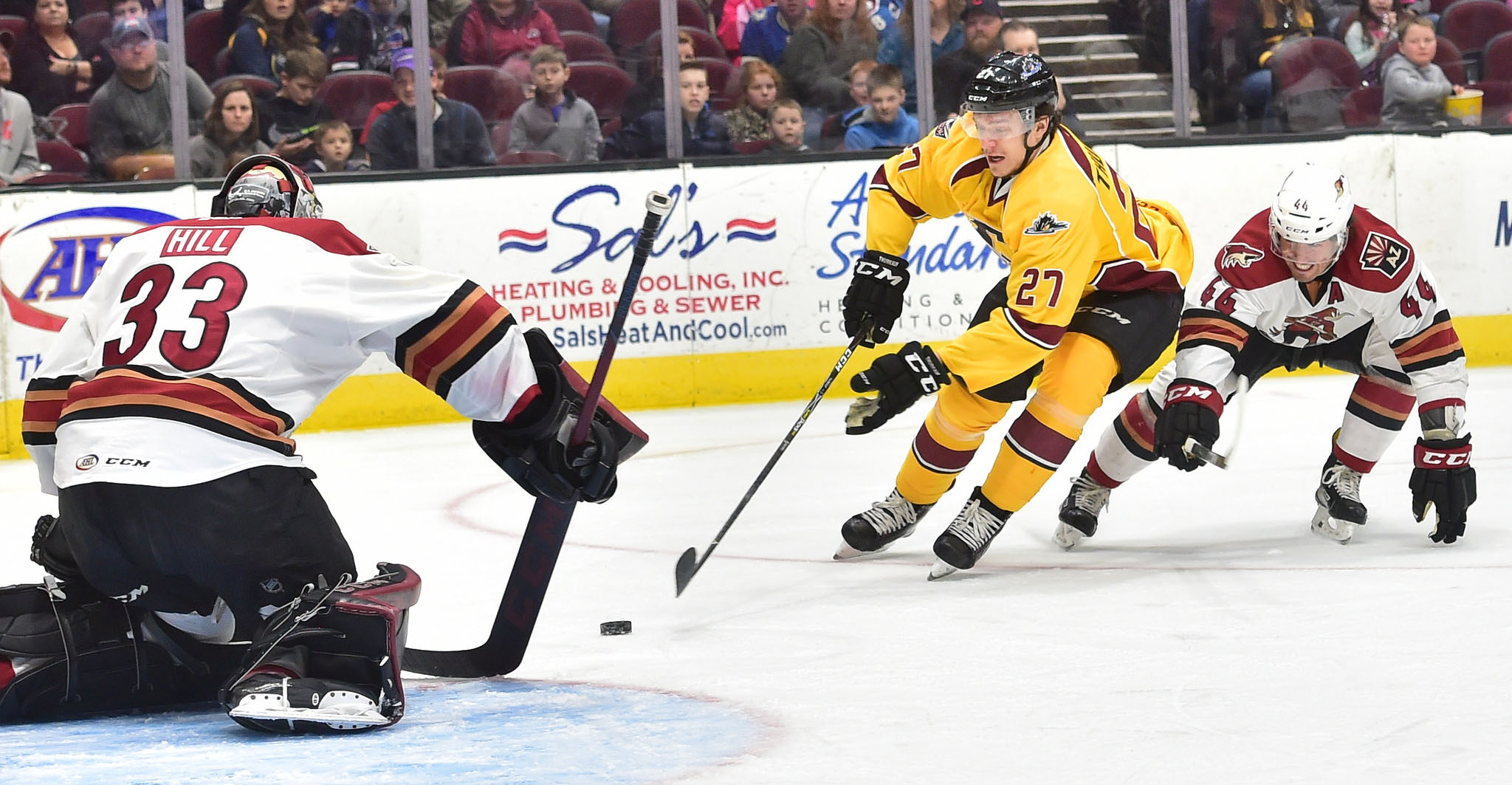 Overtime, yet again, was required for a result in the Roadrunners' fourth and final meeting of the season with the Cleveland Monsters, losing in extra time by a 3-2 score Sunday afternoon at Quicken Loans Arena.
Three of the clubs' four meetings this year have extended past regulation. The Roadrunners finished their season series against the Monsters with a 2-0-2-0 record.
Adin Hill, who came into the game having won each of his last nine road starts, and five of his previous six overall, was marvelous in net – stopping 31 of the 34 shots he faced. Hill has not lost a game in regulation since January 27.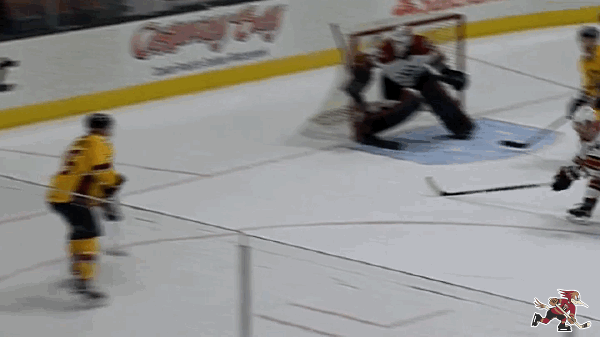 Pierre-Cedric Labrie opened the scoring Sunday, netting his first goal in a Roadrunners uniform, and his sixth of the season, when he got a stick on a redirected Kevin Ekman-Larsson wrist shot from the point.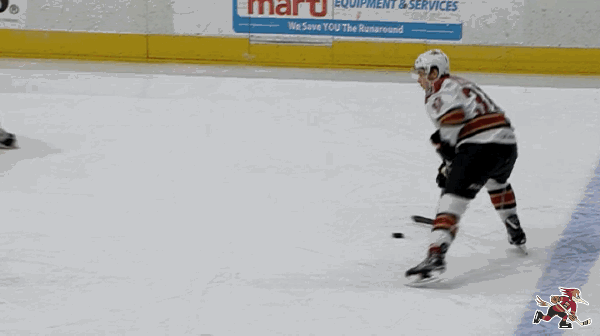 Labrie's touch beat Cleveland's Jeff Zatkoff, giving Tucson a 1-0 lead with 8:05 left to play in the first period.
Less than five minutes into the second, the Monsters tied the game 1-1.
Moments after Cleveland's tying goal, and while working on their first power play of the day, Dylan Strome walked into a Nick Merkley feed and fired a wrist-shot past Zatkoff to give the Roadrunners a 2-1 lead with 13:35 left in the middle frame.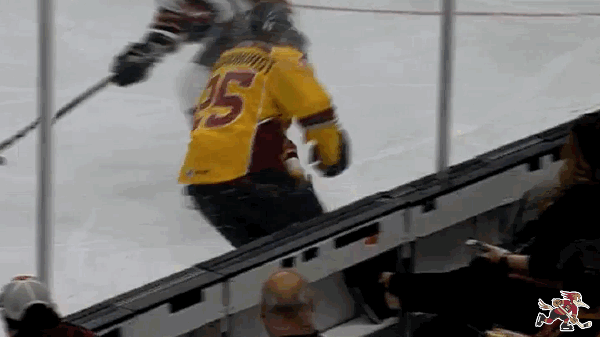 Strome's goal, his 22nd of the season, was made possible by Trevor Murphy's effort to keep the puck in the offensive zone. Murphy recorded his first assist with the Roadrunners on the play.
The Monsters would tie the game late in the second period with a power play goal of their own.
The Roadrunners outshot the Monsters by a 13-6 count in the third, but were unable to score a go-ahead goal.
Cleveland was granted a power play in overtime, and executed on said man advantage, Zac Dalpe clinching the win for the Monsters 2:17 into the extra frame.
The Roadrunners are now 8-4 in overtime this season, and 9-5 overall in games that extend past regulation.
The team now returns home to begin a two-game home stand, which starts Friday night against the Texas Stars at Tucson Arena, where the puck is scheduled to drop just after 7:05 PM.