NEWS & STATS
Roadrunners' summer in swing with signings, schedule, community project
By: Alexander Kinkopf
July 11, 2018 4:59 PM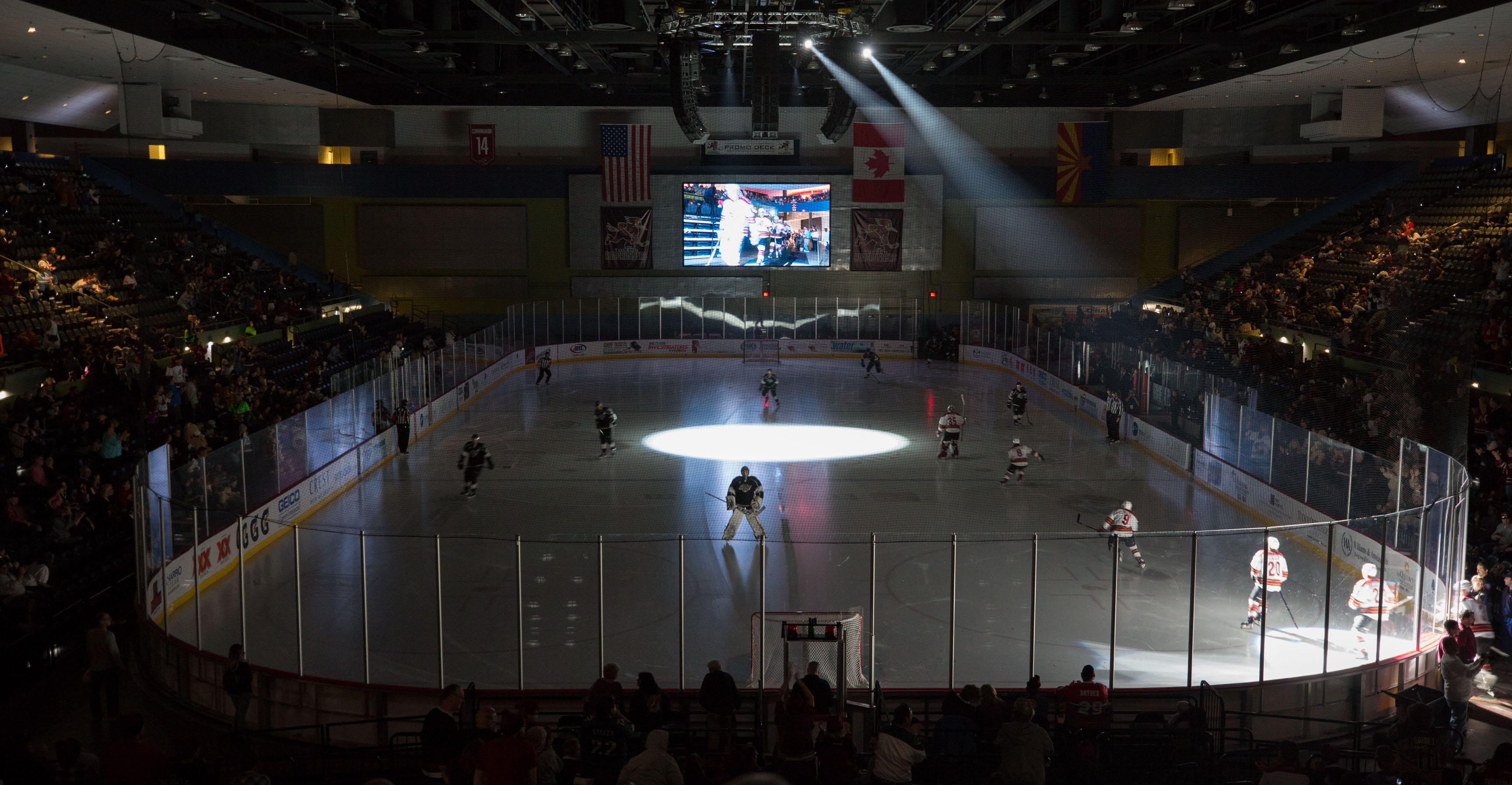 In total, the Roadrunners will go 149 days between games as they transition into their third season in Tucson, it having been 63 since they were eliminated from the playoffs on May 11, with an 86-day outlook still on-tap in approach to the opening of the 2018-19 season on October 6.
What they have at this point is a slew of signings, a new head coach, a confirmed schedule, and hard progress made on a community-driven project to build a new multi-purpose outdoor hockey rink.
---
RINK OF DREAMS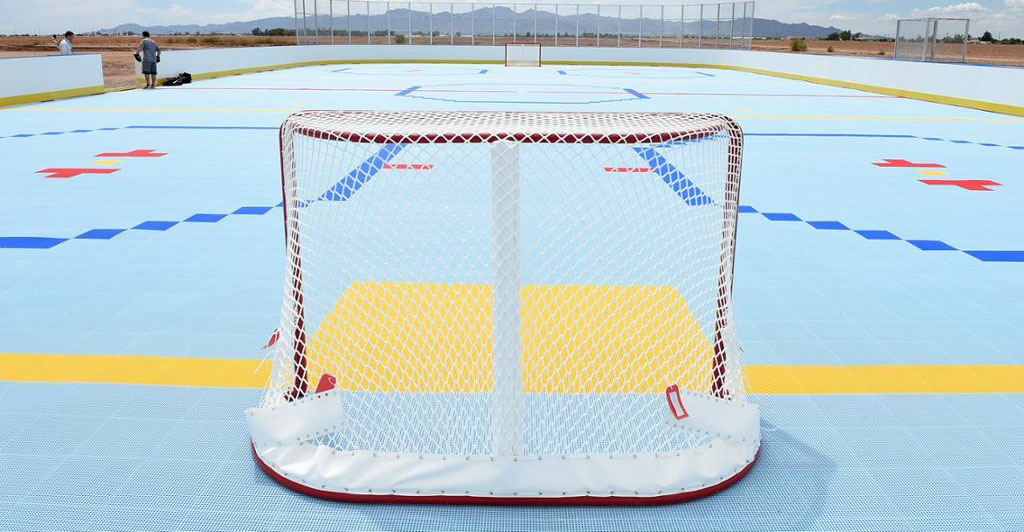 In conjunction with the
Tucson Unified School District
, the
Boys & Girls Club of Greater Tucson
and
EMPowerplay
, a brand new DEK hockey rink funded by the Roadrunners, its plans of which were
originally announced in late February
, is near completion. An official unveiling is expected to take place later this month.
Construction began in June on the multi-functional playing surface, which will host a myriad of other sports and activities among its ever-so fitting design for roller and street hockey.
It has, without a doubt, taken shape.
---
HEY, COACH!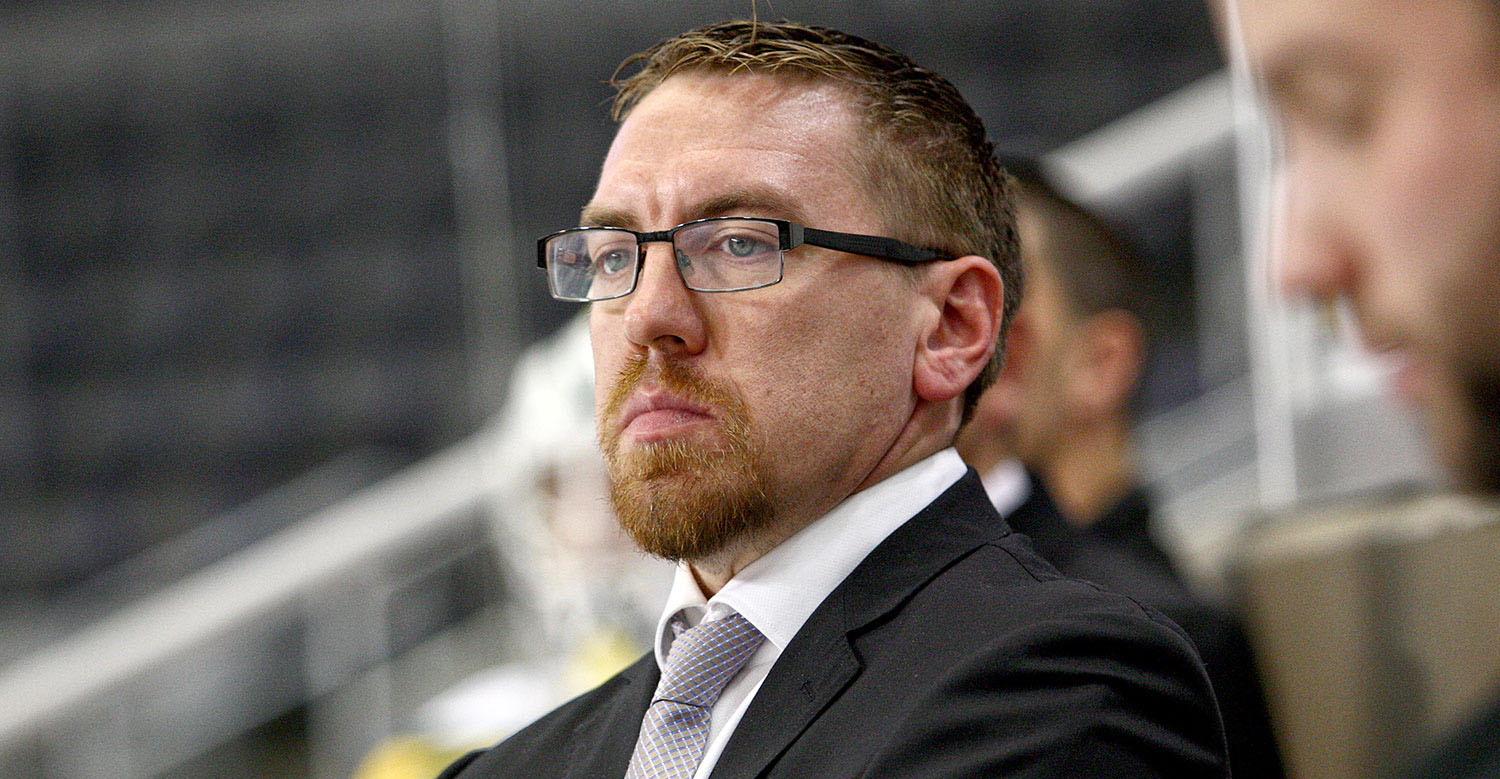 "I'm excited about the opportunity, to be a part of the organization,"
he said the day his hire was announced
. "I'll look to build off of Tucson's great season, to create an environment where we're getting players to the
NHL
as quick as possible through the development of the whole player."
Varady oversaw a Kingston Frontenacs club to the OHL's Eastern Conference Final last season, and served as a head coach of the USHL's Sioux City Musketeers for four years prior. Bringing an abundance of experience coaching at the junior and prospect levels, Varady joins a Roadrunners team that has seen 19 of its players dress and play for the Arizona Coyotes over the past two seasons. His direction lies heavy on development: "The players are in the AHL because they're on step away," he noted. "I'm going to help them make that jump [to the NHL], help fill their toolbox with things that will help them progress."
Already with experience living and working on the west coast having served seven seasons as both an assistant and associate coach with the WHL's Everett Silvertips from 2003-'10, Varady's move to Tucson brings him closer to family in Las Cruces, New Mexico, where his parents currently reside.
---
MAKING MOVES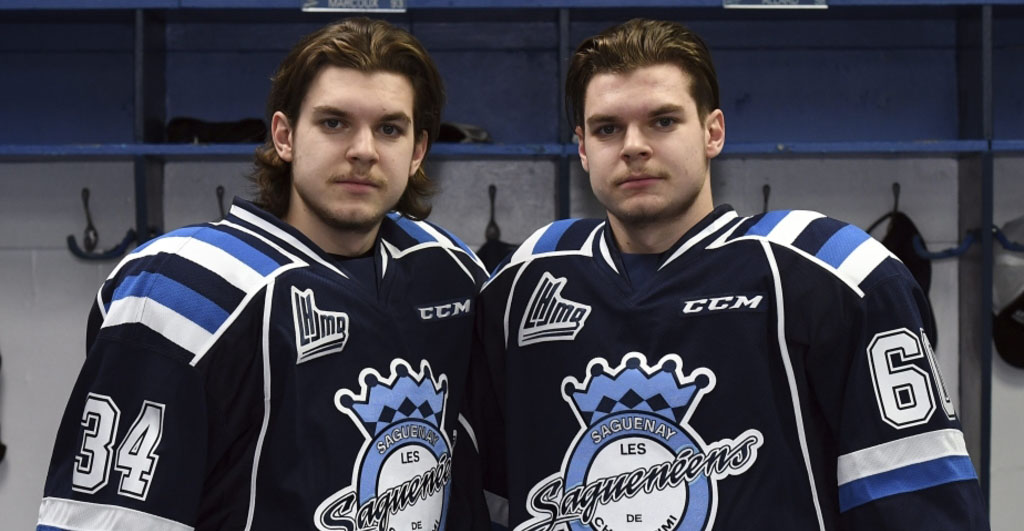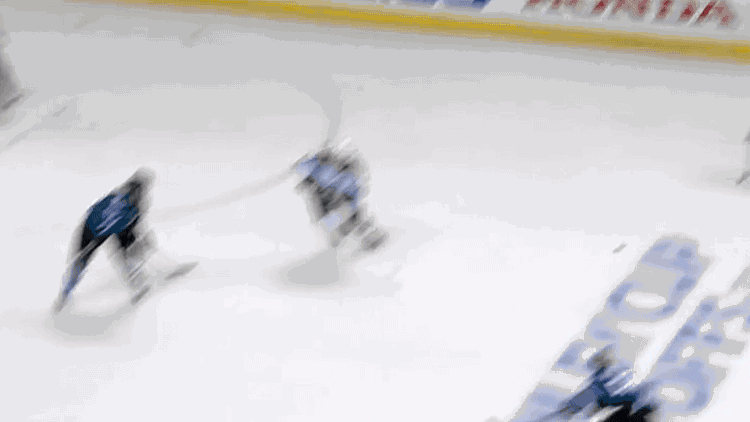 ---
PENCIL US IN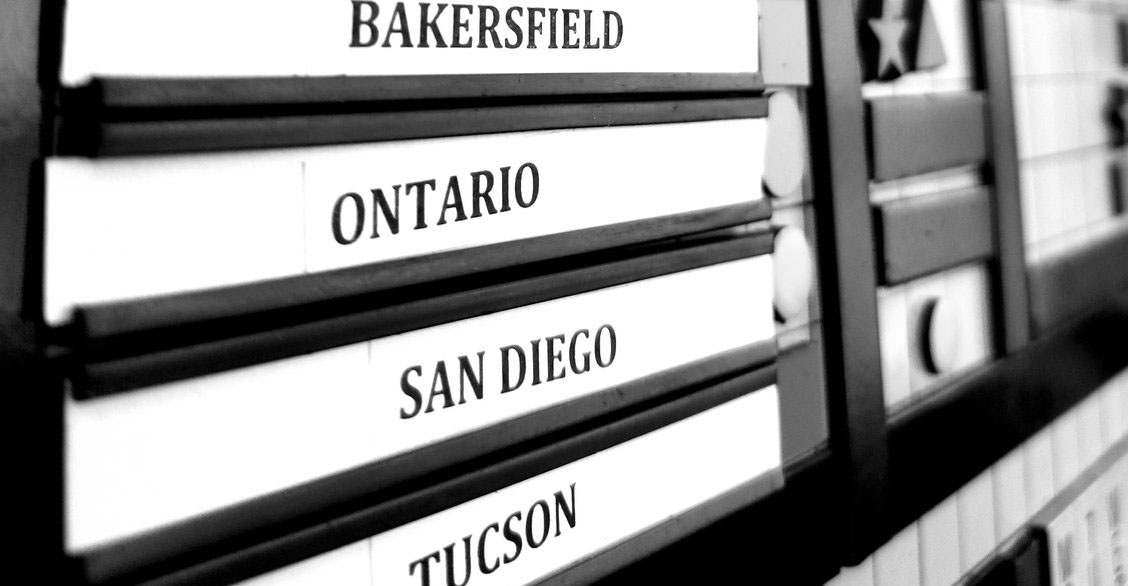 The schedule is set! A magnificent breakdown of the Roadrunners' 68-game regular season tour
can be found right here
.
For the third consecutive year, the Roadrunners will open the campaign against the San Diego Gulls, having gone 0-2-0-0 in those previous season-commencing affairs. And for the second-straight year, they'll close the regular season slate with two dates against the Gulls on home ice at Tucson Arena.
Of the team's 68 games, 52 will come against Pacific Division opponents – a grouping that has been restructured to accommodate the Colorado Eagles' transition to the league – who the Roadrunners will play a team-high 12 times.
---
TAKING NOTES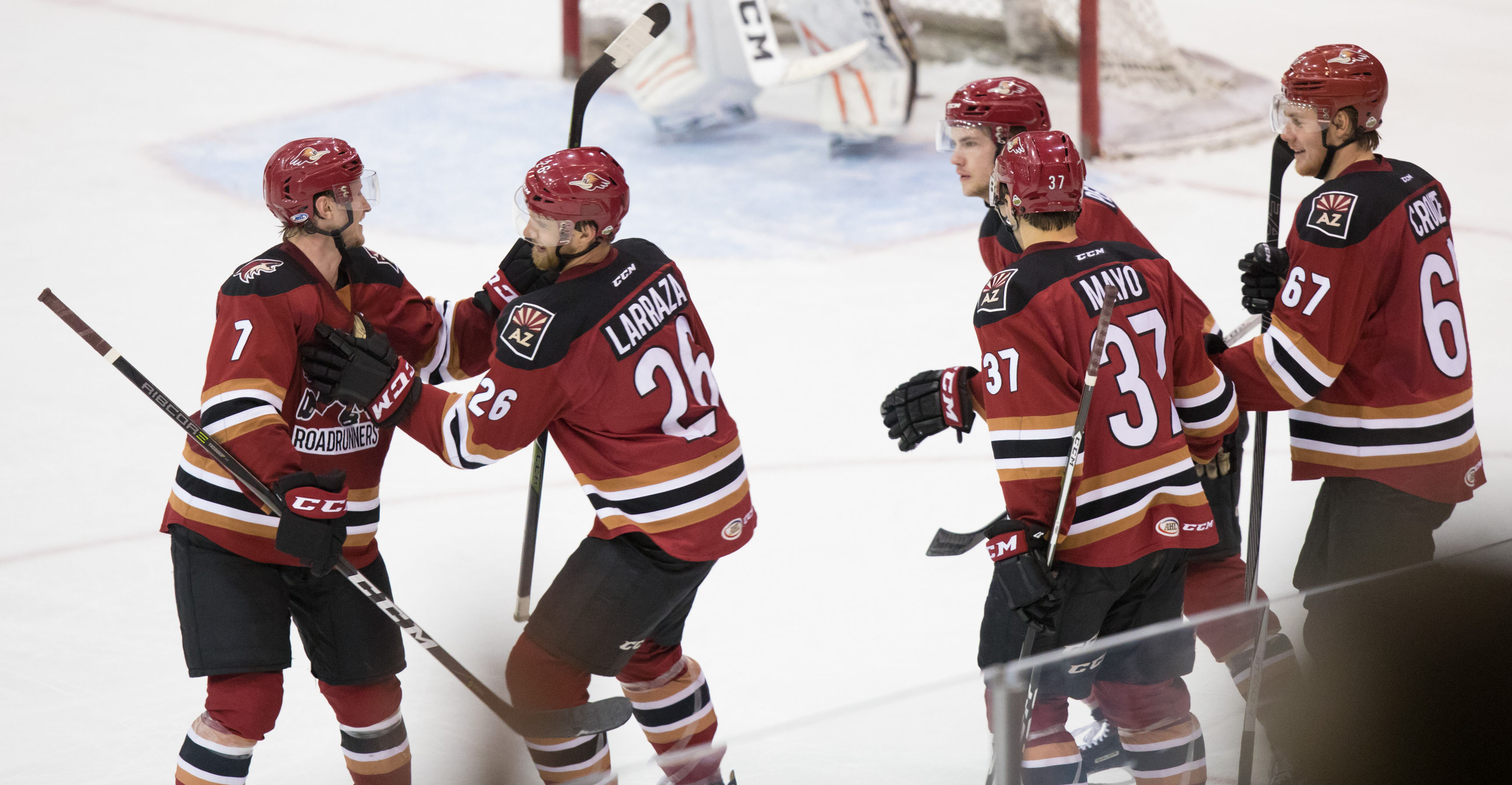 The 2018-19 season includes a new ECHL affiliate, the Norfolk Admirals. "We are excited to partner with [the Admirals] as our new ECHL affiliate," said Coyotes' Assistant General Manager Steve Sullivan. "The Admirals are a first-class organization with Owner Ardon Wiener and Head Coach Robbie Ftorek. Having had Robbie as my first professional head coach, I fully trust his ability to develop our prospects in Norfolk. We look forward to a strong partnership."