NEWS & STATS
Good Morning, Tucson: Mid-week Heat
By: Alexander Kinkopf
November 20, 2018 10:28 AM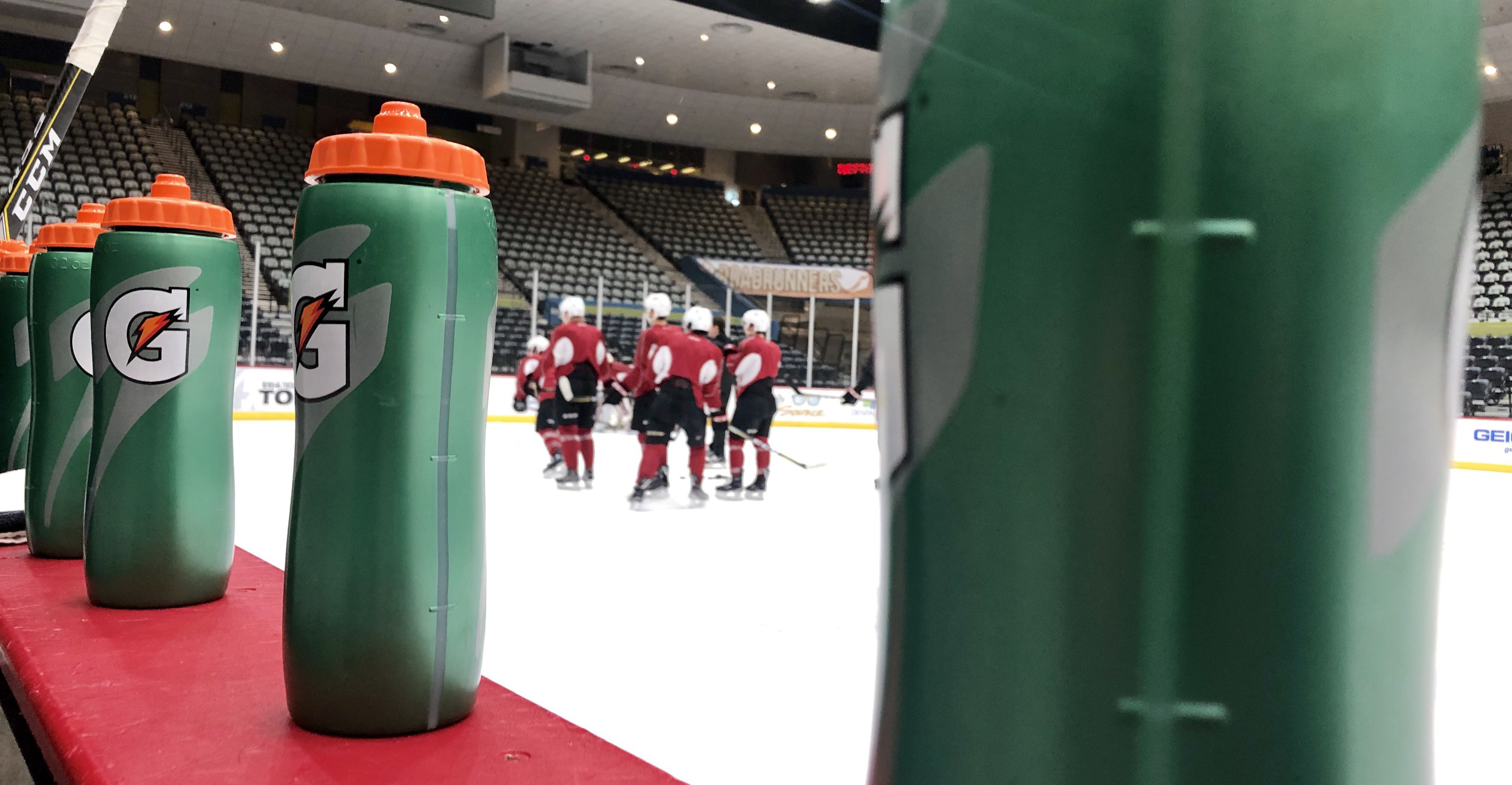 Good morning from Tucson Arena.
No team in the AHL has played fewer home games than the Roadrunners, though they've made them count. The club is 5-1-0-0 locally this season.
Welcome the Stockton Heat, making their first stop in Southern Arizona this season. They come to town having won three straight games, including two road contests prior to their 3-1 victory over the Roadrunners on Friday.
Defenseman Robbie Russo, re-assigned back to Tucson from the Coyotes Tuesday morning, was on the ice with the team, as was forward Daniel Maggio, who the Roadrunners recalled from the Norfolk Admirals on Monday.
Goaltender Adin Hill, who missed six games due to a lower-body injury suffered on October 6, was cleared and activated last week. He served as Merrick Madsen's back-up on Friday and is presumed to get a shot at returning to the net either tonight or tomorrow.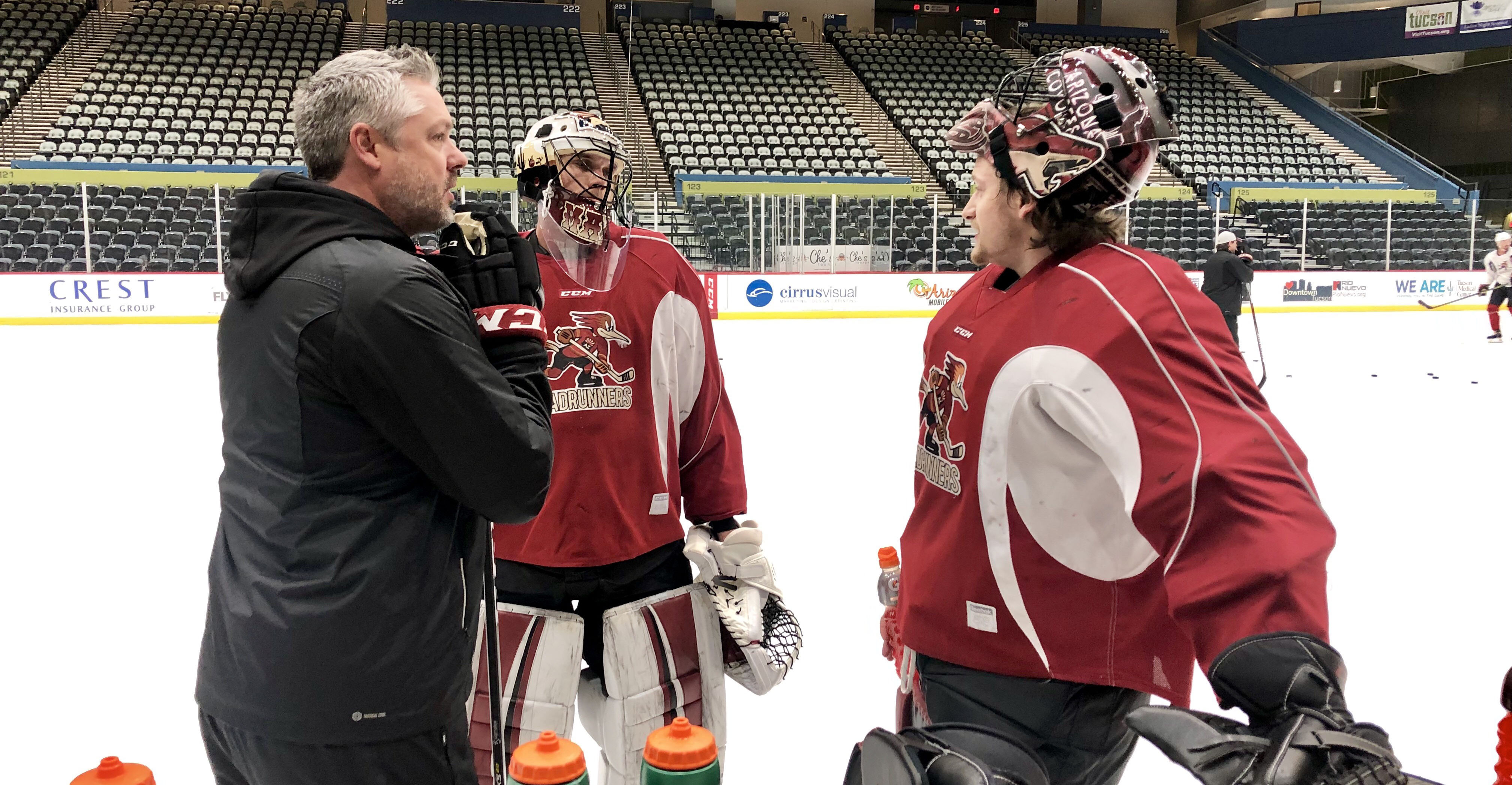 We'll keep it short!
Conor Garland, averaging a point-per-game with 13 (4G, 9A) through 13 games, shared a few thoughts following the morning skate:
Conor Garland, on the team's 3-1 loss to Stockton Friday:
They're the same as they've been my first two years; they're a hard team to play against, they're fast, they've got some forwards that know their roles and they play well and they finish when they have the chance, same goes for their d. They're always a hard team to play against, we've had a bit of a rivalry with them these last two years, and it continues this year as well.
Garland, on if Stockton presented any particular challenges Friday:
We knew what we were going to get, and like I said, they're a fast team. That's what the game has changed to, to more speed, and you should expect that every night. We're looking forward to getting back here to try and get these four points.
Garland, on adjustments to be made tonight:
I think we've got [Russo] back, that's nice, and [Hill] is getting close, so it'll be good to get him back too, he's a big part of our team, not that [Madsen] didn't do a great job, but Hiller's been here for a while. That's it, just some guys coming in, nothing really new.
Garland, on making the most of these two home games:
We want to have a good home stand here, obviously we've had a little bit of success both on the road and here at home. We want to get these two wins here and carry that momentum back to the road.
More to come from Tucson Arena.