NEWS & STATS
Last Week Today: Reign Rebound
By: Alexander Kinkopf
December 18, 2017 1:56 PM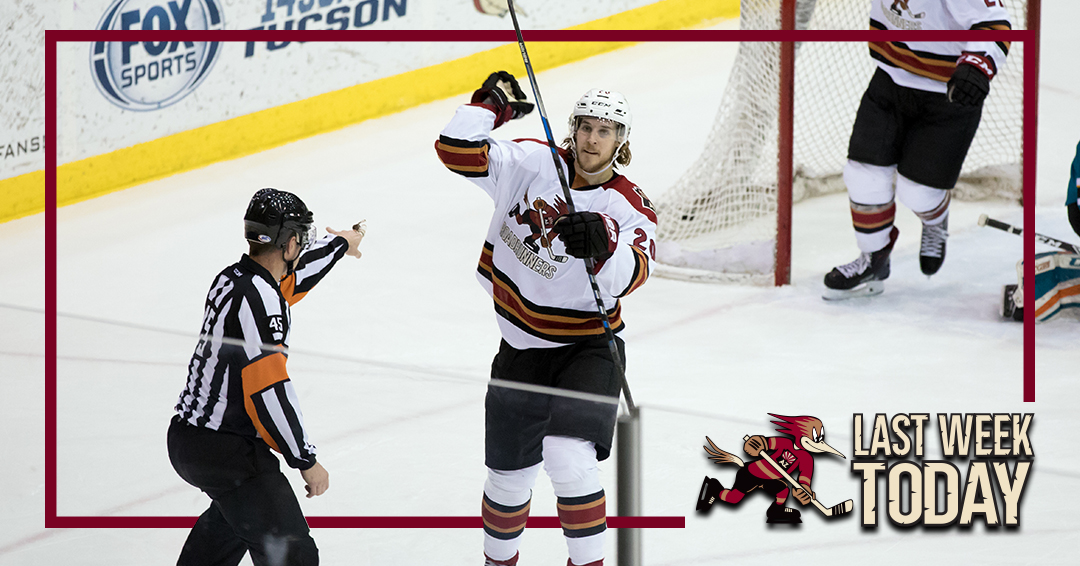 The Rundown:
Battling illness as the cold came down in Southern Arizona, both literally and figuratively, the Roadrunners fell to the San Jose Barracuda on two consecutive nights, losing 3-2 on Tuesday night and 5-2 on Wednesday.
The pair of losses brought upon the team's first three-game losing streak of the season, and momentarily dropped them to second place in the Pacific Division.
Saturday night in Ontario was a different story for the club, as they arguably put forth their most complete effort of the season in absolutely burying the Reign by a 6-1 score. Ontario scored its lone goal on Adin Hill after he turned away the first 22 shots he faced, queuing their teddy bear toss, which had been put on hold for the first 42:37 minutes of play: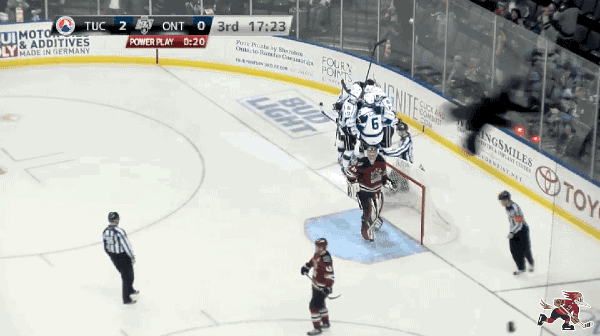 The team set a new franchise record for shots registered in a single game with 52, obliterating their previous high of 42 set on November 10, 2017. 12 different players recorded at least one point; a new franchise high from the old record of 11 set on December 5, 2017.
They reclaimed first place in the Pacific division with the victory.
With points in all three games during the week, Michael Bunting extended his personal point streak to seven games - tying a franchise record set by Dylan Strome (November 10-27, 2017), Brendan Perlini (November 4-27, 2016), Kyle Wood (December 9-28, 2016), and Christian Fischer (December 9-28, 2016). His current streak began on December 3; he has accumulated nine points (3G, 6A) during his run.
---
Where They Stand:
Record: 13-7-2-1 (.675 win %)
Pacific Division: 1st Place
Western Conference: 2nd Place
League: 8th Place
---
The Week That Was:
Tuesday, December 12
Roadrunners (2) vs. Barracuda (3)
Tucson Arena
Wednesday, December 13
Roadrunners (2) vs. Barracuda (5)
Tucson Arena
Saturday, December 16
Roadrunners (6) at Reign (1)
Citizens Business Bank Arena
---
Up & Down
Recalls (TUC --> ARI)
Wednesday, December 13: Joel Hanley
Friday, December 15: Nick Merkley
Assignments (ARI --> TUC)
Monday, December 11: Kyle Capobianco
Wednesday, December 13: Michael Leighton
Friday, December 15: Ryan Kujawinski
Transactions (FW --> TUC)
Monday, December 11: Artur Tyanulin
---
Alumni in Action:
Brendan Perlini recorded an assist, his third of the season, on Clayton Keller's goal in the Coyotes' 4-1 loss to the Tampa Bay Lightning on Thursday night at Gila River Arena.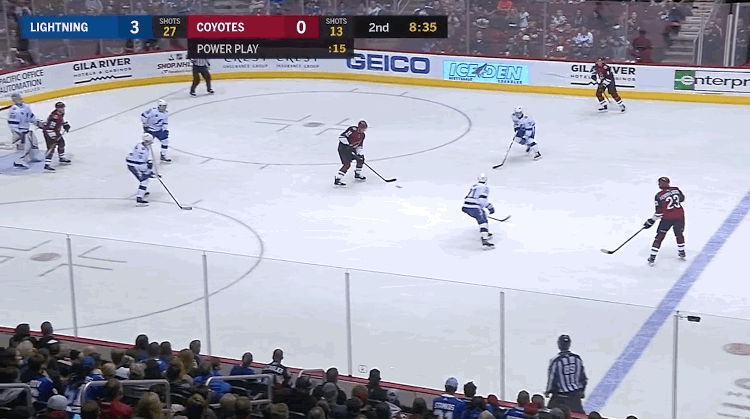 Marek Langhamer was formally introduced as the newest member of HC Kometa Brno of the Czech Extraliga on Monday, who the Coyotes assigned to on Friday, December 8.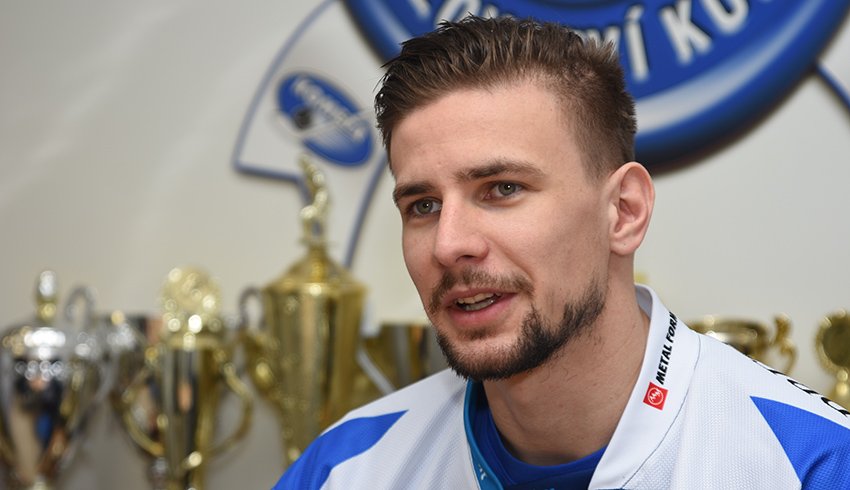 ---
Highlight of the Week:
Trevor Cheek picks off a pass in the defensive zone and then turns on the jets as he flees in all alone toward San Jose's goaltender Parker Gahagen, beating the Barracuda's netminder with a shot low to the blocker-side to bury his second goal of the season.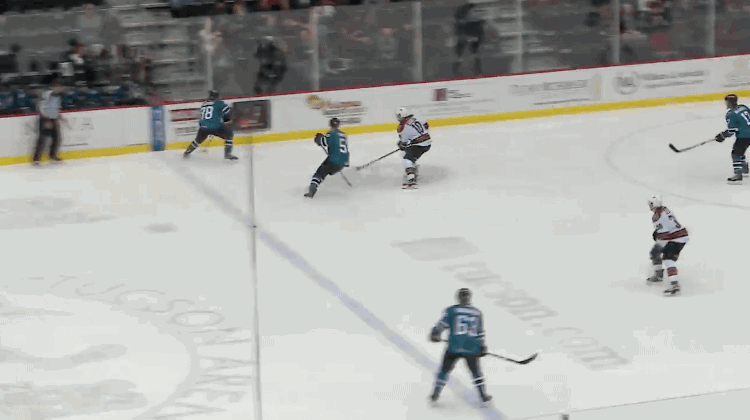 ---
Photo of the Week:
Tye McGinn drops the gloves with San Jose's Emerson Clark Tuesday night, squaring up for a lengthy fight with the Barracuda's enforcer in his first of such in a Roadrunners uniform. (Credit: Kate Dibildox)