NEWS & STATS
Good Morning, Tucson: Know Ontario
By: Alexander Kinkopf
January 05, 2018 10:18 AM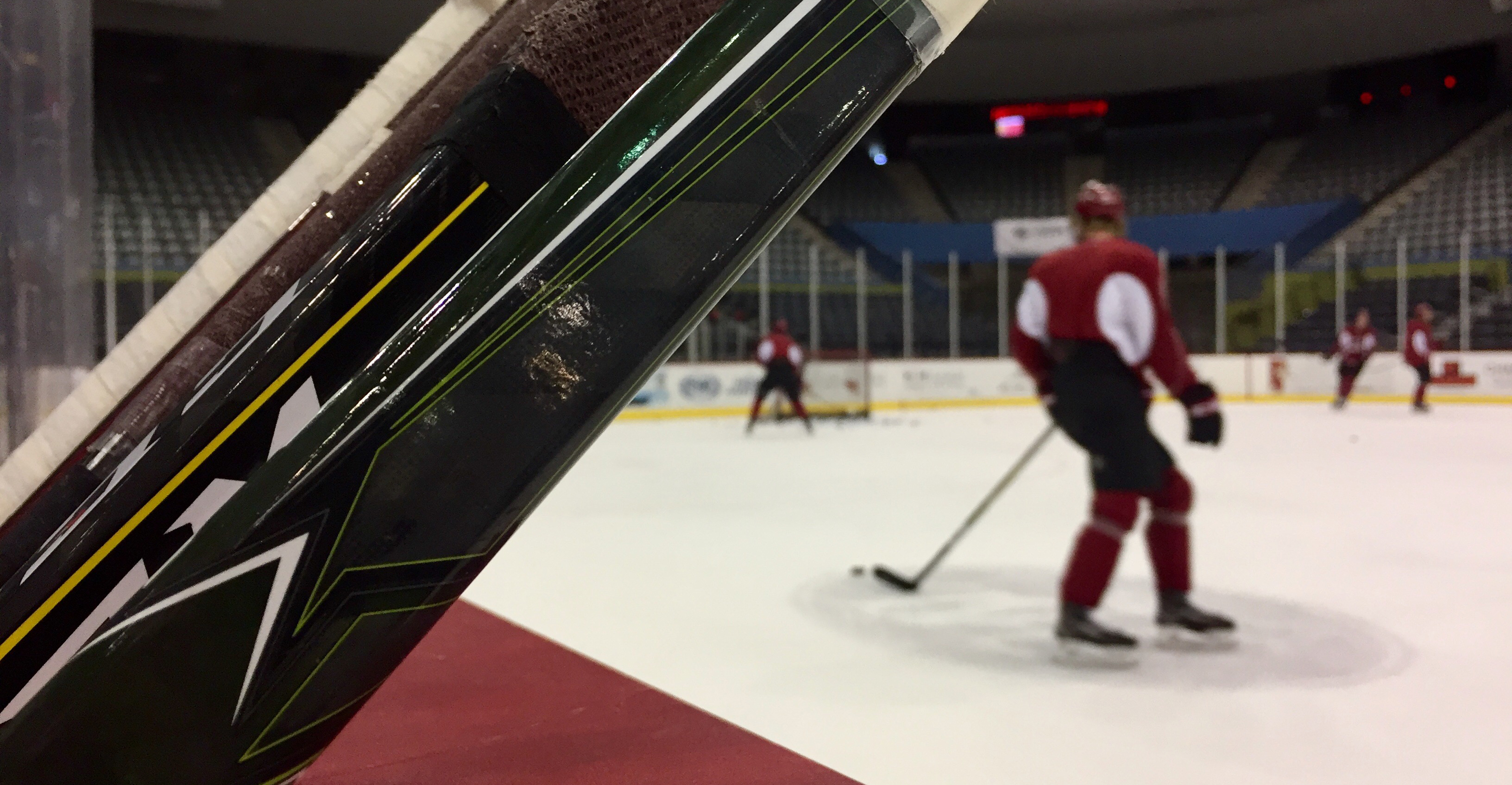 Good morning from Tucson Arena.
As with any season, your typical milestones are going to be met. Following the conclusion of tonight's game, the Roadrunners will have hit the halfway point of their home schedule. Through 16 games thus far as hosts – with the 17th mere hours away, the Roadrunners are 8-7-1-0.
Home-heavy to start? A bit. The team is playing the 29th of its 68 scheduled regular season games tonight, and the 20th of 28-straight against Pacific Division opponents.
Getting well acquainted with the neighbors.
Welcome the Ontario Reign – and we're not on repeat here. The Los Angeles Kings' affiliate is the opponent in three consecutive games and four times over a five-game stretch. This weekend's two-game set will mark the Reign's final trip to Southern Arizona this season.
The Roadrunners will look to snap a four-game losing streak on home ice; their previous victory at Tucson Arena came on December 5 against – you guessed it – Ontario, a 5-2 win.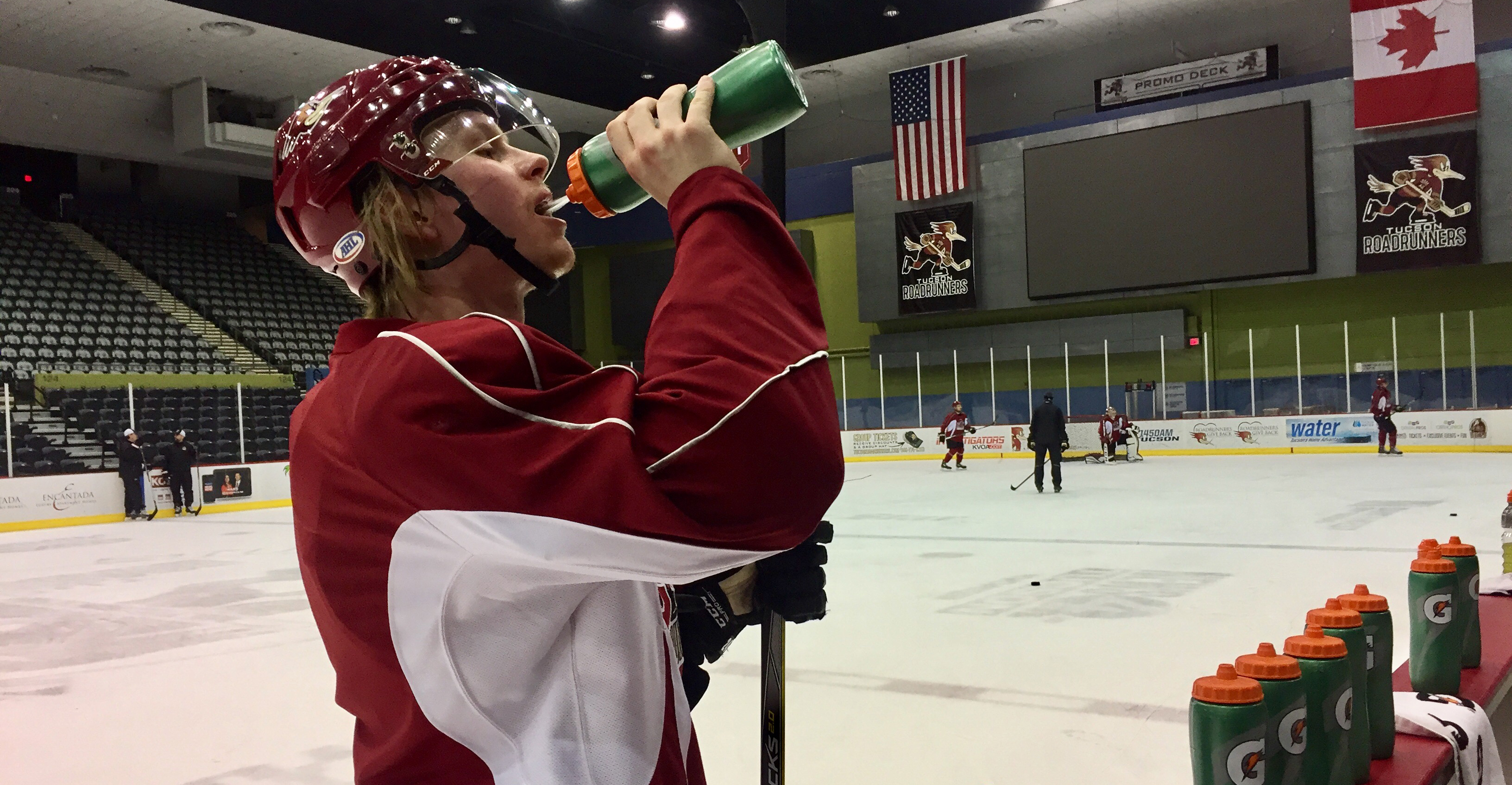 In case you missed it!!! Forwards Nick Merkley and Dylan Strome were named American Hockey League All Stars on Thursday; the pair enters the evening tied for second in scoring among rookies with 30 points apiece.
Tucson is 3-1-0-0 in their four previous meetings with the Reign this season, entering the evening at first place in the Pacific Division with a 16-9-2-1 mark, calculating in at a .625 win percentage.
Nick Merkley, who comes into the night riding a three-game point streak, including netting the game-winning goal in the Roadrunners' 2-1 victory over the Reign on Sunday – his fifth of the game-winning variety, which is tied for the lead league – shared a few thoughts following the morning skate.
He's registered three points (2G, 1A) in three games against Ontario this year.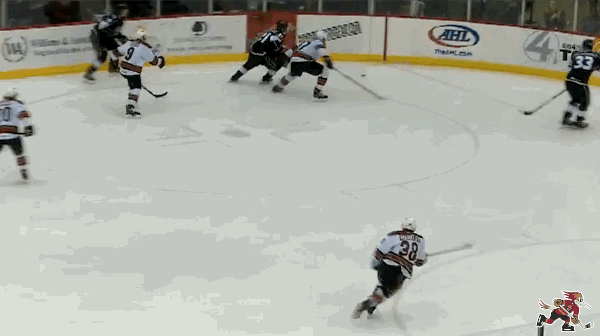 Nick Merkley, on the team coming off a a successful road trip:
Obviously it was a good trip for us. We had everyone going, all four lines and all defensemen, so I think that was the biggest thing for us. I think tonight we're going to have to bring the same level of compete and same level of play that we did on that trip, and even raise it and try and get better every day, and hopefully get a couple of wins this weekend.
Merkley, on the Ontario Reign:
These games are going to be hard-fought battles. They're a good team defensively and they come to play every night, so we're without a doubt going to need to bring the same level of compete and play that we did against them last weekend.
Merkley, on returning home after a stretch of road success:
I think we just need to bring that home presence again that we had earlier on in the year and get a couple of wins here. It was good here at the start of the season, so we just need to get back to doing the little things right at home, and I think the success will come with that.
More to come from Tucson Arena.