NEWS & STATS
Good Morning, Tucson: Three's Key
By: Alexander Kinkopf
January 06, 2018 10:17 AM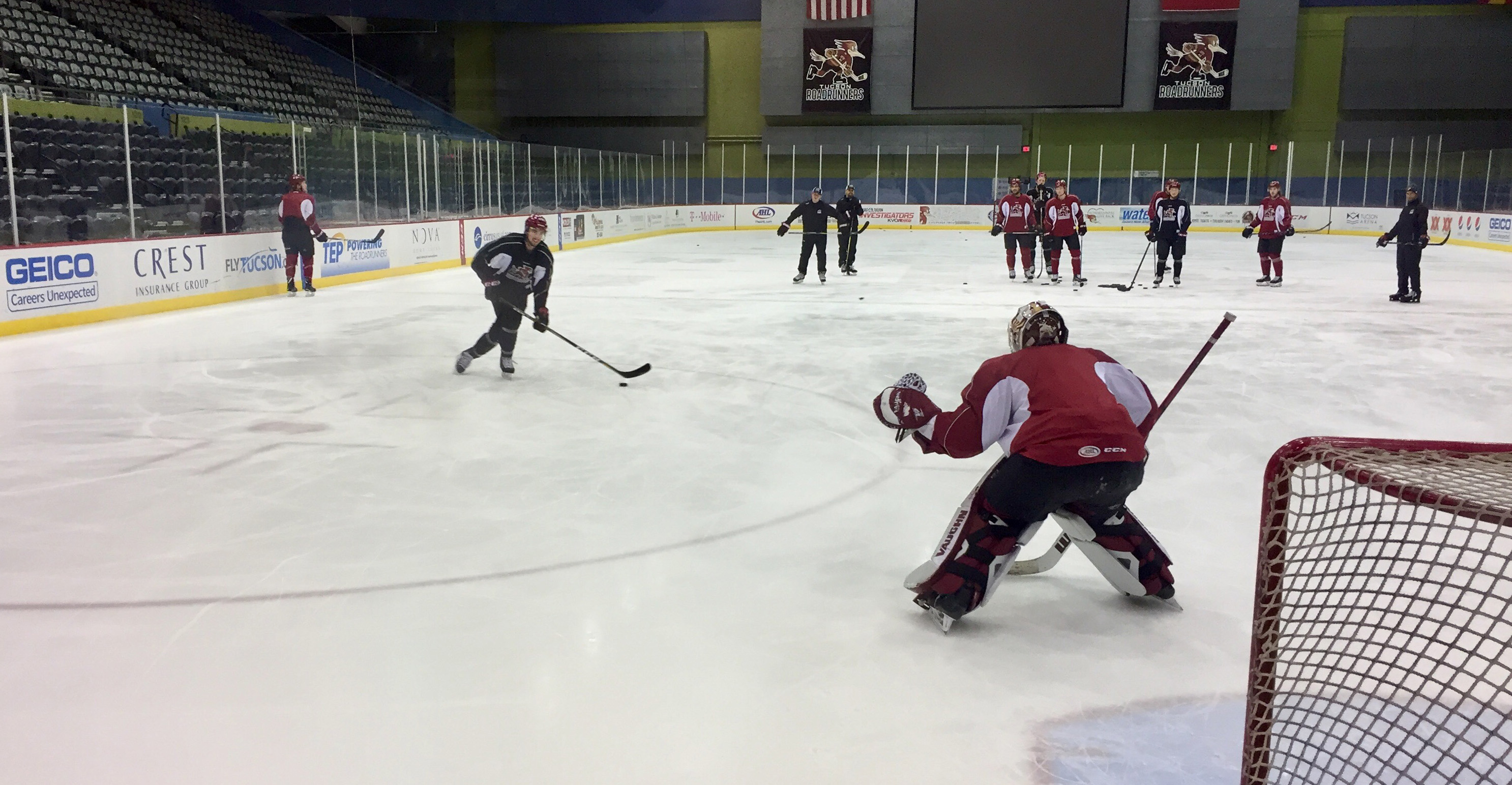 Good morning from Tucson Arena, a location, where on Friday night, the Roadrunners won for the first time since December 5, upping their current win streak to four games – the longest of the season.
And good morning, game number 30. We're three decades in.
A number of players assembled for an optional skate ahead of what is to be the team's sixth meeting with the Ontario Reign this season, and the third straight between the two clubs.
Of note: Hunter Miska earned his ninth win of the season in stopping 33 of the 36 shots he faced last night – the second most victories among rookie goaltenders in the league, behind only Texas' Landon Bow – who's earned 12.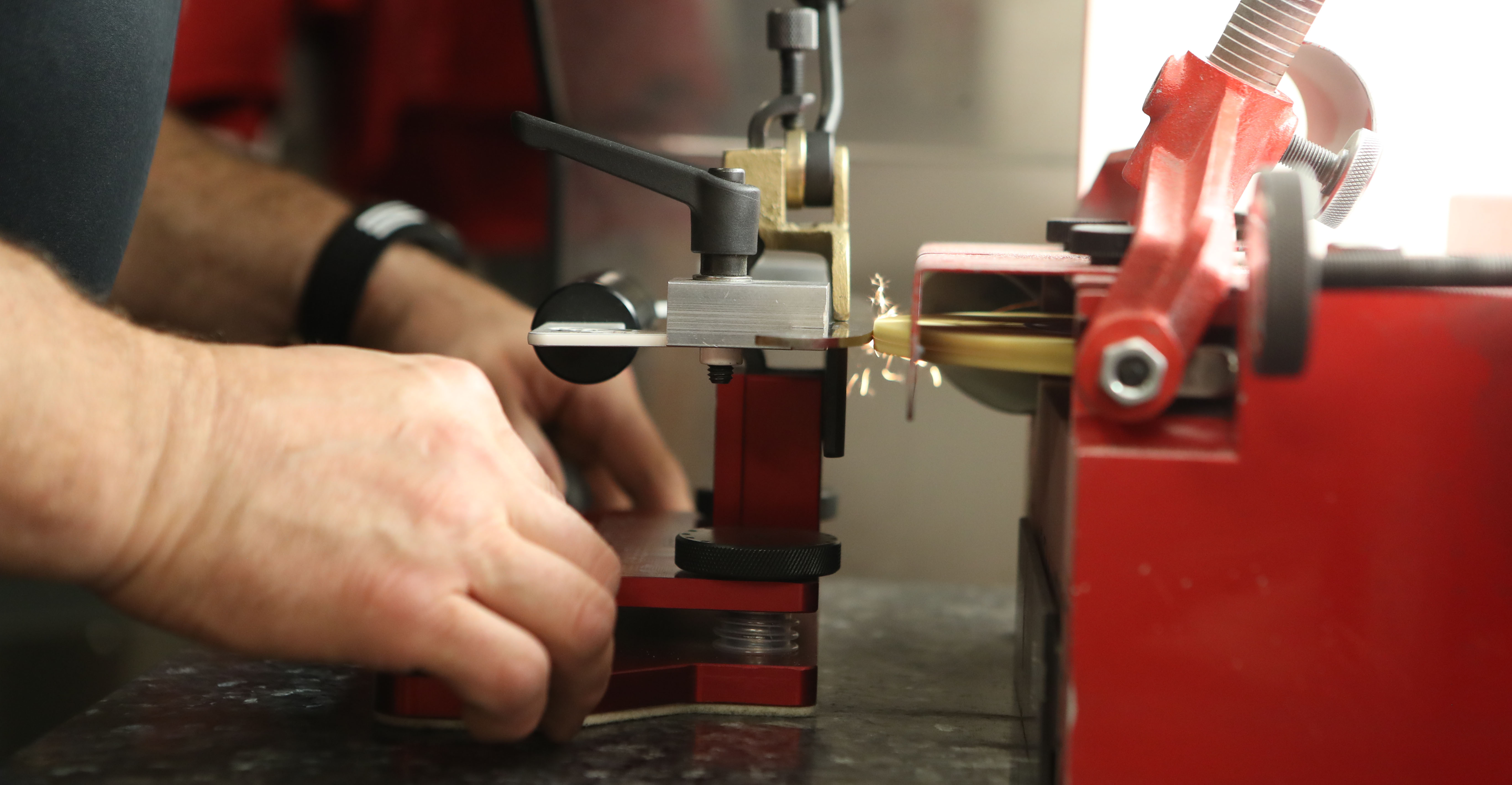 Special teams! They've been huge for the Roadrunners of late, namely the power play. The club scored on the man advantage for the fourth consecutive game Friday night, and has gone 6-for-16 during that span, upping their overall success-rate to 20.4% - fifth best in the American Hockey League.
The Roadrunners have killed off 15 of their last 18 penalties during this span.
Nick Merkley jammed home his 10th power play marker of the season last night, which is most among rookies and second in the league behind only Charlotte's Valentin Zykov, who's totaled 11.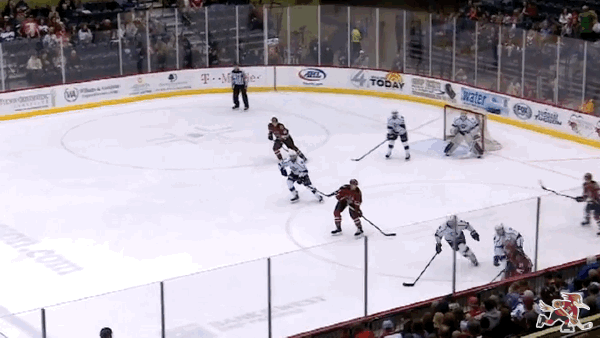 Merkley currently leads all rookies in scoring with 32 points (16G, 16A).
If Adin Hill goes tonight, he'll be making his fourth start against Ontario – a club that he's been absolutely dynamite against this season – posting a 3-0-0 record with a 1.35 GAA and a .954 SV%.
Hill's current 2.19 GAA is the fourth best mark among AHL goaltenders.
Lane Pederson, who got the Roadrunners' improbable comeback rolling last Friday in Bakersfield, and assisted on Mike Sislo's goal in the club's victory Sunday in Ontario, shared a few thoughts following the morning skate:
Lane Pederson, on the effects of seeing a team for a third straight game:
We kind of know what to expect from them and they kind of know what to expect from us. We just have to stick to the game plan that our coaches have outlines for us and keep playing the way we have the last two games against these guys, keep chipping away, keep getting pucks deep, keep getting in on the forecheck, and it should translate into success.
Pederson, on the root of the team's recent success against the Reign:
I don't know, they're a really good team and they have a lot of push, they don't give up. As you see, at the bitter end of the last two games, they get one late and they're right there. We've got to just put a full 60 together, play our game, and that's all we can control.
Pederson, on the team's play during the current four game win streak:
I think everyone's contributing right now. We have all four lines going, 6-7 D going, and our goalies are playing great. I think it's just kind of a confidence in the room. Everyone believes in one another. We're trying to play the right way, we're trying to play the way the coaches want us to, and if we can keep doing that, I think we'll keep having some success.
More to come from Tucson Arena: