NEWS & STATS
Good Morning, Tucson: Getting Central
By: Alexander Kinkopf
January 26, 2018 10:22 AM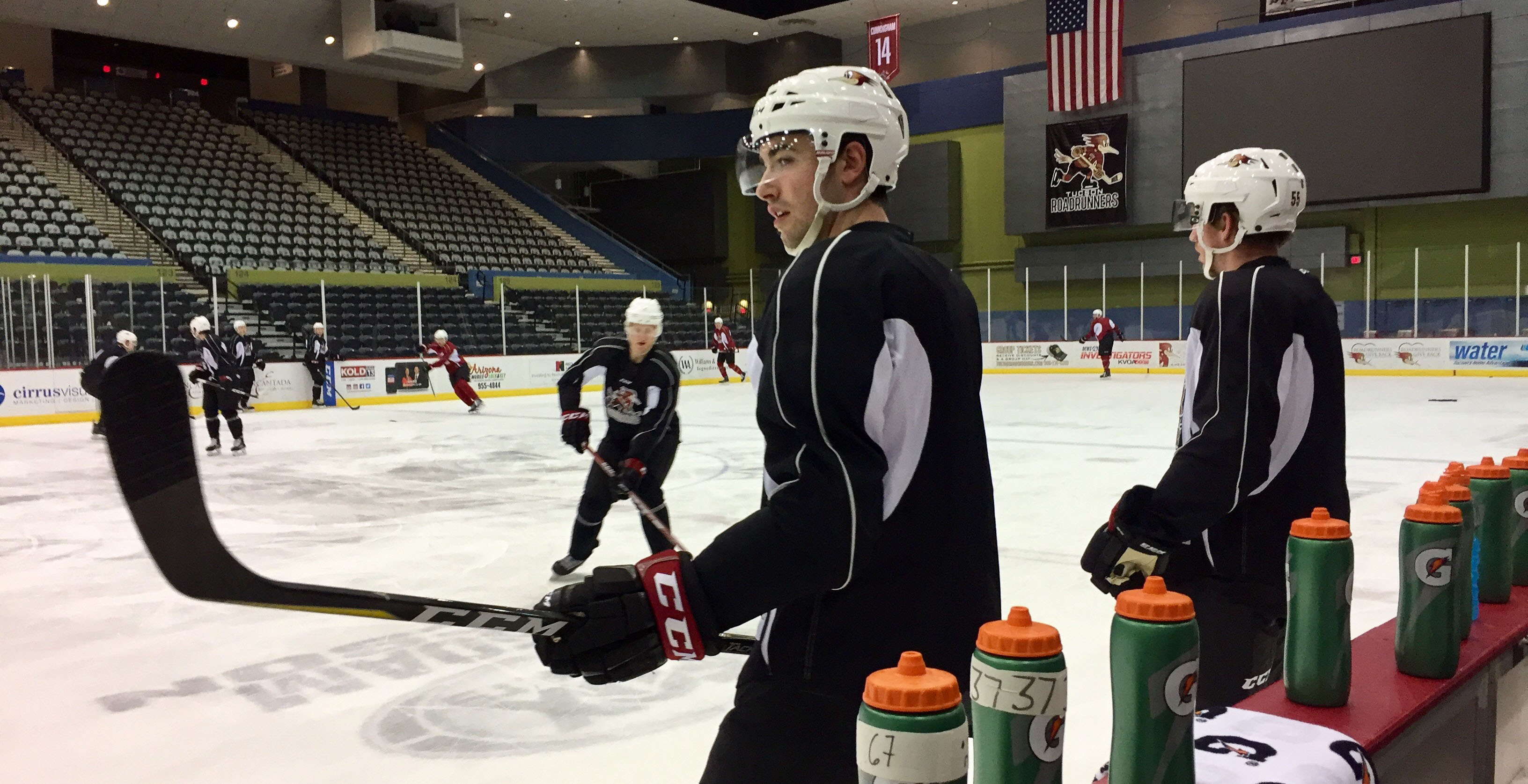 Good morning from Tucson Arena.
Get ready for a dose of variety. The Roadrunners, tonight, will play their first game outside of the Pacific Division in 28 games, and for the first time since November 4.
Tonight's opponent hails from the Central Division – a grouping the Roadrunners have fared quite well against this year. They've earned points in all seven games played (5-0-2-0) against teams from the Midwest region.
Welcome the Chicago Wolves, who will be playing a game within Arizona state boundaries for the first time since February 26, 1997, when they were still members of the late International Hockey League, defeating the Phoenix Roadrunners 2-1 in a shootout at the Arizona Veterans Memorial Coliseum.
If he finds the score sheet tonight, Mike Sislo will tie Dylan Strome's franchise record eight-game point streak (November 10 – December 22, 2017). Sislo has registered a point in each of the team's last seven games, dating back to January 10.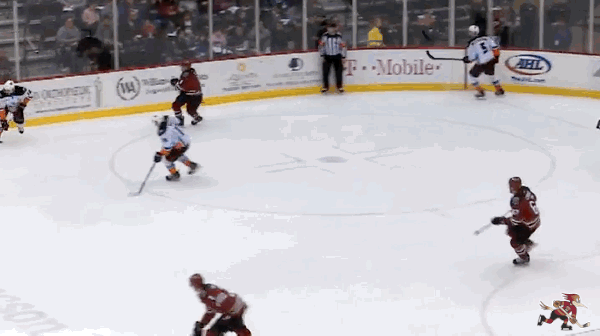 Michael Bunting, who's played in 36 of the team's 37 games thus far – is just three points shy of tying his season total from the 2016-17 campaign, when he compiled 28 (13G, 15A) in 67 games.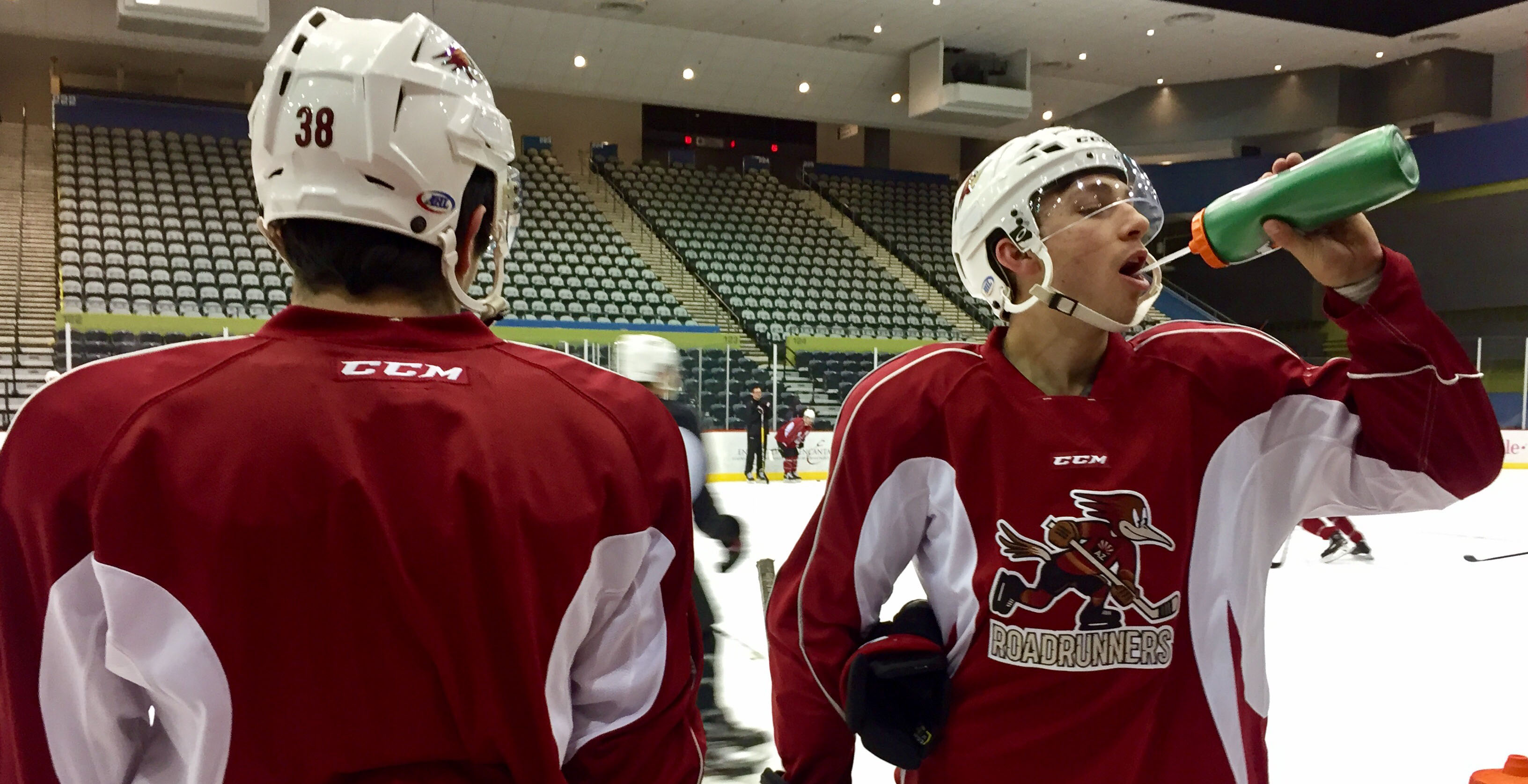 The Roadrunners earned three of a possible four points in their first two meetings with the Chicago Wolves on October 21 & 22, winning by a 4-3 score and falling 2-1 in overtime.
Hunter Miska earned his first professional win in Chicago on October 21, stopping 26 of 29 shots faced in the team's 4-3 win over the Wolves at Allstate Arena. Miska comes into the weekend having won five of his previous six starts, and his 12 wins are tied for the second most among rookies in the league.
Lawson Crouse, who buried the overtime winner last Saturday night at the AT&T Center, shared a few thoughts following the morning skate:
Lawson Crouse, on the team's performance last weekend in San Antonio:
I think we played well as a team. If you take a look at the shot rate we had, we put up over 50 one night and close to 40 the next. I think that's a big part of our success; when we're working hard, we're getting shots, we're getting chances, we're getting opportunities. I thought we played well, but now it's about re-bouncing back and trying to follow it up.
Crouse, on seeing a new opponent in the Chicago Wolves:
It is kind of nice, yeah. This is my first time playing them so I'm looking forward to it. Obviously there's a lot of skill on their team and some veteran guys that know how to play the right way, and we've got to come ready to play tonight.
Crouse, on the importance of the final two games before the All-Star break:
Anytime after Christmas the points are huge for playoff runs, and we all know that they start here, in games like these. The second half has kind of kicked off, so we've got to keep going and keep building toward something special.
More to come from Tucson Arena.