NEWS & STATS
Sislo strikes, seals Roadrunners' 2-1 overtime victory over Stars
By: Alexander Kinkopf
March 09, 2018 9:49 PM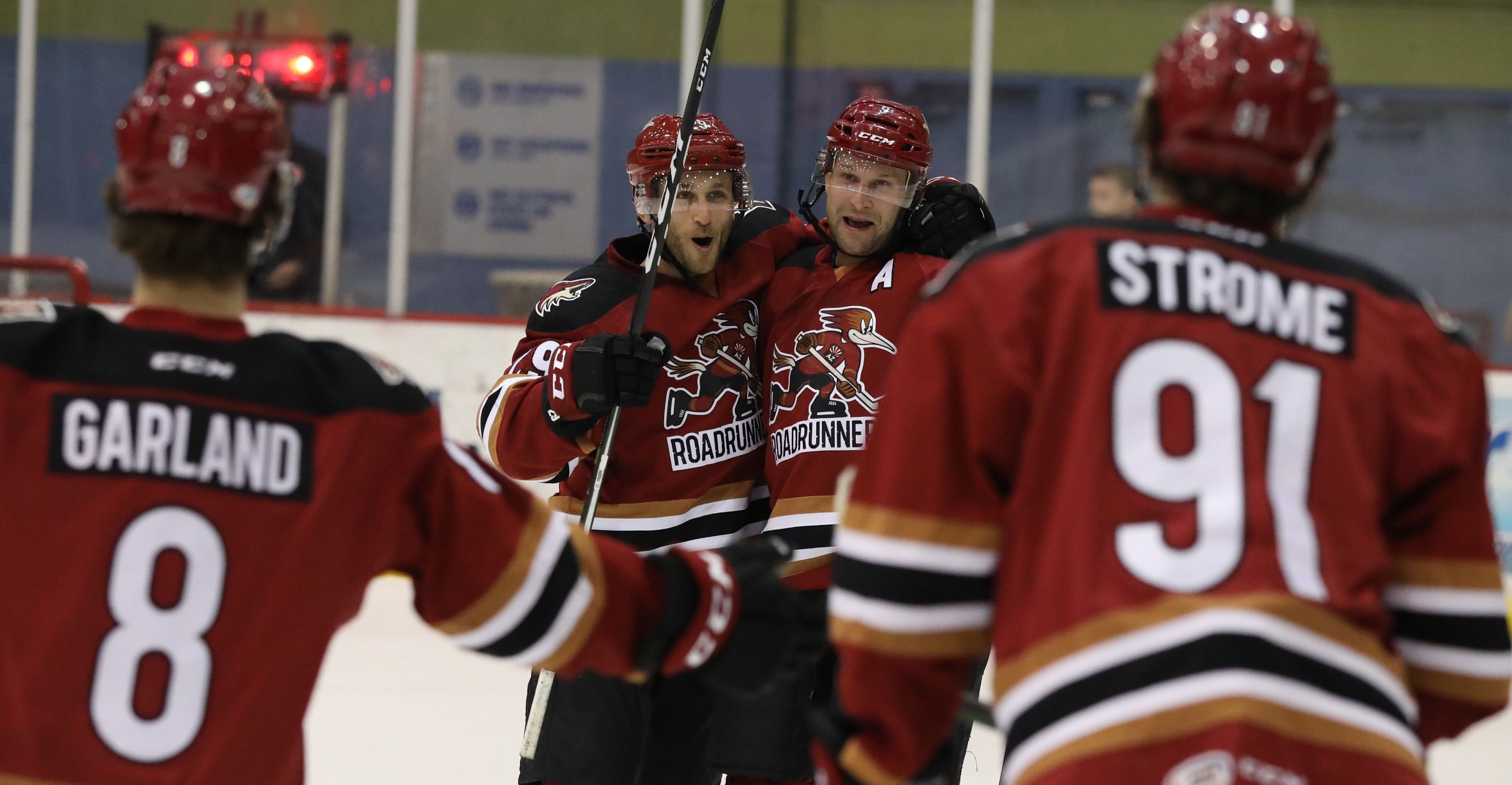 The Roadrunners capitalized in overtime Friday night, topping the Texas Stars by a 2-1 count at Tucson Arena.
Mike Sislo netted the winner 2:10 into the extra frame, scoring his sixth game-winning goal of the campaign – the most by a Roadrunners player this season.
Sislo strikes. Stars struck.
"As a team, we've just been pushing really hard," Sislo said in recollect of the victory. "The coaches have been giving me the opportunity to be out there in those [overtime] situations, and I just try to capitalize."
Following a scoreless first period, Carter Camper buried his first goal in a Roadrunners uniform 6:09 into the second, beating Texas' Landon Bow with a wrist shot up high.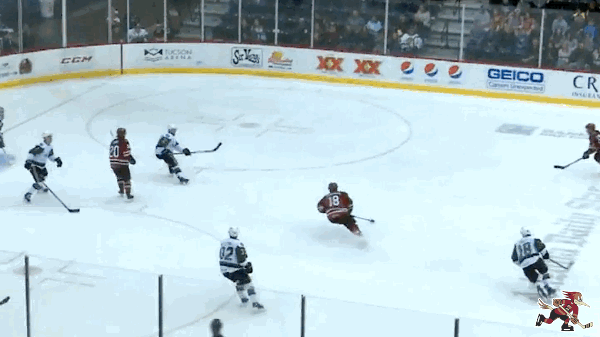 Camper, set up by Dakota Mermis atop the Stars' zone on a power play, walked in with ample time and space, notching his 14th goal of the season.
In the late stages of the second period, the Stars' Samuel Laberge tied the game 1-1.
Neither team found the back of the net in the third – seeing the Roadrunners extend to overtime for the 15th time this season.
Just over two minutes into overtime, while working with solid possession in the offensive zone, Mike Sislo cut to the slot and fired a shot that slithered its way past Landon Bow to the short side, securing the Roadrunners' 2-1 victory.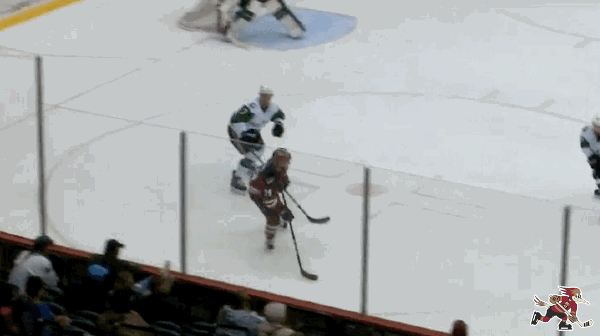 Sislo's goal was his second of the overtime variety against the Stars this season; he also scored in extra time in the teams' previous meeting on February 10 at the H-E-B Center, also securing a 2-1 Raodrunners victory.
Carter Camper, with two points (1G, 1A) on the night, now has a total of seven (1G, 6A) in three games with Tucson.
"I've had a great week here in Tucson, and to be able to contribute in a winning effort, it feels great to be a part of," he said following the win. "I'm just trying to continue to play with confidence and be the player that I am. There are a lot of good players here. When you're on the ice with good players, you're going to be a part of a lot more goals."
Hunter Miska stopped 15 of the 16 shots he faced to earn his 16th win of the season; he is now a perfect 6-0 in overtime games this year.
"Our defense played really well in front of me, allowing me to see the puck," Miska noted. "I'm just coming in, playing my game, and giving my team a chance to win."
The Roadrunners will complete their two-game home stand and their season series with the Texas Stars Saturday night at Tucson Arena, where the puck is scheduled to drop just after 7:05 PM.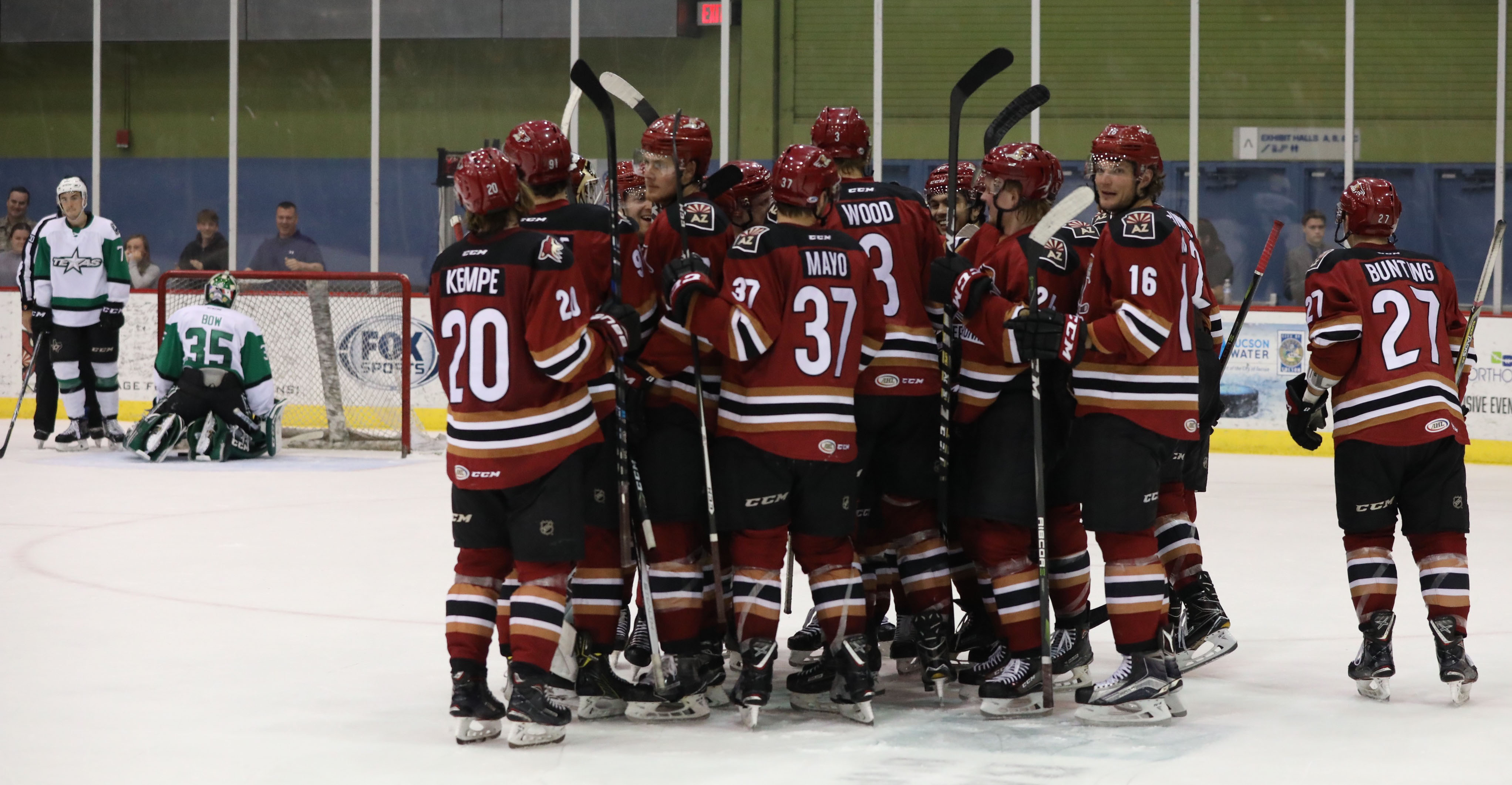 *Photos courtesy: Kate Dibildox