NEWS & STATS
The Morning Of: One Down
By: Alexander Kinkopf
April 21, 2018 11:02 AM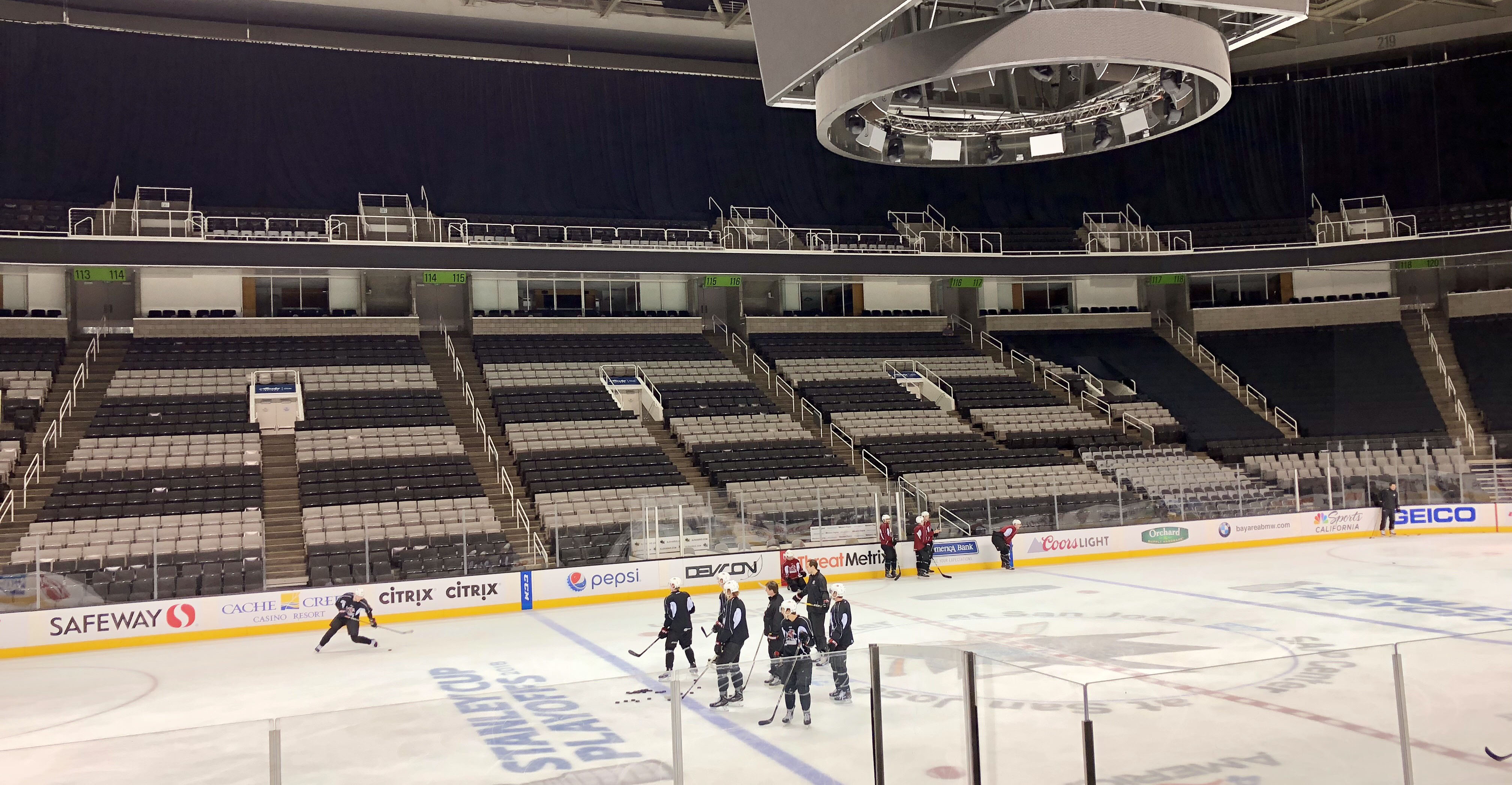 Good morning from the SAP Center in San Jose.
The Roadrunners took the ice at roughly 11:15 AM for a morning skate ahead of tonight's contest – the second game of their best-of-five Pacific Division semi-final series, which is slated for a 7:00 PM start.
Thursday night's playoff opener saw 11 players on Tucson's roster make their postseason debuts, a group that included all four goal scorers (Dakota Mermis, Ryan MacInnis, Lane Pederson, and Dylan Strome) and goaltender Adin Hill, who turned away 36 shots. The first one is out of the way, and that's a big deal.
"I think everybody in the first playoff game wants to rock the world and they want to give their best, and a lot of times they over-think it or over-do it," Assistant Coach Steve Potvin said. "As long as we're playing simple and we've got support, I think we're going to be a lot better in game two. I think the guys will be a little bit looser, a little more in their comfort zone. It's always nice getting that first game out of the way, and particularly so with a win – that's always a good thing."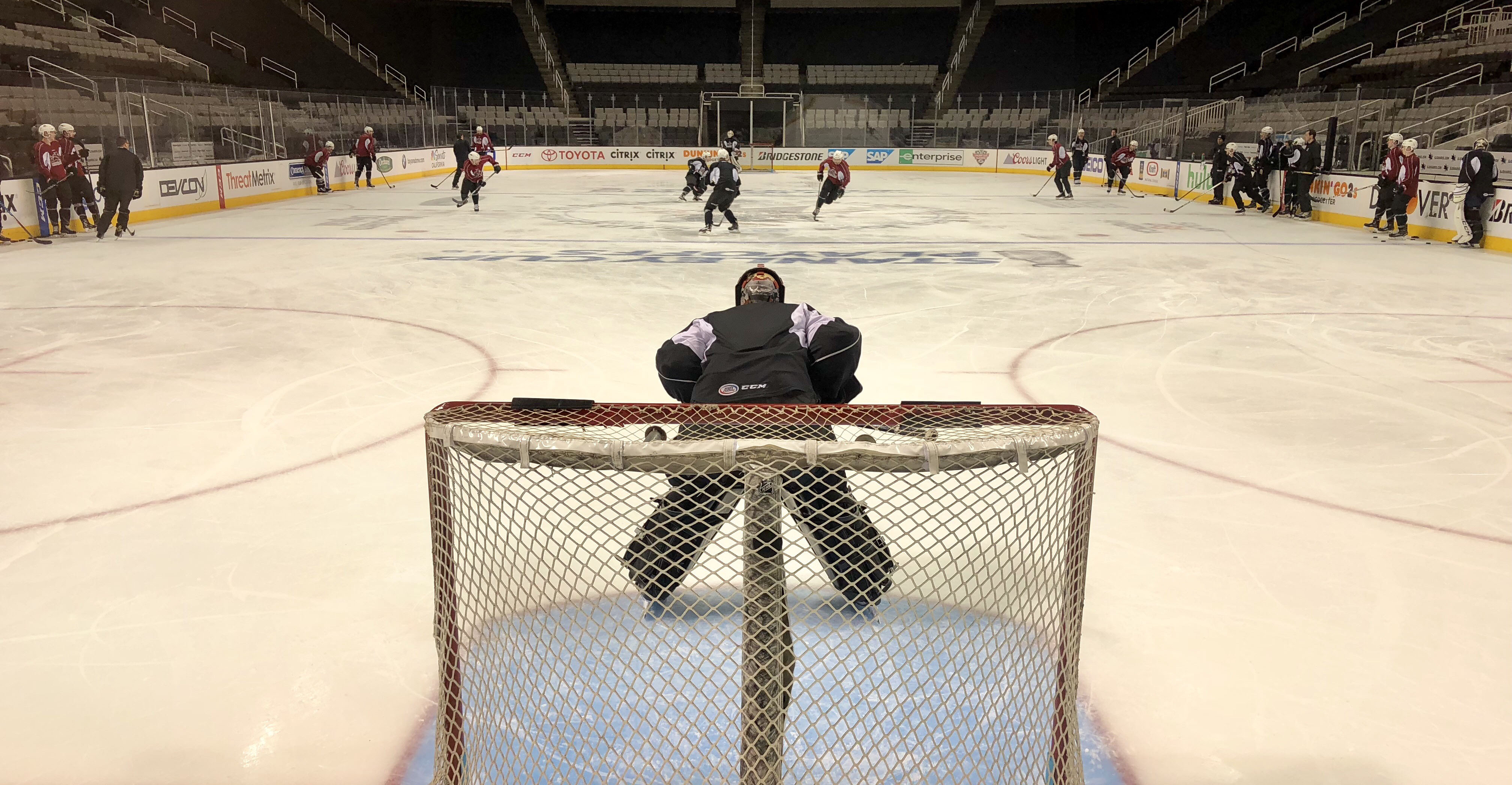 One down, but two? The Barracuda have never lost a Game 2 after dropping the opening contest of a playoff series. San Jose has been on the losing end of three Game 1's in franchise history, and has responded with wins each time.
Keep it going! With his assist on Dylan Strome's empty-net goal Thursday night, Lawson Crouse now has points in nine-straight games, a streak that dates back to March 25. Michael Bunting continues to perform at a point-per-game pace against the Barracuda – his drop-pass helper on Lane Pederson's game-winning goal Thursday gives him nine points (6G, 3A) in nine games played against San Jose this year.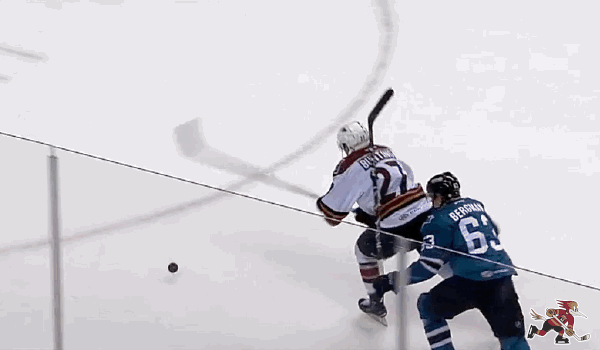 The Roadrunners have earned points in 10 of their last 11 road games (9-1-1-0), a run dating back to March 2.
Mario Kempe appeared in three playoff games with the Philadelphia Phantoms in 2009. Thursday night, he pocketed his first postseason point, dishing out the secondary assist on Dylan Strome's tap-in empty-netter. He shared a few thoughts following the morning skate:
Mario Kempe, on what he took away from the team's Game 1 performance:
We didn't play our best hockey, but we came out with a win, so we'll take that with us. That shows strong character that we can win even when we don't play our best hockey. We've got to show up tonight and step up a little bit more and get another win.
Kempe, on what he expects to see from the Barracuda tonight:
They're going to try and forecheck hard just like they did last game and get pucks to the net. We need to break out the puck well and outwork them, and I think if we do that we'll be fine.
Kempe, on if he foresees the team playing looser after getting the first game out of the way:
Yeah, maybe. I think in the third period of the last game we played much better, so that maybe has something to do with us getting looser. We'll see tonight, I think we're going to be good.
Kempe, on the biggest factors of tonight's game:
Be ready from the start; outwork them. Play hard, as hard as we can, and play fast.
More to come from SAP Center.