Hockey News
Cunningham named Roadrunners captain
By: Tucson Roadrunners
November 02, 2016 11:45 AM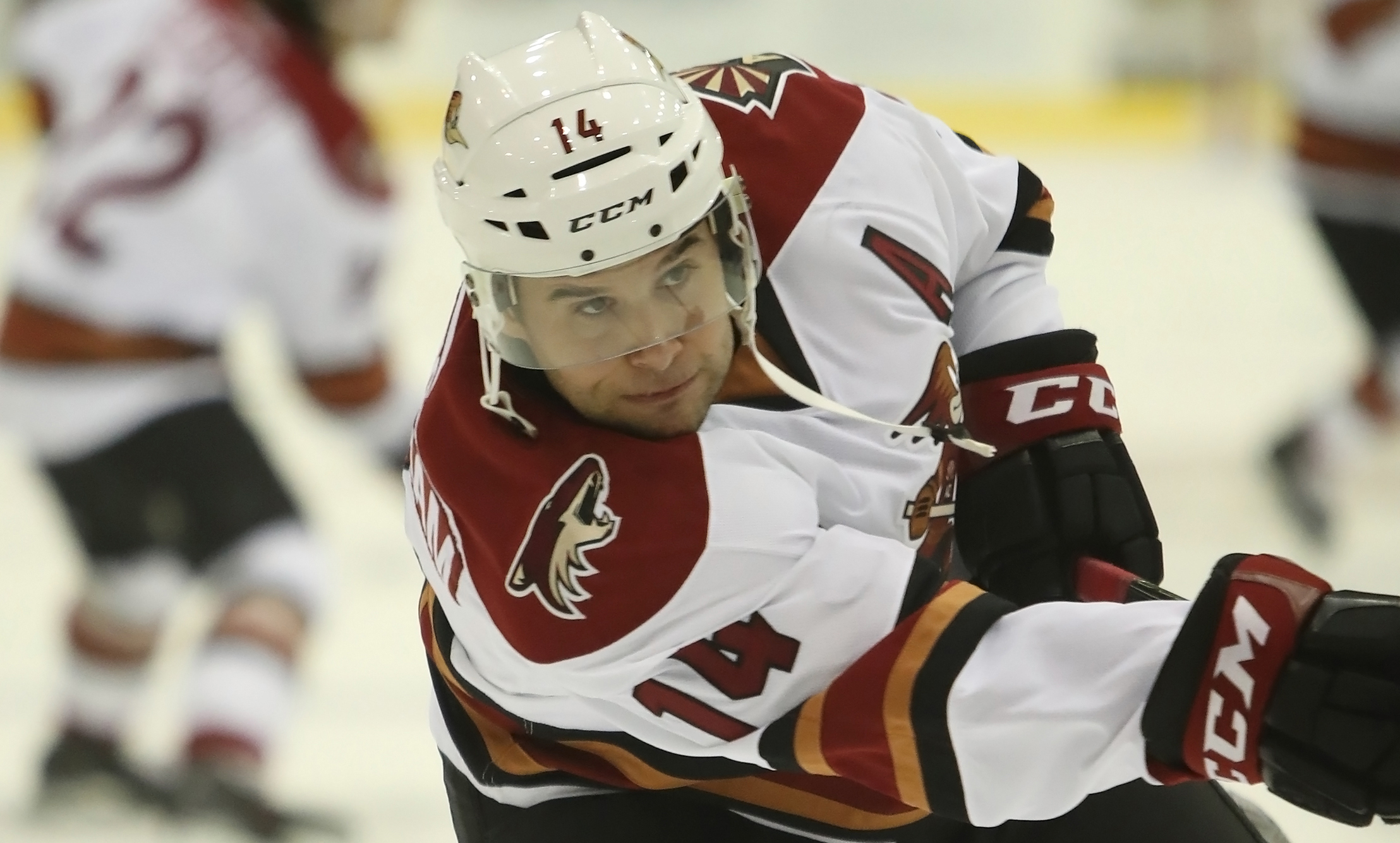 TUCSON, AZ – The Tucson Roadrunners, proud American Hockey League affiliate of the Arizona Coyotes, announced today that Craig Cunningham has been selected captain via team selection.
The 26-year-old Trail, BC native has worn the captain's "C" before, earning that honor with the Springfield Falcons last year and the Providence Bruins in 2014-15. He was also the captain of the Western Hockey League's Vancouver Giants in his last season of junior hockey.
"He's a player who is not shy to say anything (in the room), he gets a lot of respect," said Roadrunners head coach Mark Lamb. "The way he plays the game is very honest. It doesn't take long for leadership to come through and it showed on the (team) vote."
Chris Mueller and Eric Selleck will serve as the team's assistant captains for the 2016-17 season.
Cunningham will have the "C" on his sweater when he takes to the ice tonight along with his Roadrunner teammates against the Texas Stars at 7:05 pm. Single game seats start as low as $14 and are now on sale through the TCC box office, at all TicketMaster locations and online at TicketMaster.com.
*Photo courtesy Chris Hook