What's Up
Strome Looking To Benefit From Time In Tucson
By: Alexander Kinkopf
October 18, 2017 3:05 PM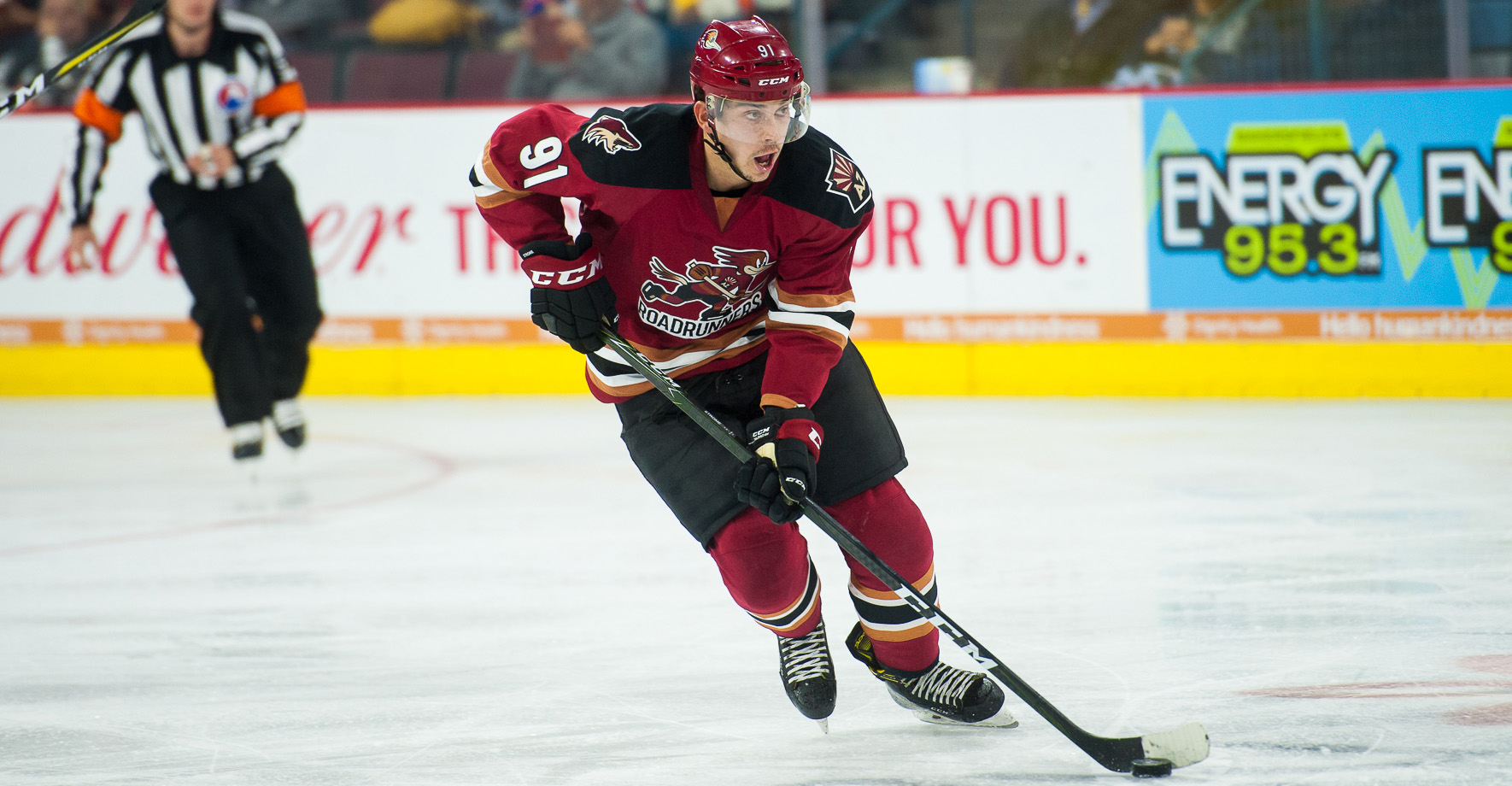 Dylan Strome made an immediate impact in his American Hockey League debut Saturday night, having a direct hand in the Roadrunners' first two tallies of the club's 4-0 victory over the Bakersfield Condors with a pair of assists.
"I thought I felt pretty good, I felt a lot more comfortable just to have the puck on my stick, and a little more time than the NHL," Strome said of his first AHL game. "I'm trying to get used to a little bit of the difference. I like having the puck on my stick and trying to make plays, and my line mates played really well too."
The Arizona Coyotes' 3rd overall pick of the 2015 NHL Draft has endured a tumultuous avenue through different leagues and levels of late, having played in the OHL, NHL, and AHL in the span of his last four games.
His first taste of action in the American League, though, was a positive one.
"I thought it went pretty well, it was nice to get a win," he noted. "It's always better when you get a win. I thought we played a really good team game and it was nice to get familiar with the guys."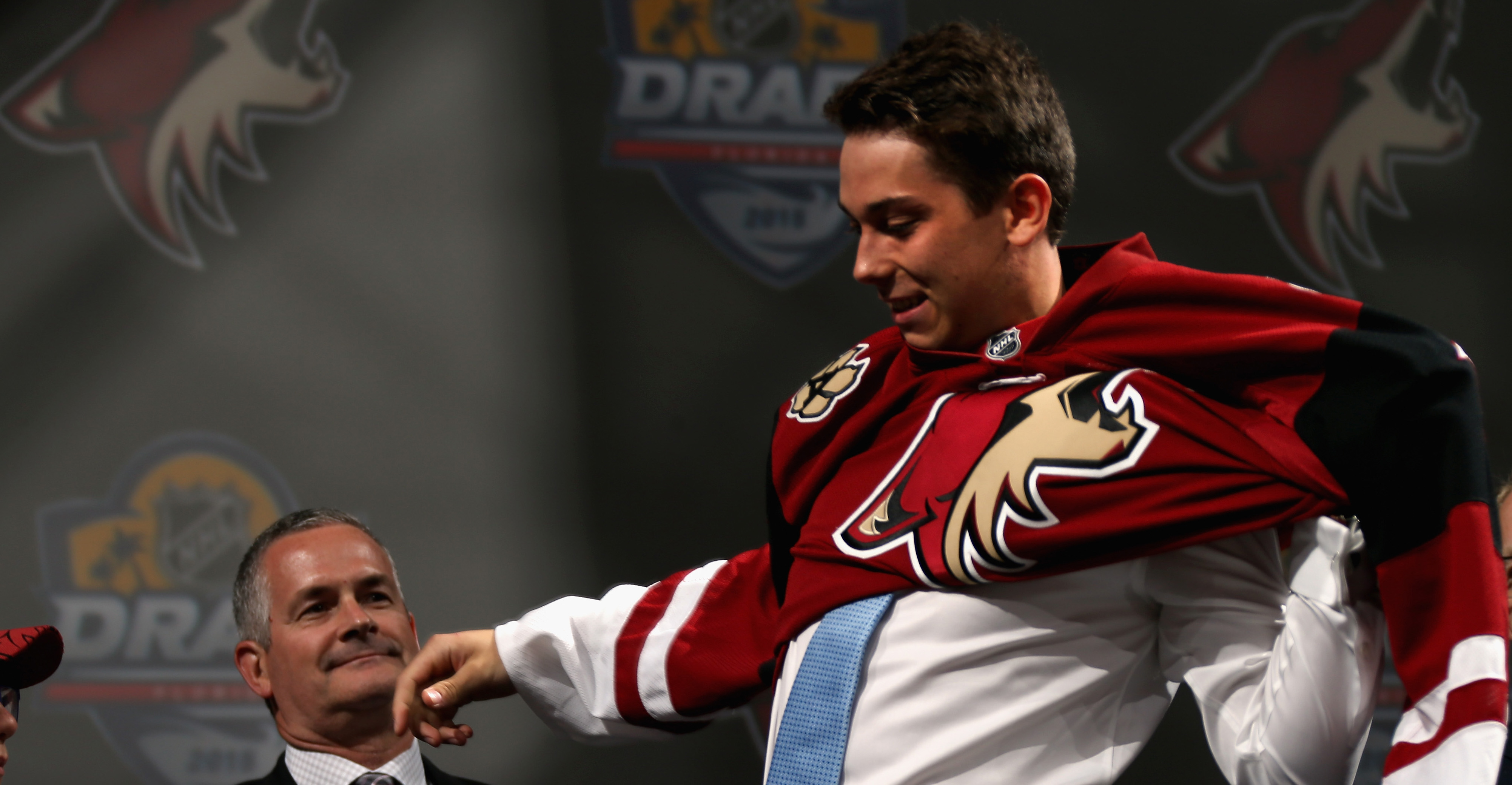 Strome, who was assigned to the Roadrunners on October 9th to further his development before continuing his time with the Coyotes' roster, is likely to get an ample amount of playing time to hone-in on the aspects of his game that he and the organization are looking for him to improve upon.
More ice, more growth.
"The more you play, the more opportunities you get to show what you can do," he said. "I thought I played a pretty good amount of minutes in the first game. It's a little bit different; maybe playing only 10-15 in the NHL, and maybe getting to play 15-20 here is nice, it's nice to be on the ice, it's nice to be in situations that you're not usually in, so it's fun. I miss being in all of the situations, so it's been nice to be a part of this team."
Playing time is one thing, building chemistry and camaraderie with teammates is another. That's a day-by-day process. Strome, though, is familiar with many of the names on the Roadrunners' roster through his experiences at Coyotes development, rookie, and main camps through the years.
"They're a great group of guys," he said following his first practice at Tucson Arena on Tuesday. "They make me feel at home, they're always positive. We have fun in practice, but we also work hard, so it's a good mix of both things, and I think from the time I've been down here we've been working really hard and we got a win, so hopefully we can do that again this week."
Strome served as the Erie Otters' team captain during the previous two seasons, and also brings with him nine games of NHL experience to go along with a rather impressive repertoire to add to a young, bubbling Tucson roster.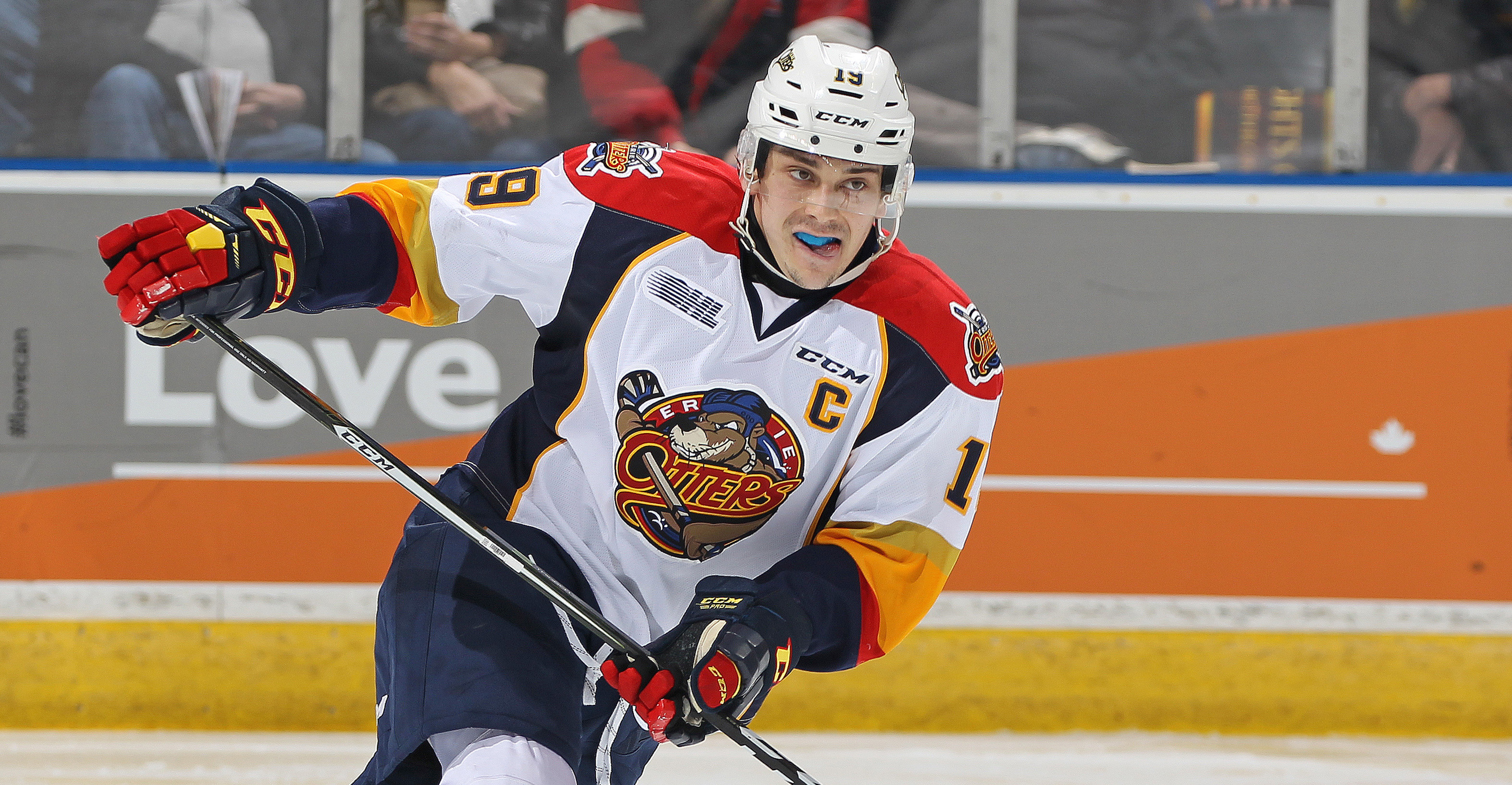 Does he see himself as a useful asset of leadership and example to what, as of Wednesday, is the third-youngest roster in the league with a median age of 22.80 years old?
"Yeah I think so," he said. "I think I'm a pretty vocal guy to begin with, so I'm just trying to be as talkative as I can and relay the messages that I got from up there down here a little bit. I'm trying to work on my own game as well, and help get this team some wins."
The goal for Strome is to return to the NHL level sooner than later. There are aspects to his game that he needs to improve upon, and that's the objective during his time with the Roadrunners, however long it may be.
"I'm looking to play a little quicker in the defensive zone, get to the man quicker, get to pucks quicker, just play with a better pace. When it goes from our zone to their zone, you want to get up on the play, you want to in the rush or have the puck on your stick, so I'm just going to try to work on those things, keep the puck, and make some plays."
While the Roadrunners embark on a three-game road trip through Chicago and Grand Rapids, so will Strome's path as he continues to play a vital role in the organization, a role that requires a steady direction of development.