What's Up
Last Week Today: Running Wild
By: Alexander Kinkopf
October 30, 2017 10:30 AM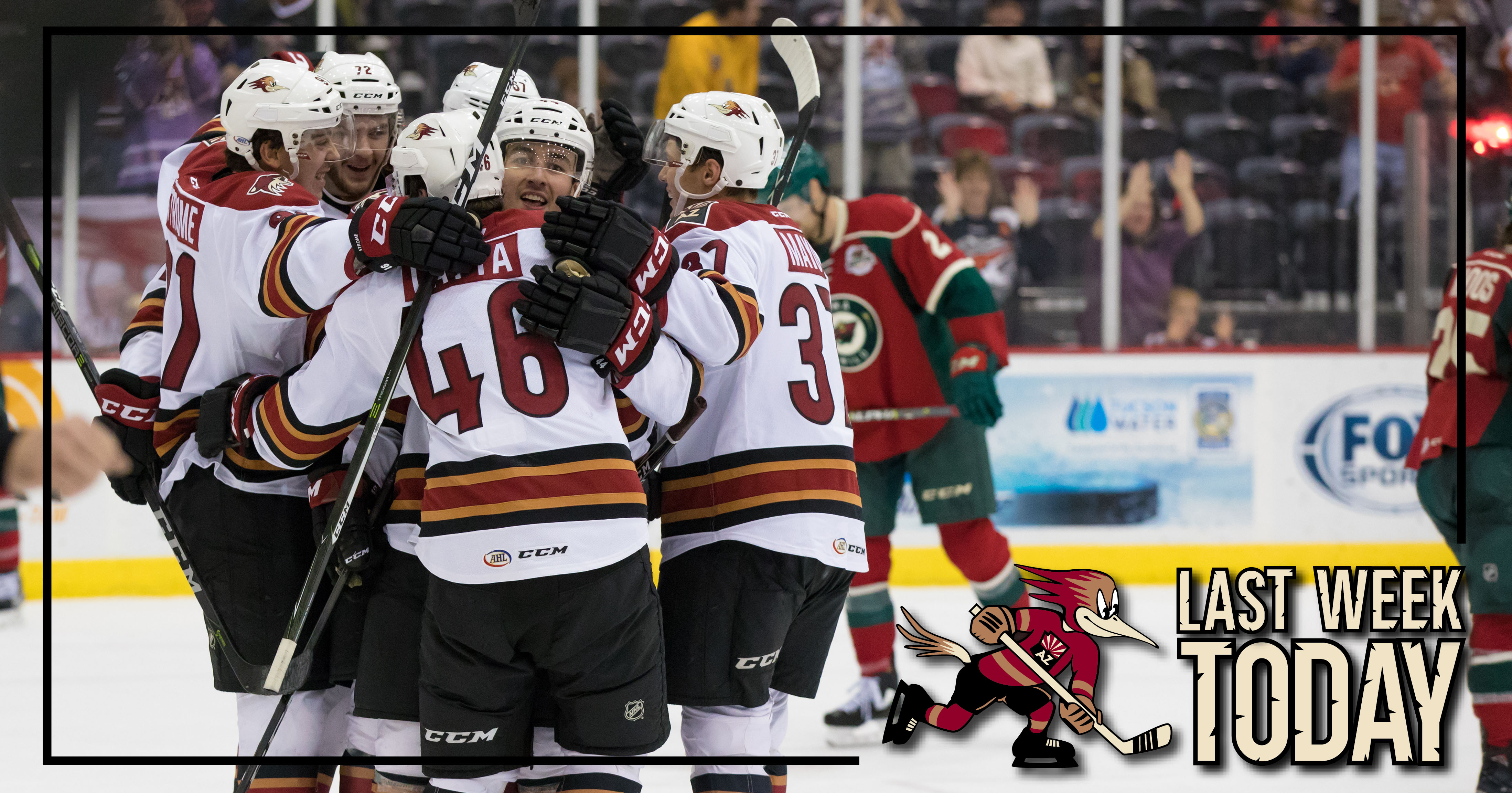 The Rundown:
A perfect week it was for the Roadrunners in posting a 3-0-0-0 mark to improve to a 5-1-1-0 record on the season. The team did so by knocking off the defending Calder Cup champion Grand Rapids Griffins Wednesday night and topping the Iowa Wild twice in a weekend set at Tucson Arena. With a .786 win percentage, the team is now positioned at first-place in the Pacific Division, as well as the entire American Hockey League.
Kyle Capobianco, Dylan Strome, and Lane Pederson each registered their first professional goals during the week. Andrew Campbell played in his 600th AHL game on Wednesday, Michael Latta his 250th on Saturday.
Lawson Crouse made his Roadrunners debut Friday night and recorded an assist in each of the two games he played with the club during the weekend.
Craig Cunningham's #14 was retired in a pregame ceremony prior to Friday's game against Iowa. Cunningham was presented with a customized plaque from General Manager Steve Sullivan, which included the puck from the team's first-ever goal which he scored on October 14, 2016, a custom engraved Tissot watch, and of course, honored with the banner which was raised to Tucson Arena's rafters.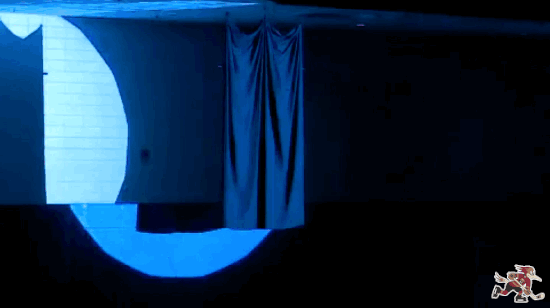 ---
The Week That Was:
Wednesday, October 25
Roadrunners (3) at Griffins (1)
Van Andel Arena
Friday, October 27
Roadrunners (4) vs Wild (1)
Tucson Arena
Saturday, October 28
Roadrunners (5) vs Wild (4) (OT)
Tucson Arena
---
Up & Down
Recalls (TUC --> ARI)
Sunday, October 29: Hunter Miska
Assignments (ARI --> TUC)
Wednesday, October 25: Lawson Crouse
Saturday, October 28: Adin Hill
Fort Wayne Train (ECHL Transactions)
Tuesday, October 25: Zac Larraza (TUC --> FW)
Wednesday, October 26: Artur Tyanulin (TUC --> FW)
Thursday, October 26: Jalen Smereck (TUC --> FW)
Saturday, October 28: Michael Houser (FW --> TUC)
Sunday, October 29: Michael Houser (TUC --> FW)
---
Alumni in Action:
Mario Kempe scored his second NHL goal on Tuesday night at Barclays Center in the Coyotes' 5-3 loss to the New York Islanders.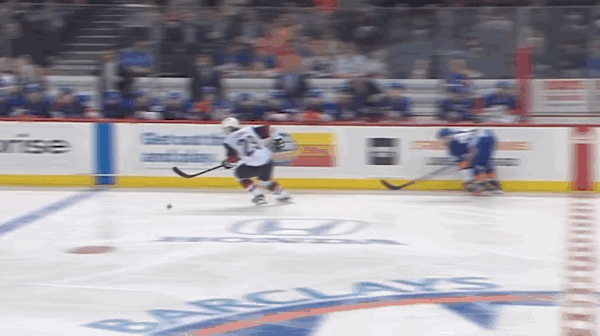 Adin Hill made his third NHL start Thursday night at Madison Square Garden, stopping 25 of the 29 shots he faced in the Coyotes' 5-2 loss to the New York Rangers. Brendan Perlini returned to the Coyotes' lineup after missing six games with an upper-body injury.
Perlini scored his first goal of the season in the Coyotes' 4-3 loss to the New Jersey Devils Saturday evening at the Prudential Center. Christian Fischer scored his third of the campaign.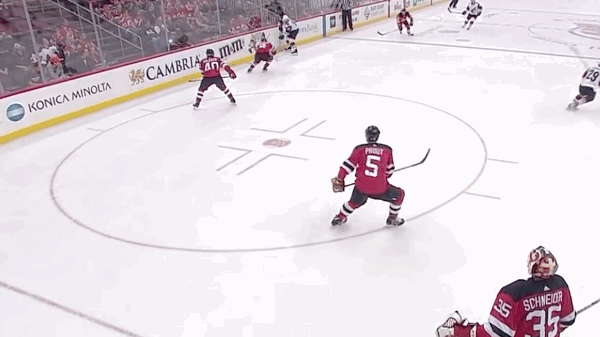 ---
Highlight of the Week:
Dylan Strome corrals a bouncing puck in Grand Rapids' zone, finds space, and beats the Griffins' Tom McCollum with a shot against the grain to the top left corner, scoring his first-career professional goal Wednesday night.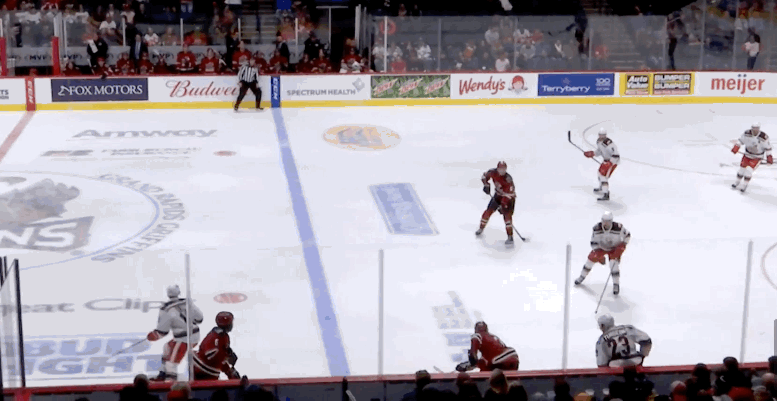 ---
Quote of the Week:
"We've got a really great team here; a young team, an exciting team. The boys have come a long way, we get along real well, we play for each other and that showed tonight. I don't think we've lost a third period this year, and that's really a sign of a good team." – Michael Latta, on the team following its weekend sweep
---
Photo of the Week:
Craig Cunningham looks on during Friday night's jersey retirement ceremony at Tucson Arena (Credit: Chris Hook).