What's Up
Good Morning, Tucson: Shot Mentality
By: Alexander Kinkopf
November 04, 2017 10:14 AM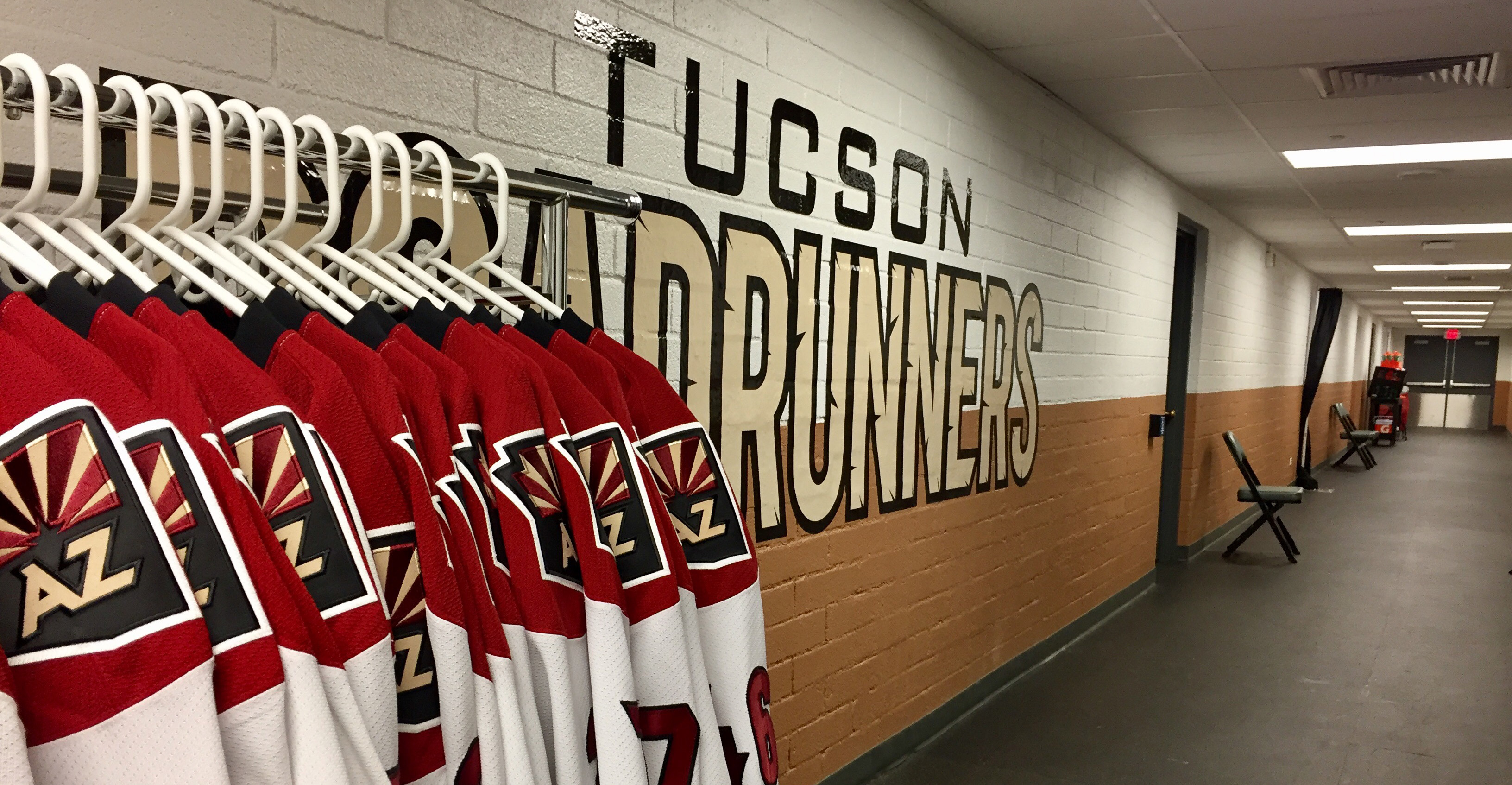 Good morning from Tucson Arena, and good morning to the second half of a back-to-back set with the Cleveland Monsters, who the Roadrunners will host for the final time this season tonight at 7:05 PM.
The morning skate was of the optional variety; six skaters participated along with two goaltenders, herded by assistant coaches John Slaney and Steve Potvin.
Coming off of last night's 2-1 overtime loss, the Roadrunners will look to avoid dropping two consecutive games for the first time this season.
Michael Bunting scored the team's lone goal Friday night, and now has goals in consecutive games. "I feel like I'm playing pretty well, I'm moving my feet, and that's a huge thing in this game now, is to be moving your feet," Bunting said of his play of late. "You have to be playing this game fast, and that's what I'm trying to go and success is happening for me."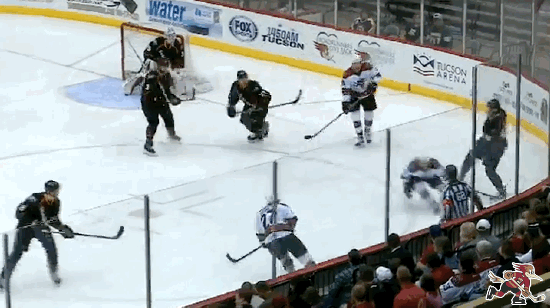 The Roadrunners killed off all three of the Monsters' power play opportunities Friday night, and now have an 85% success kill rate, allowing just six goals during a total of 40 shorthanded opportunities.
Held to one goal for just the second time this season, the Roadrunners ran into a stingy Cleveland defense that ranks second in the American Hockey League in shots allowed, their opponents averaging just 25.89 per game.
The Roadrunners rank eighth in the AHL in goals scored per game with an average of 3.50.
"I think [Cleveland] only gives up about 27 shots a night or so. I didn't think we had a shooting mentality at all, and that's something that we talked about," Head Coach Mike Van Ryn said following Friday night's overtime loss. "We passed up a lot of Grade-A's that I thought we could have shot, and were just trying to make a cute play. I don't know if scoring early on kind of makes us think that we have to be pretty all night. When we executed what we were talking about, I thought we were real good, and when we got away from our game plan, we weren't good. We're still striving to find 60 minutes, 60 minutes of the way we want to play."
More to come from Tucson Arena.