What's Up
Roadrunners Go For Six In Commanding Victory Over Condors
By: Alexander Kinkopf
November 10, 2017 10:06 PM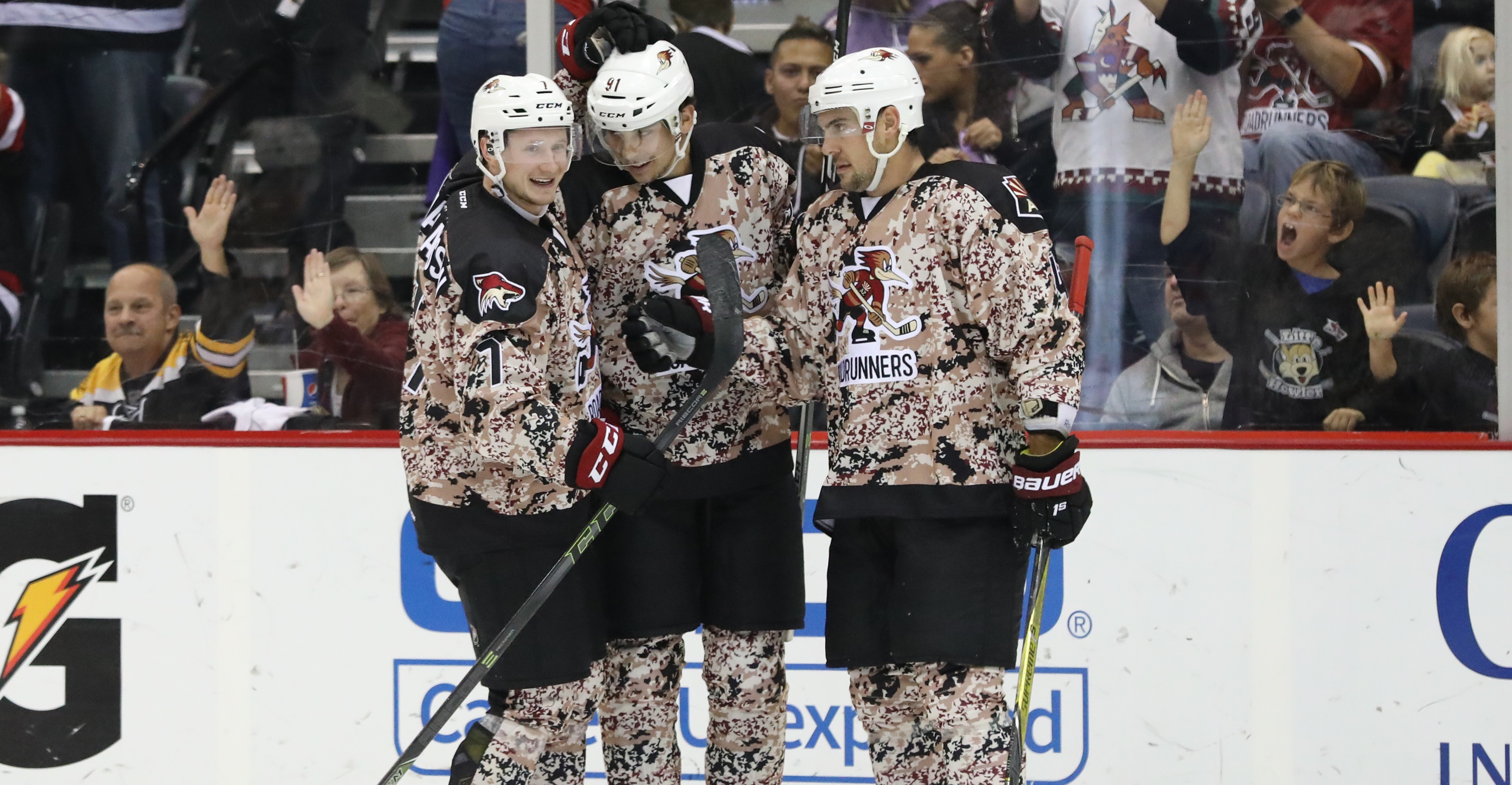 Their intention, Friday night, was to attack.
An outpour of offense drove the Roadrunners to an assertive 6-3 victory over the Bakersfield Condors at Tucson Arena, extending the club's point streak to nine games.
"It was great," Nick Merkley said of the team's performance. "I thought we brought it for a full 60 minutes tonight, and obviously we get the wins when we do that. I thought all of our lines played well, our defense played well, and it was nice to get that win."
With a gorgeous record of 7-1-2-0 that translates into a .800 win percentage, the team continues its claim first-place in the Pacific Division, the Western Conference, and the entire American Hockey League.
Nick Merkley opened the scoring, burying his team-leading seventh goal of the season when he corralled a loose rebound and fired it past a vulnerable Nick Ellis to give the Roadrunners a 1-0 lead with just over six minutes left to play in the first period.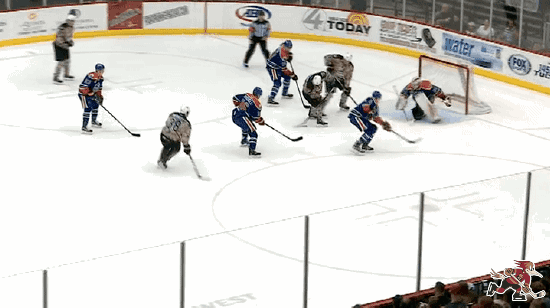 Just over two minutes after Merkley's opening marker, Dylan Strome buried his second goal of the season after following up a play deep in Bakersfield's zone to give the Roadrunners a 2-0 lead.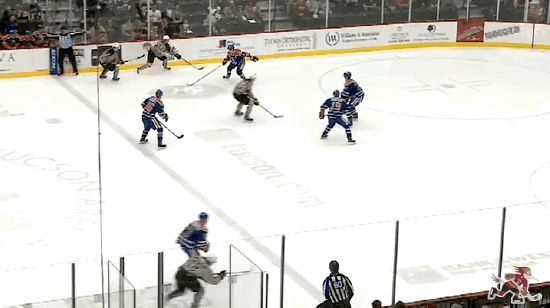 Kevin Ekman-Larsson registered the secondary assist on Strome's goal, good for his first point in what was his first-ever AHL game.
Bakersfield's Ryan Hamilton got the Condors back to within a goal during the final seconds of the opening frame.
In a second period that saw the Roadrunners register 22 shots on goal, the most by the team in a single period in franchise history, they added an additional four goals to take full control of the game.
Emerson Etem, on a wraparound, snuck home his third goal of the campaign to up the Roadrunners' lead to 3-1.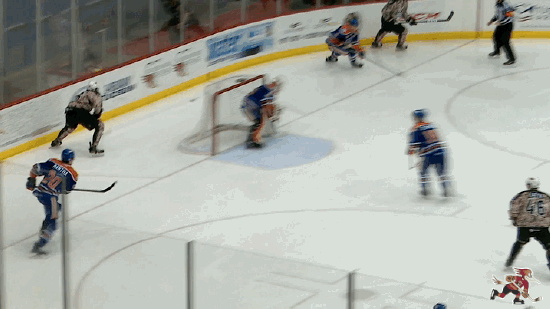 Andrew Campbell, while the Roadrunners controlled the puck in Bakersfield's zone during a penalty kill, snuck in from the point and beat Nick Ellis with a wrist shot high to the far side, scoring his first goal of the season.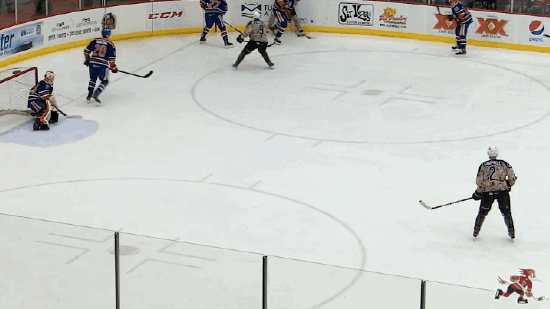 Dylan Strome netted his second goal of the evening when he fled to the net while on a two-on-one sequence with Nick Merkley, jamming home a cross-ice feed from the top of the crease.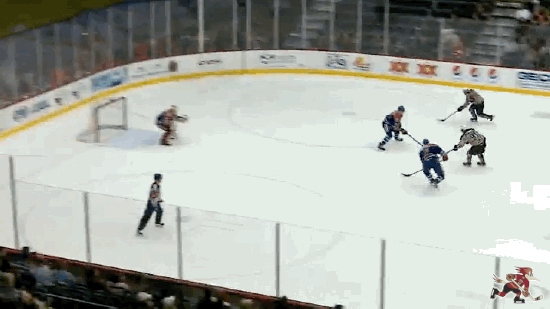 Michael Bunting scored his third goal in four games when he finished off a criss-cross zone entry with Lane Pederson, sneaking behind Bakersfield's defense to find himself alone to beat Nick Ellis.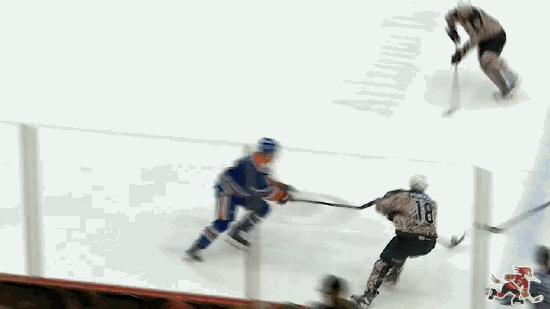 The Roadrunners' 42 shots recorded topped their previous season-high total of 36.
Adin Hill stopped 23 of the 26 shots he faced; he is now 4-1-1 in six-career starts against the Condors.
Dylan Strome finished the night with four points (2G, 2A), a personal best at the professional level.
The teams will meet again Saturday night at Tucson Arena, where the puck is scheduled to drop just after 7:05 PM.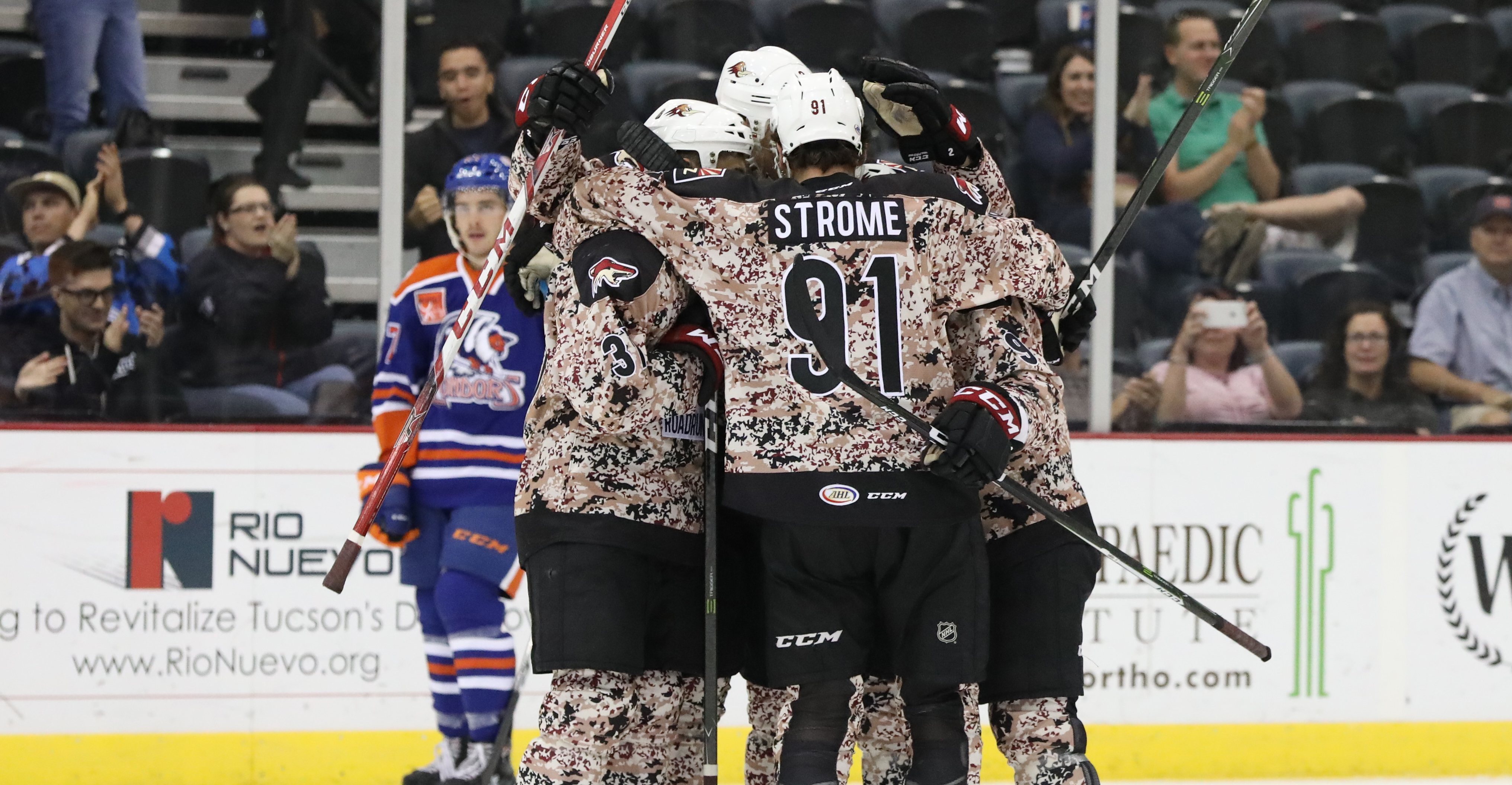 Photos Courtesy: Kate Dibildox