What's Up
Good Morning, Tucson: Top of the Charts
By: Alexander Kinkopf
November 11, 2017 10:24 AM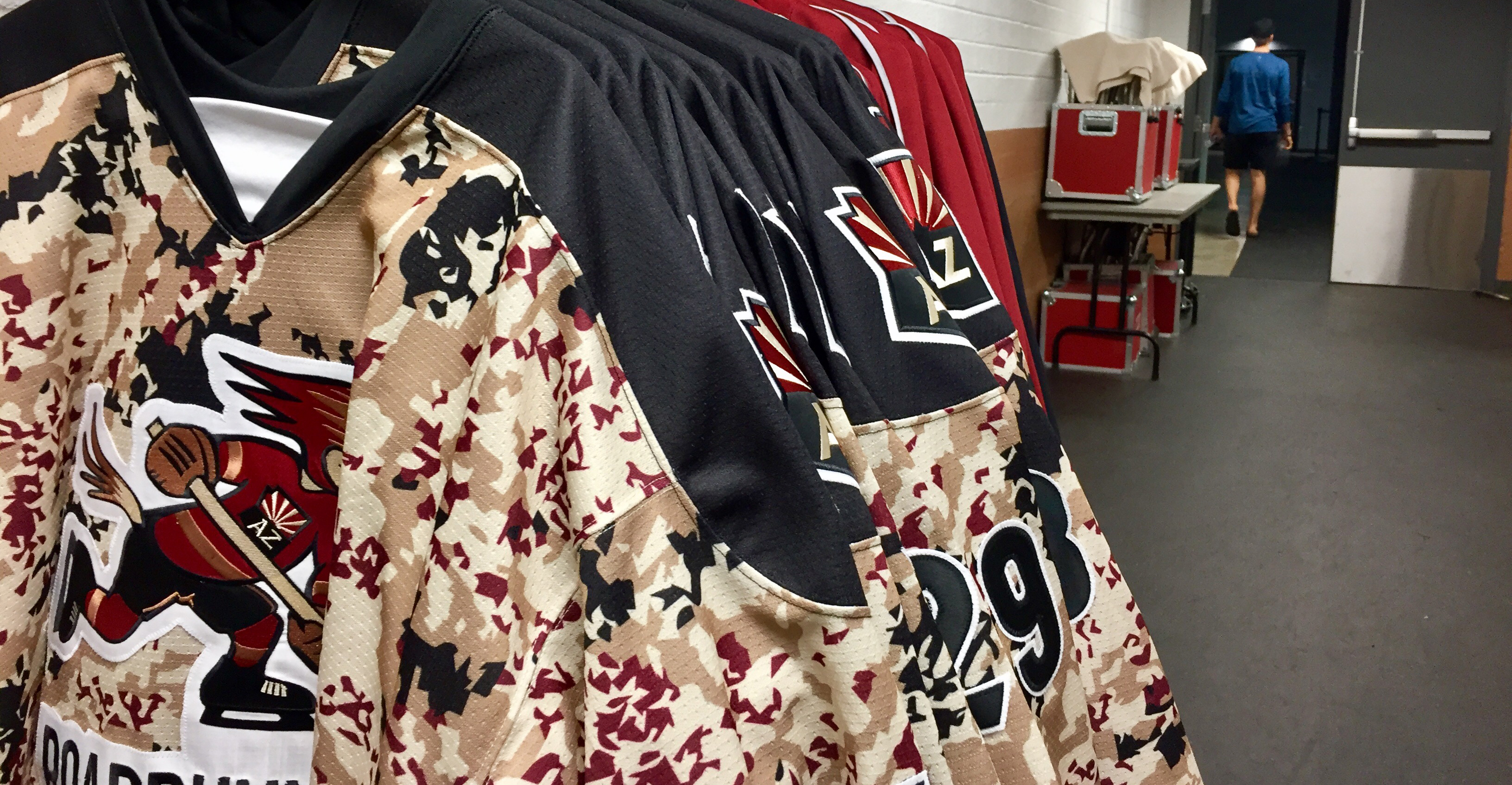 Good morning from Tucson Arena, where a quiet, laid back atmosphere encompassed the same sheet of ice the Roadrunners' offense operated in boisterous fashion Friday night, matching their season-high in goals scored in a 6-3 victory.
The club wakes up to a charming record of 7-1-2-0, good for first place in the Pacific Division, Western Conference, and the entire league.
Tonight marks the finale of the team's six-game home stand; they've posted a 4-0-1-0 record through the first five contests.
Of optional variety was the team's morning skate, with a handful of players partaking in off-ice workouts.
With four points (2G, 2A) Friday night, Dylan Strome now leads all AHL rookies in scoring with 14 points (3G, 11A).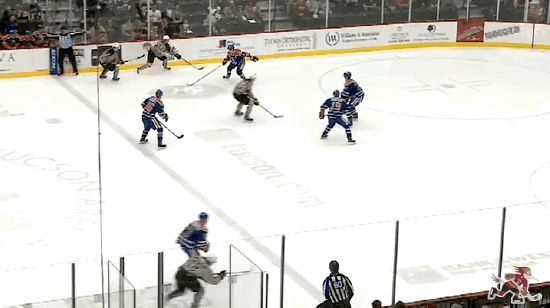 Adin Hill improved his season record to 2-1-1, and carries with him a very impressive .930 SV& and a 1.66 GAA. Hill's start Friday will likely clear the way for Hunter Miska tonight, who has won each of his last four starts.
Nick Merkley put up his fourth multi-point game of the season last night, including his seventh goal of the campaign, which is the highest total of any player on the roster.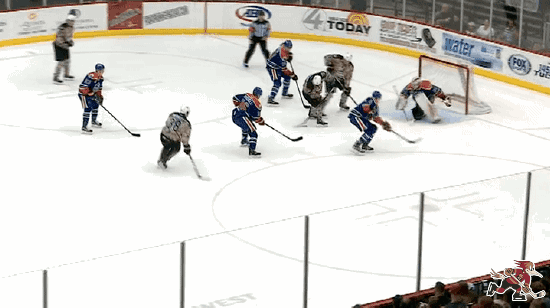 The Roadrunners took a season-high total of 31 penalty minutes Friday night, but killed off five of the Condors' seven power play opportunities. The club has now killed 43 of its opponents' 52 power plays this season, good for an 82.7% success rate.
John Slaney, on the team's performance Friday night:
Well we took a lot of penalties. When we take that many penalties, it takes everybody out of their rhythm of the game. I think there were three forwards that only played about a minute and a half in the first period, so once we stopped taking penalties I thought we worked well together, we did a lot of good things together, we had a lot of good opportunities to score.
Slaney, on the team's offensive push Friday night:
Any time you can put the pucks on net, you have to go straight to the net, and that's the only way you're going to score goals. It's not very often that you're going to sit on the outside and score goals. This day in age in the game, you have to go to the net every time the puck is there.
More to come from Tucson Arena.