What's Up
Game #28 - Tucson at Ontario
By: Alexander Kinkopf
December 31, 2017 4:41 PM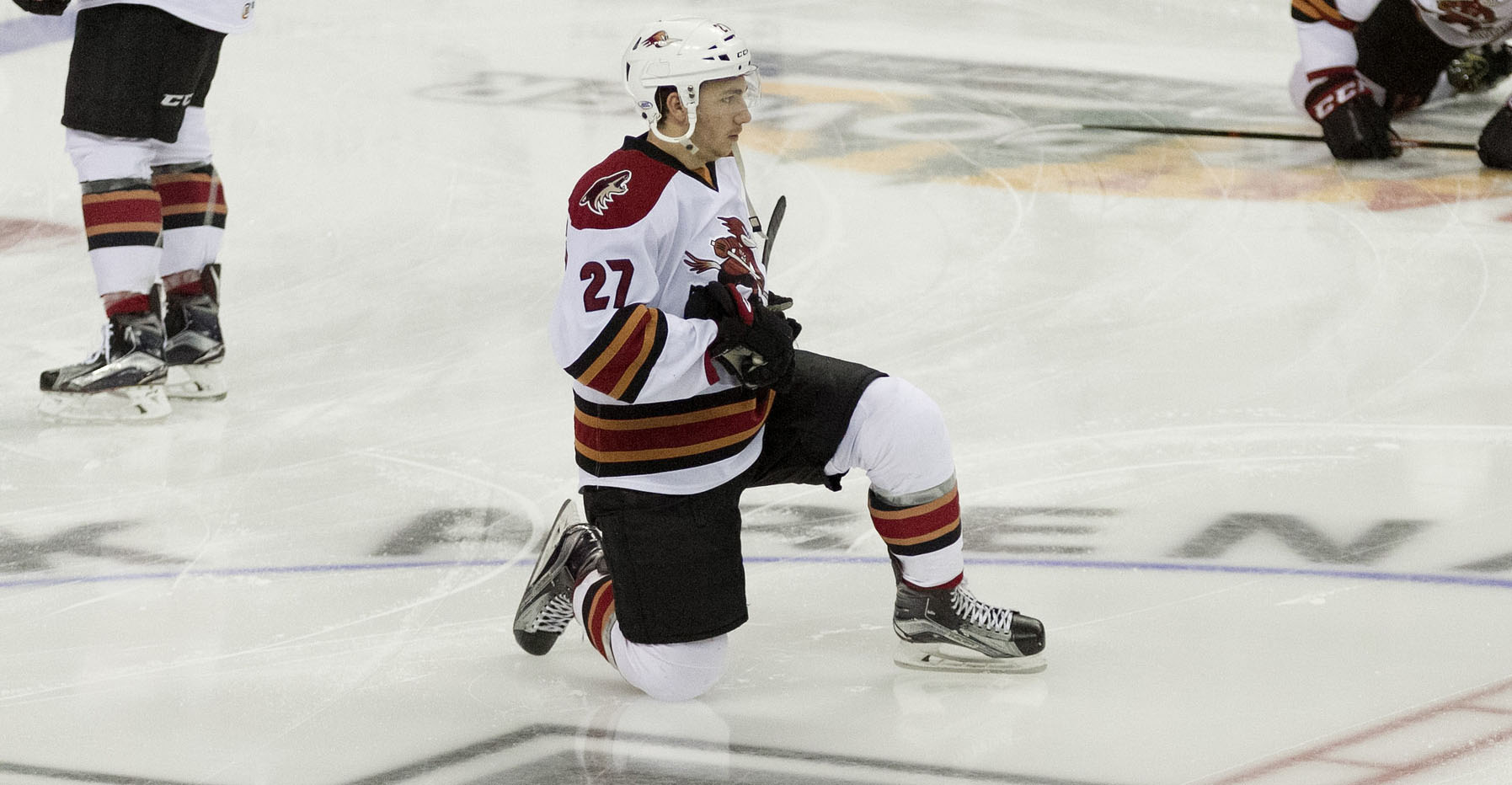 TUCSON ROADRUNNERS 2, ONTARIO REIGN 1
Final | 0:00 Remaining
Tucson (15-9-2-1) at Ontario (15-12-1-1)
Sunday, December 31, 2017, 7:00 p.m. MST
Citizens Business Bank Arena | Ontario, California
LISTEN LIVE:
Stats/Scoring
SOG - TUC 21; ONT 26
PP – TUC 1/3; ONT 0/5
FIRST PERIOD:
1) TUC PPG - Mike Sislo (Dakota Mermis, Lane Pederson) 14:00
SECOND PERIOD:
2) TUC - Nick Merkley (Tye McGinn, Kyle Wood) 12:35
THIRD PERIOD:
3) ONT - Philippe Maillet (Mike Amadio, Stepan Falkovsky) 18:03
---
Roadrunners Lineup
FORWARDS
TYE MCGINN (16) - DYLAN STROME (91) - NICK MERKLEY (38)
MICHAEL BUNTING (27) - LANE PEDERSON (18) - MIKE SISLO (9)
JENS LOOKE (24) - TYLER GAUDET (10) - CONOR GARLAND (8)
*RYAN KUJAWINSKI (17) - TREVOR CHEEK (39) - RYAN MACINNIS (72)*
DEFENSEMEN
JOEL HANLEY (44) - ADAM CLENDENING (4)
DAKOTA MERMIS (43) - DYSIN MAYO (37)
KYLE CAPOBIANCO (23) - KYLE WOOD (3)
GOALTENDERS
ADIN HILL (33)
HUNTER MISKA (35)
---
Notes
Pregame:
Adin Hill leads the team out onto the ice for warm-ups. He'll be making his 13th start of the season. He is 2-0-0 against the Reign this season with a 1.50 GAA and a .951 SV%.
Kyle Wood enters the lineup for the first time during the road trip. He hasn't played since December 23, sitting out the team's previous two games.
The club's fourth line includes a game-time decision between Ryan Kujawinski, Trevor Cheek, Artur Tyanulin, and Ryan MacInnis.
Artur Tyanulin will serve as the scratch among the aforementioned group.
First Period:
Mike Sislo, on the Roadrunners' first power play of the evening, rifles home a one-time shot from the left point to give the Roadrunners a 1-0 lead with four minutes left in the opening frame.
Adin Hill stops all seven shots he faced. Tucson outshoots Ontario by a 9-7 count.
Second Period:
Roadrunners kill off a ton of penalty kill time early in the period, including a 5-on-3.
Nick Merkley wires home his team-leading 15th goal of the season upon an offensive zone faceoff win, getting a shot through traffic from atop the right circle to give the Roadrunners a 2-0 lead.
Ontario outshoots Tucson by a 9-5 count.
Third Period:
Ontario spoils Adin Hill's shutout bid with 1:57 left to play.
---
Highlights
Mike Sislo pounds home his 10th goal of the season to give the Roadrunners a 1-0 lead with four minutes left in the first period.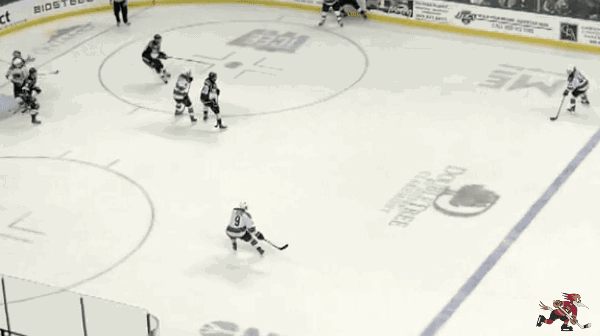 Nick Merkley scores his 15th of the season to give the Roadrunners a 2-0 lead in the second period.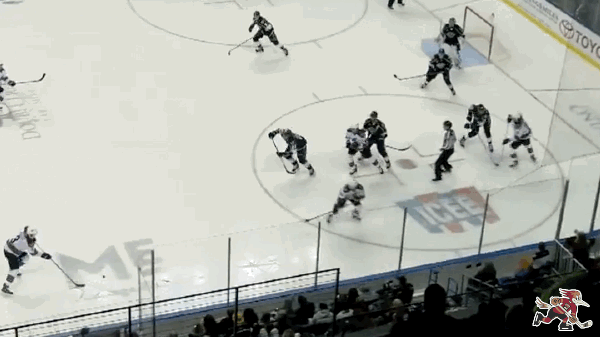 ---
Photos