What's Up
Good Morning, Tucson: Starting Early
By: Alexander Kinkopf
January 17, 2018 6:54 AM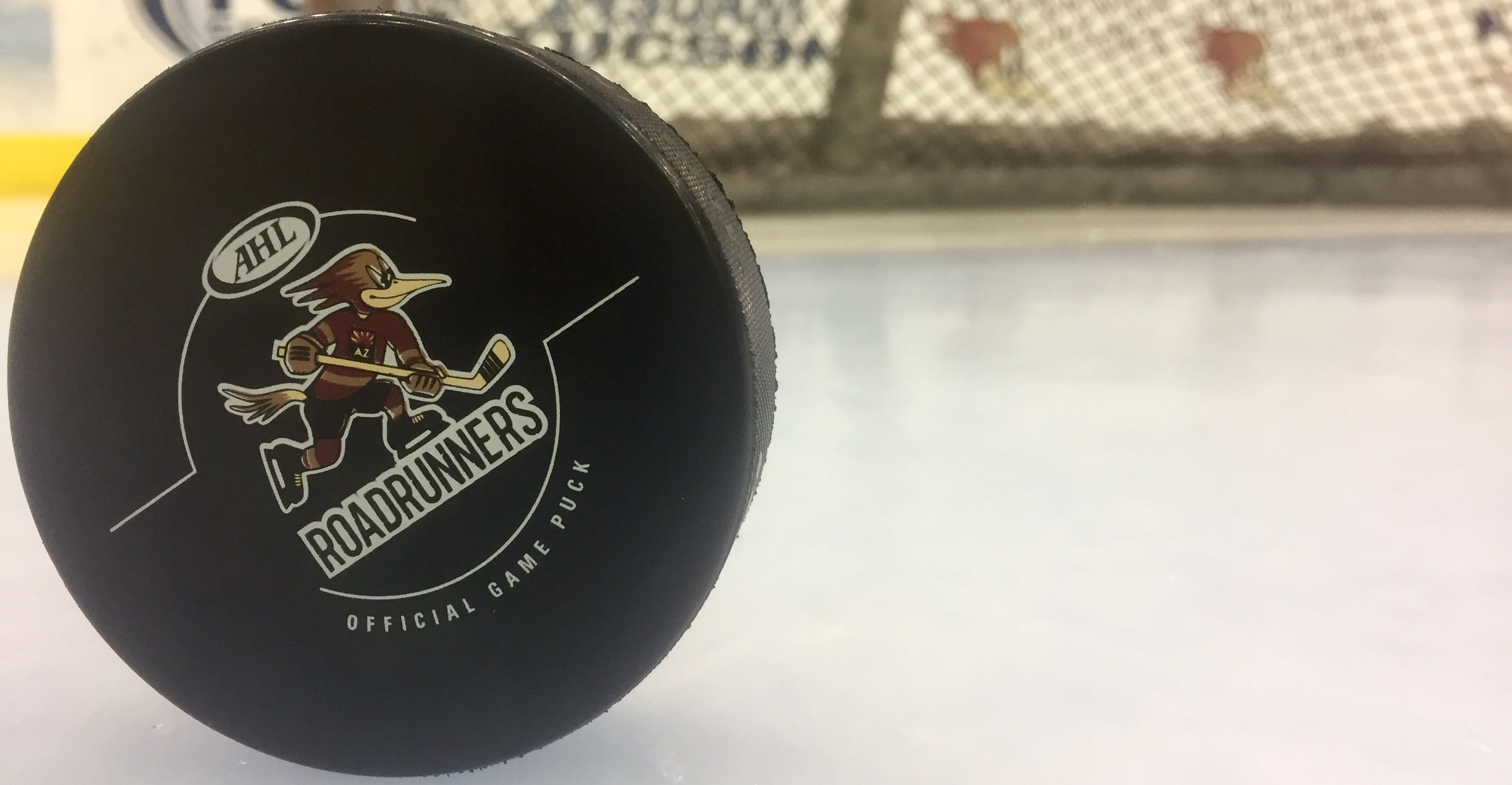 Good morning from Tucson Arena, where unconventionally, but in creating an experience that should be quite thrilling, there is a hockey game to be played at 10:00 AM - the San Diego Gulls acting as the opponent for the third time in five days.
Field Trip! Over 5,000 kids are expected to take in the game as part of the team's first-ever School Day game.
Hockey operations staff began funneling into the building at around 6:00 am to prepare for the early start – which, for most of the players, also called for a rather prompt rise.
Are you awake?
"If you're a morning person I think you have a little bit of an advantage, which I think I am, so I'm excited for it," Mario Kempe said Tuesday. "I know a lot of people are tired in the morning but I don't have that problem, so I'm excited for taking advantage of that."
The Roadrunners are vying to win their third game against the Gulls in five days, and their fifth consecutive against their division rival, which dates back to November 22. Prior to this stretch, they had earned just two wins against San Diego in the teams' first 15 meetings.
Dylan Strome's marvelous output against the Gulls has been noted – but can it continue? With a goal and an assist in Monday night's 5-3 victory, he now has 12 points (6G, 6A) in five games played against San Diego. And they're well aware:
"For whatever reason when he gets the puck, we want to back away from him and to try to defend, instead of being highly aggressive... Good players, the more time you give them the more points they're going to put up."

Coach on Dylan Strome (13 pts in 5 games against us)

— San Diego Gulls (@SDGullsAHL) January 16, 2018
Strome, with 39 points (17G, 22A) entering the morning, is just two shy of Lehigh Valley's Chris Terry and Hershey's Chris Bourque, who are tied for the lead in scoring in the entire AHL with 41 points apiece.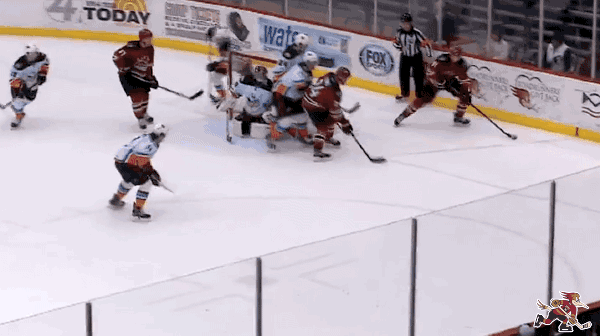 Following Tuesday's practice, a few players chimed in on today's early start time, how it changes their preparations, and what they're expecting from the unique experience:
Michael Bunting, on the early start time:
I haven't been part of an early start like this since probably my youth hockey days, in like a tournament or something, that was the last time I think I played this early, so it's going to be fun and interesting. It's definitely going to be different. You'll wake up early, try to eat as quick as you can right when you wake up and hopefully digest that before 10 AM.
Mario Kempe, on the early start time:
It takes a certain amount of time for your body to wake up, right? You need to eat well and have a good breakfast, you need to get up a little bit earlier, you need to do all of your routines, you can't just go out and play, you need to do all of your warm-ups and stuff like that so you don't get injured. It's going to be important for us to get a good night's sleep tonight and get to bed early. We can sleep in our own beds, too, and that's also an advantage, because they're the ones on the road. We've got to see those small things as positives and get at it tomorrow.
Adin Hill, on the early start time:
You get to be a little bit earlier because you've got to wake up earlier, but it doesn't really change my routine at all. You're coming fresh off sleep, so you just get to the rink ahead of the game as normal and prepare the same way you always do. We always practice in the morning the day of games, 10:00 when we're at home, so we should all be used to it.
More to come from Tucson Arena.