What's Up
Last Week Today: Break's Over
By: Alexander Kinkopf
February 05, 2018 8:52 AM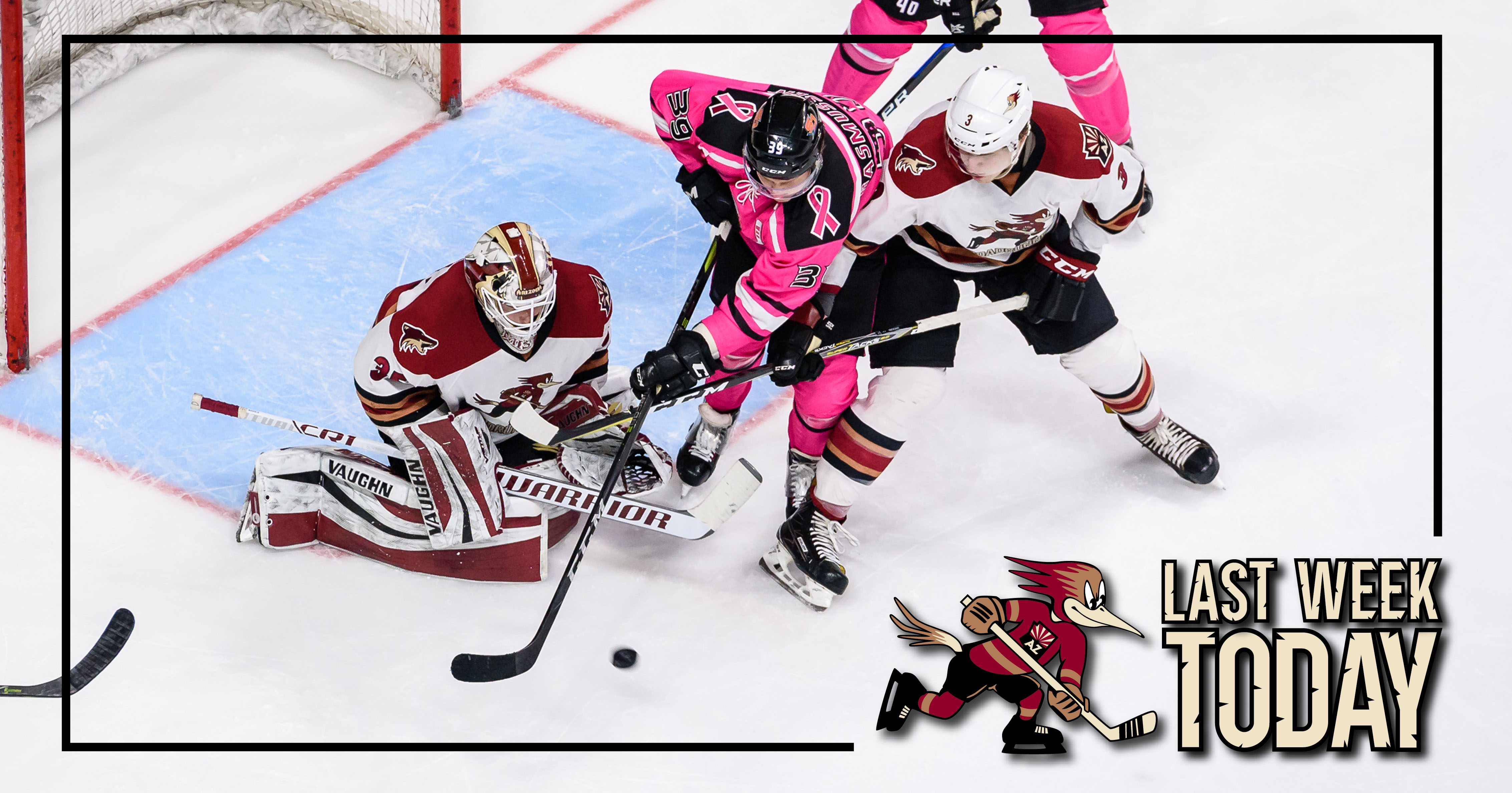 The Rundown:
Productivity - that's how the week began, and isn't that how we'd all like it? The Roadrunners' three player representatives produced at an eye-opening rate on national television, combining for 17 points in the 2018 AHL All-Star Challenge on Monday night.
Nick Merkley led all players in points with seven (2G, 5A), Kyle Capobianco right behind with six (3G, 3A), which was the second-highest total. Dylan Strome finished the night with three goals and an assist – his assist by far and away the highlight of the event, good for #3 on SportsCenter's 'Top 10 Plays'.
The Pacific Division, of which Merkley, Capobianco, and Strome represented, went 3-0 in round-robin play, but ultimately fell to the North Division by a 1-0 score in the championship game.
Photo of the year? Photo of the year.
Then, the team's season-long six-game road trip commenced.
The Roadrunners began the 13-day journey Friday night, picking up a 4-1 win over the Ontario Reign. Mario Kempe jumpstarted the team's offense with a pair of first period goals; Artur Tyanulin would register his first American Hockey League point in the third period.
On Saturday night, the Roadrunners suffered just their fourth regulation loss on the road, falling 4-1 to the San Diego Gulls. Mario Kempe scored the team's lone goal – registering his 20th point of the season.
The line of Mario Kempe, Laurent Dauphin, and Conor Garland combined for eight points (4G, 4A) during the weekend.
---
Where They Stand:
Record: 24-14-2-1 (.622 win %)
Pacific Division: 1st Place
Western Conference: 2nd Place
League: 6th Place
---
The Week That Was:
Friday, February 2
Roadrunners (4) at Reign (1)
Citizens Business Bank Arena
Saturday, February 3
Roadrunners (1) at Gulls (4)
Valley View Casino Center
---
Up & Down
Recalls (TUC --> ARI)
Wednesday, January 31: Kyle Capobianco
Friday, February 2: Adin Hill
Assignments (ARI --> TUC)
Sunday, February 4: Adin Hill
Transactions
Wednesday, January 31: Ryan Culkin (FW --> TUC)
Thursday, February 1: Artur Tyanulin (FW --> TUC)
Friday, February 2: Michael Houser (FW --> TUC)
---
Alumni in Action:
Christian Fischer registered his 10th assist of the season when he established the sequence that led to Kevin Connauton's goal against the Dallas Stars Thursday night at Gila River Arena.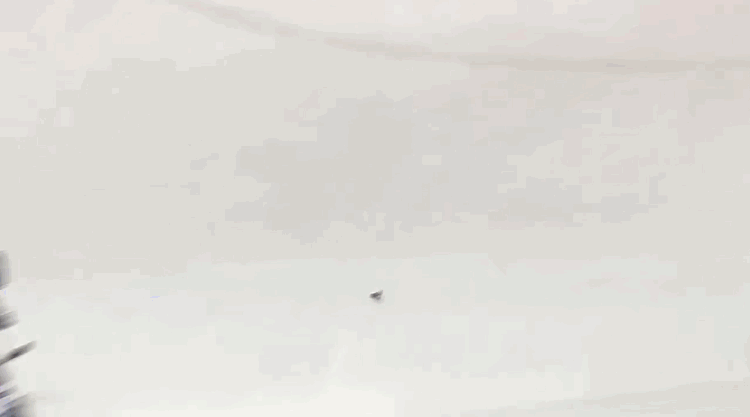 ---
Highlight of the Week:
But what else? Locked in a 3-3 tie with the North Division late in the Pacific Division's third and final round-robin game in the 2018 AHL All-Star Challenge, Dylan Strome found Rasmus Anderrson with a dazzling spin-o-rama pass to set-up the game-winning goal with 11 seconds left to play.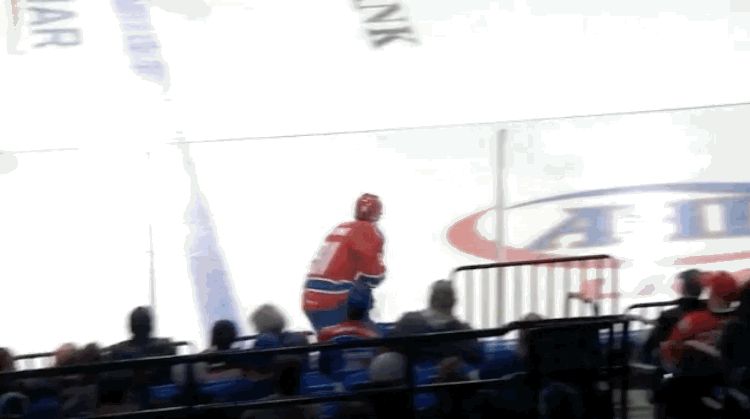 ---
Photo of the Week:
Captain Andrew Campbell checks in on goaltender Hunter Miska, who was taking a breather amidst a busy 32-save performance during a stoppage in play Saturday night at the Valley View Casino Center. (Credit: S. Sidell – San Diego Gulls)