What's Up
Roadrunners Announce Home Playoff Dates & Ticket Information
By: Tucson Roadrunners
April 09, 2018 9:44 AM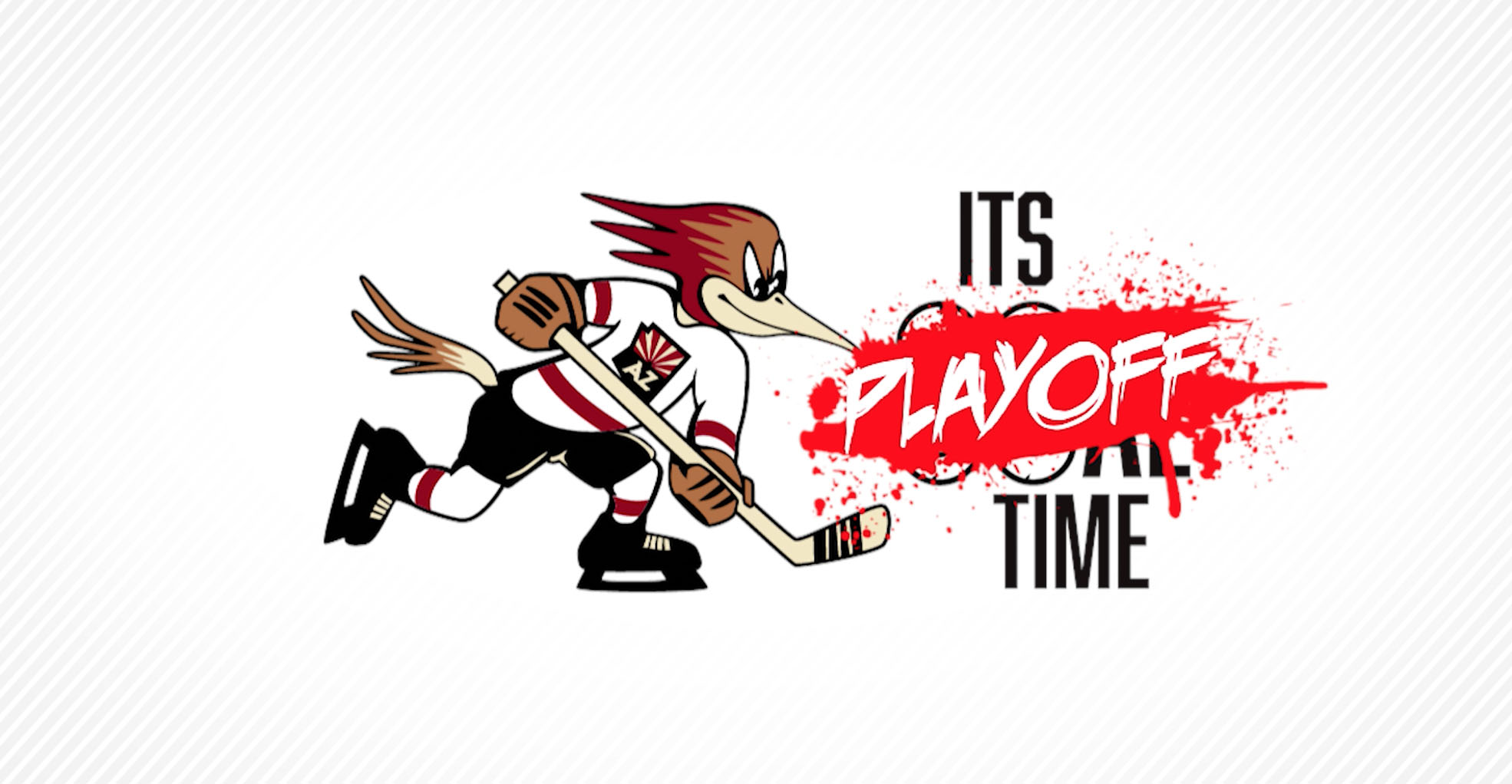 TUCSON, AZ – The Tucson Roadrunners, proud American Hockey League affiliate of the Arizona Coyotes, announced the club's first round home playoff dates on Monday.
Tucson's opponent, which is to be determined later, will host the first two games in the best-of-five series and the Roadrunners will host the remainder at Tucson Arena for the following dates:
Wednesday, April 25 Game Three TBD @ Tucson 7:05 p.m.
Friday, April 27 Game Four* TBD @ Tucson 7:05 p.m.
Saturday, April 28 Game Five* TBD @ Tucson 7:05 p.m.
*denotes if necessary
Individual game tickets will be on sale for the contests starting this Friday, April 13 at 10 a.m. Tickets can be purchased at the Tucson Convention Center Box Office or on Ticketmaster.com.
For more information on the club, visit the team's offices at 175 W. Broadway Blvd. in Tucson or call 866-774-6253.