Hockey Operations
Steve Potvin
Assistant Coach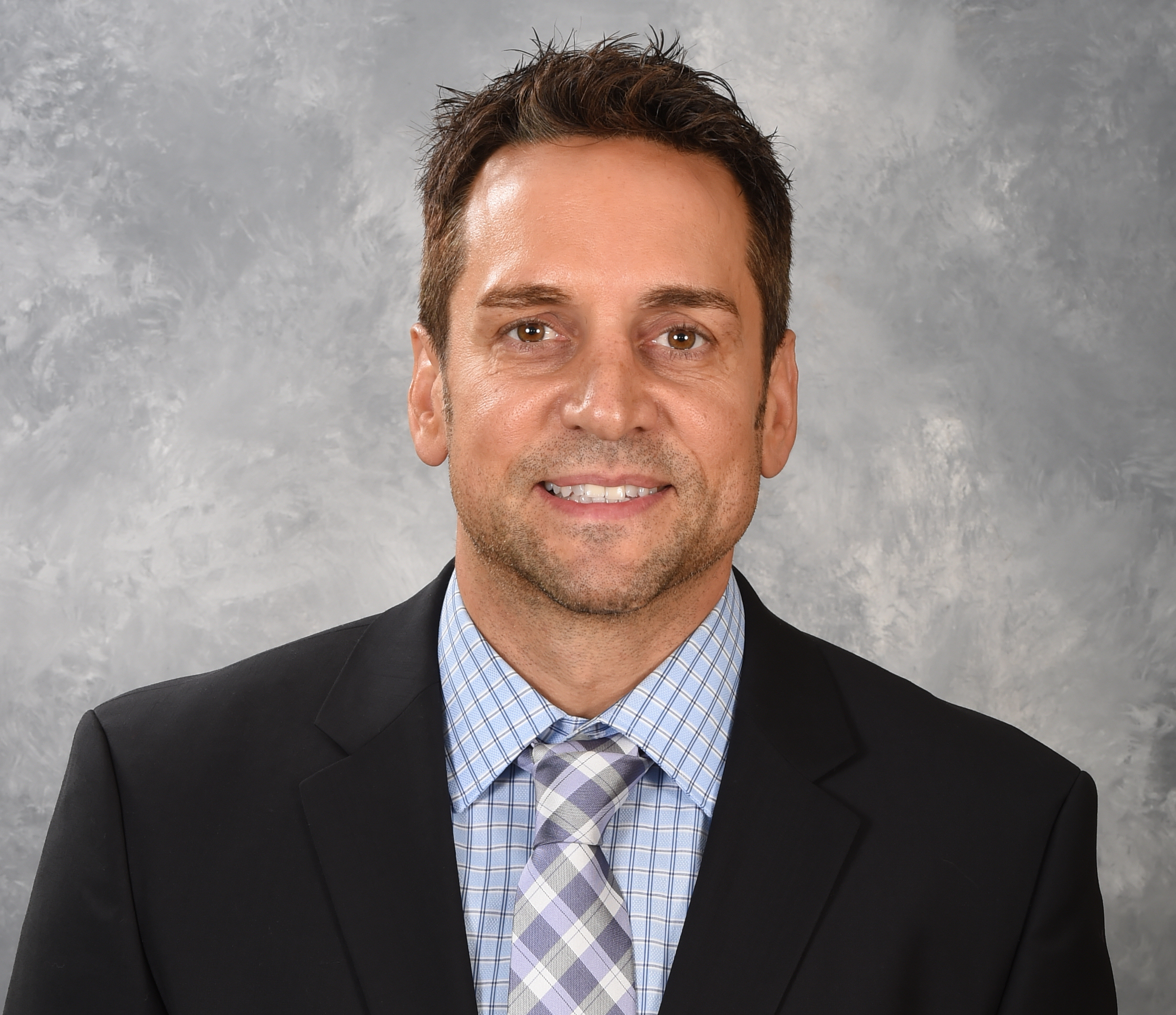 Steve Potvin enters his third season as an assistant coach with the Tucson Roadrunners after spending the 2016-17 campaign as the Arizona Coyotes Skills Coach where his focus was on player assessment and individual skill improvement.
Potvin joins the Coyotes after a professional career that included 478 professional American Hockey League (AHL) and top European league games.
The former forward registered 31-44-75 in 158 career AHL contests. Potvin collected 133 goals and 184 assists in 350 games over 10 seasons in Europe.
Steve and his wife, Nada, have three children: Max, Nash and Eliana.