Front Office
Natasha Ivanov
Account Executive, Group Sales
Email:
Natasha.Ivanov@tucsonroadrunners.com
Phone:
(520) 398 - 5951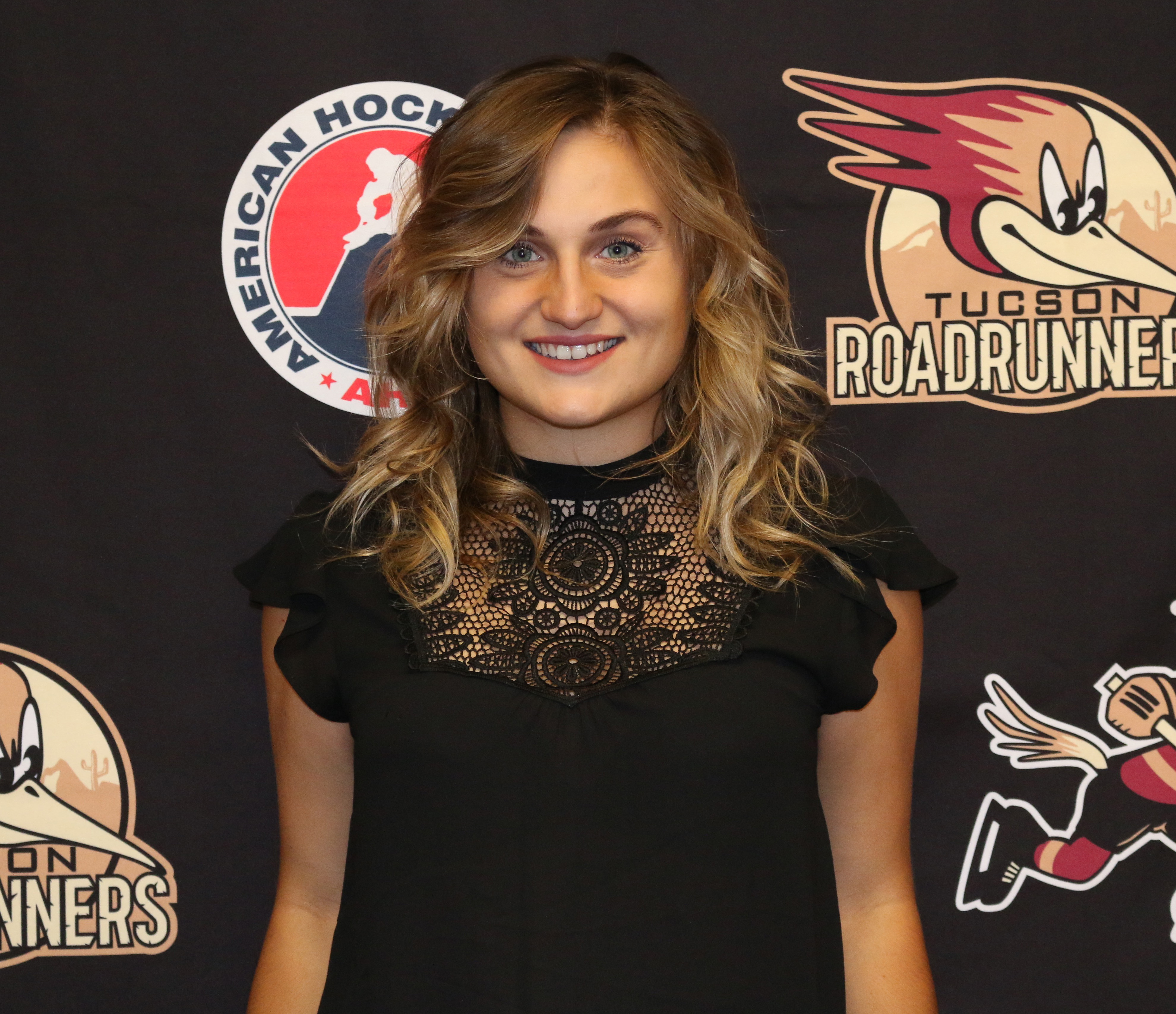 Natasha joined the Roadrunners in July 2017 from Chicago, where she attended Columbia College Chicago, receiving her B.A. in Public Relations and serving as the President of the school's Advertising Club. A native of Schererville, Indiana, she previously served as a Promotions Intern for WGN Radio Chicago. She currently resides in Downtown Tucson, and loves that Arizona is full of Chicago fans. She is responsible for the sales and service of Roadrunners group ticket packages.
Favorite Thing About Tucson: The sunsets. Never have I seen such fiery skies other than here
Favorite TV Show: Shameless - life feels so normal compared to that family.
Favorite Animal: Llama - I have a mini one at my desk!
Hobbies: Hiking, camping, beer & wine drinking
Biggest Pet Peeve: Slow drivers that back up the left lane