Front Office
Corey Reidy
Manager of Corporate Sales
Email:
corey.reidy@tucsonroadrunners.com
Phone:
(520) 979 - 0406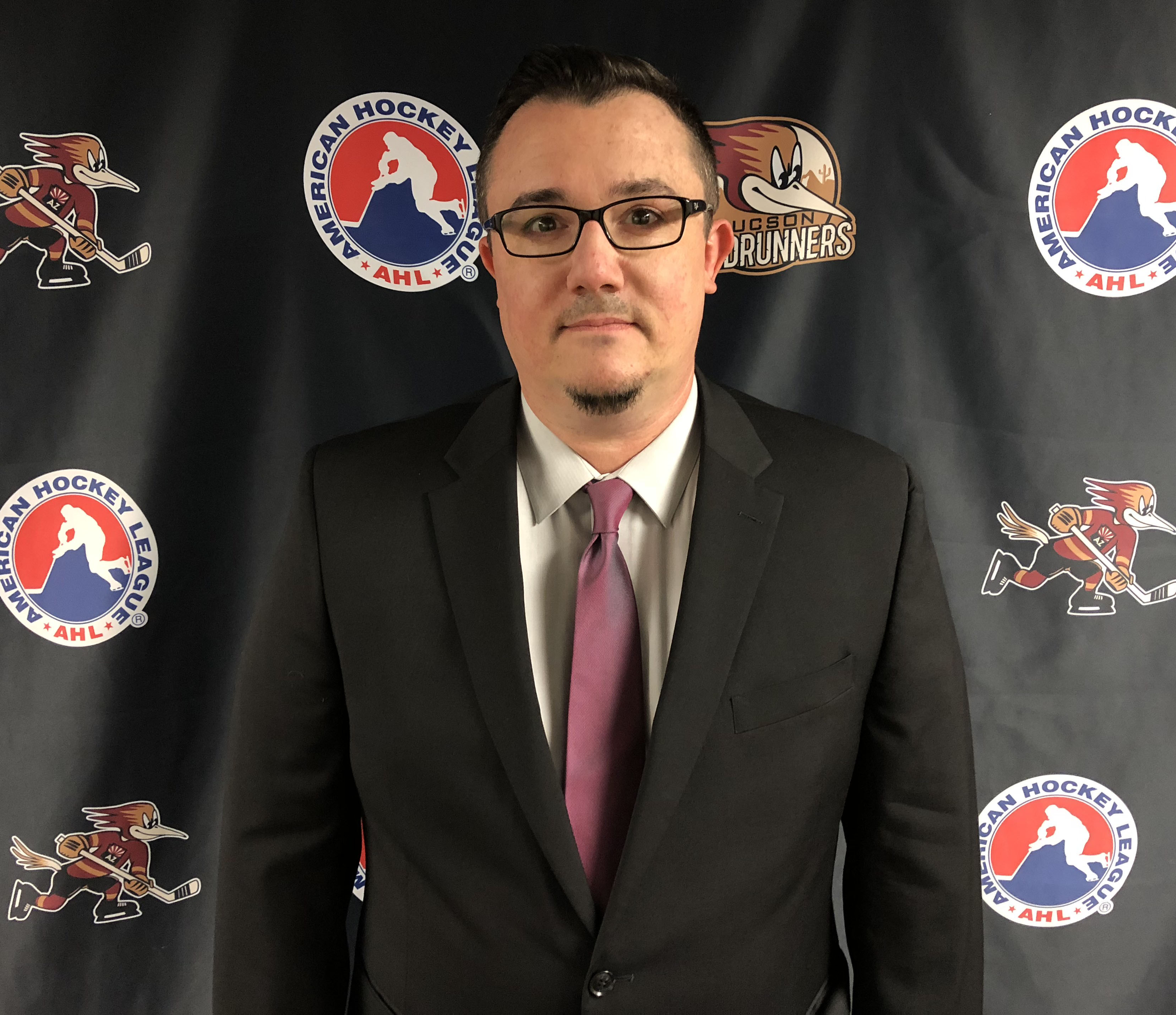 Corey joined the Roadrunners in April 2018 from E.W. Scripps, Radio, where he served as an Account Executive for ESPN Tucson. A native of Wareham, Massachusetts, he attended the University of Massachusetts, Amherst, where he studied English Literature and Creative Writing.
Favorite Thing About Tucson: How the city embraces the concept of "local"; Tucsonan's support of local businesses and organizations is unlike many cities. We have to stick together here, support each other. It shows in the culture our of city, in the best parts of Tucson. Also, the sunsets.
Favorite Movie: The Life Aquatic
Favorite Sports Team: Tucson Roadrunners
Favorite Animal: Humpback whales
Childhood Hero: Jacques Cousteau