Front Office
Elaine Becherer
Director of Special Projects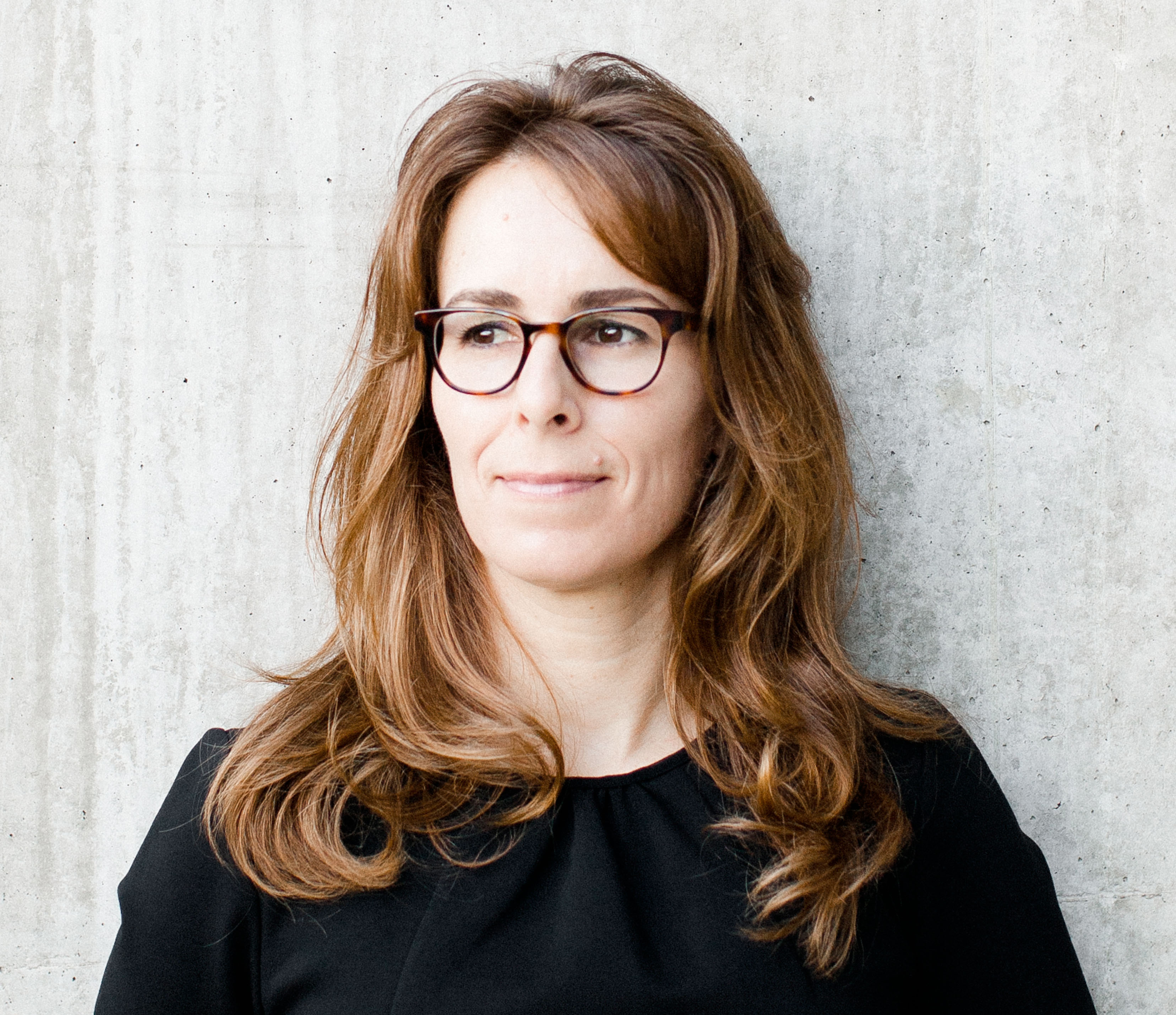 Elaine Becherer
joined the club in August as Director, Special Projects and manages capital investments projects for the
Tucson Roadrunners
, proud
American Hockey League
affiliate of the
Arizona Coyotes
as well as government relations in Southern Arizona.
In addition, she works closely with Coyotes President and CEO Ahron Cohen and General Counsel Marina Carpenter on a variety of projects including organizational process improvement, future arena development, and supporting the growth of hockey in Arizona.
Elaine also manages community relations for the Tucson Roadrunners and works with Roadrunners Give Back, a branch of the Arizona Coyotes Foundation on strategic engagement in Tucson.
In March 2018, Elaine was one of three finalists for Tucson Local Media's Women of Influence Awards in the greater Tucson metro area.
Prior to joining the club, Elaine worked for the City of Tucson as Assistant to the City Manager. She managed large economic development projects, vertical and horizontal construction, as well as working directly with City leadership on policies, operations, and organizational process improvement. She also worked directly with Mayor and Council on special projects and community relations focused on building and maintaining relationships with all stakeholders and project partners.
As the City's project liaison for the $50M Caterpillar's Surface Mining & Technology Headquarters project, Elaine worked with the team to kickoff the project and worked closely on land negotiations and site design. She worked directly with the developer, owner's representation, design team, general contractor, and Caterpillar leadership. Elaine was also the Project Manager for an adjacent $11M development project that included landfill remediation, neighborhood reinvestment, and infrastructure.
In addition, Elaine previously worked as a Project Architect with regional architecture firms for over ten years specializing in large scale public projects. Elaine was instrumental in the programming, design, documentation, and construction of the Tucson Police Department Forensic Laboratory.
Elaine has a professional five-year degree in Architecture from the University of Arizona.