Front Office
Nick Floyd
Account Executive, Group Sales
Email:
nick.floyd@tucsonroadrunners.com
Phone:
520 777 6962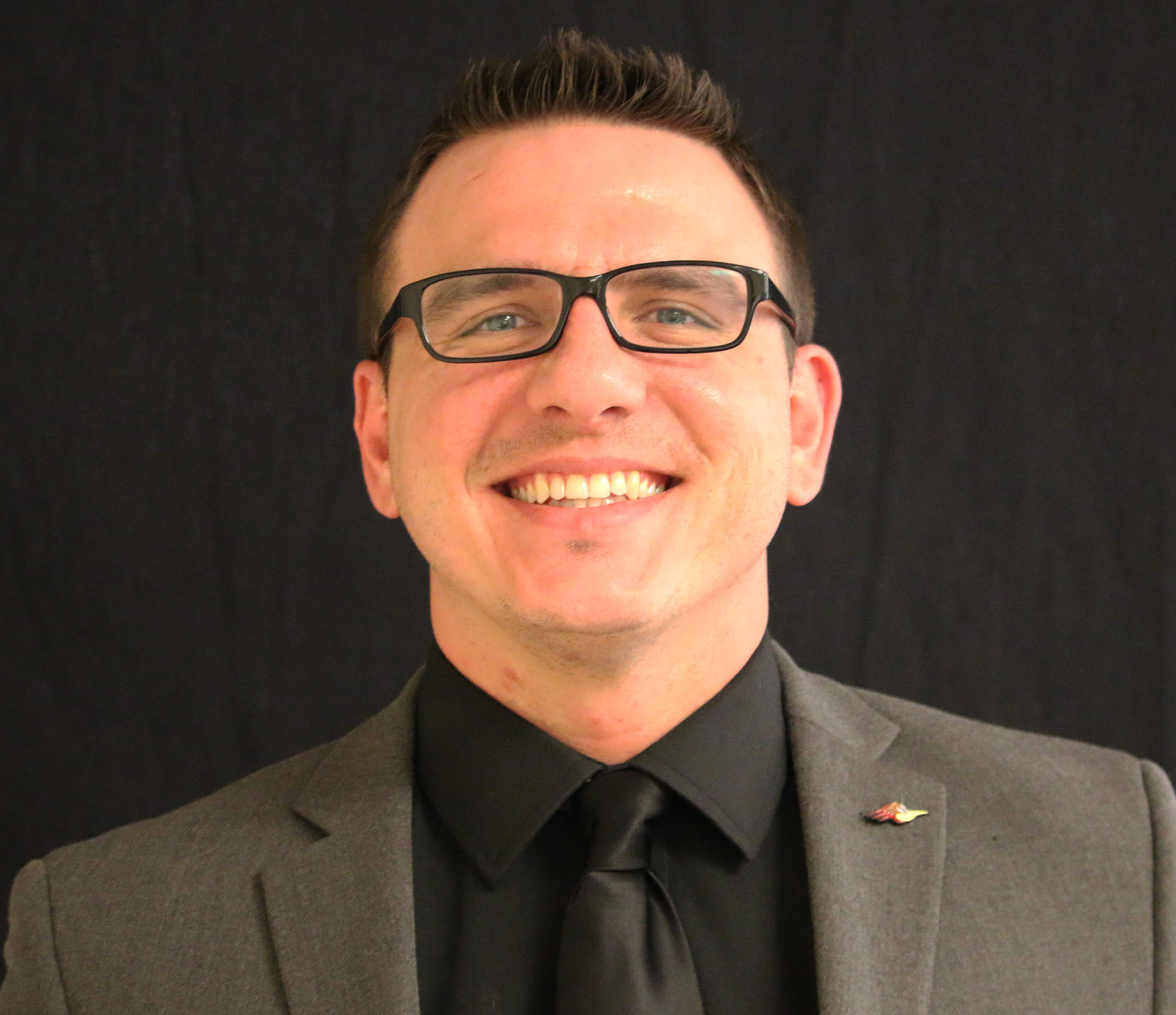 Nick joined the Roadrunners in February of 2019 from the Arizona Coyotes where he served as an Inside Ticket Sales Representative. He graduated from Indiana University with a Degree in Sport Communications. He currently resides in North Tucson with his dog Ace.
Favorite Movie: Hoosiers
Favorite Food: Buffalo Chicken
Nickname: Bruce Claussen called me "Playmaker"
Childhood Hero: Larry Bird
Biggest Pet Peeve: Bad Drivers