Front Office
Reese McSpadden
Ticket Sales Representative
Email:
reese.mcspadden@tucsonroadrunners.com
Phone:
(520) 398 - 5951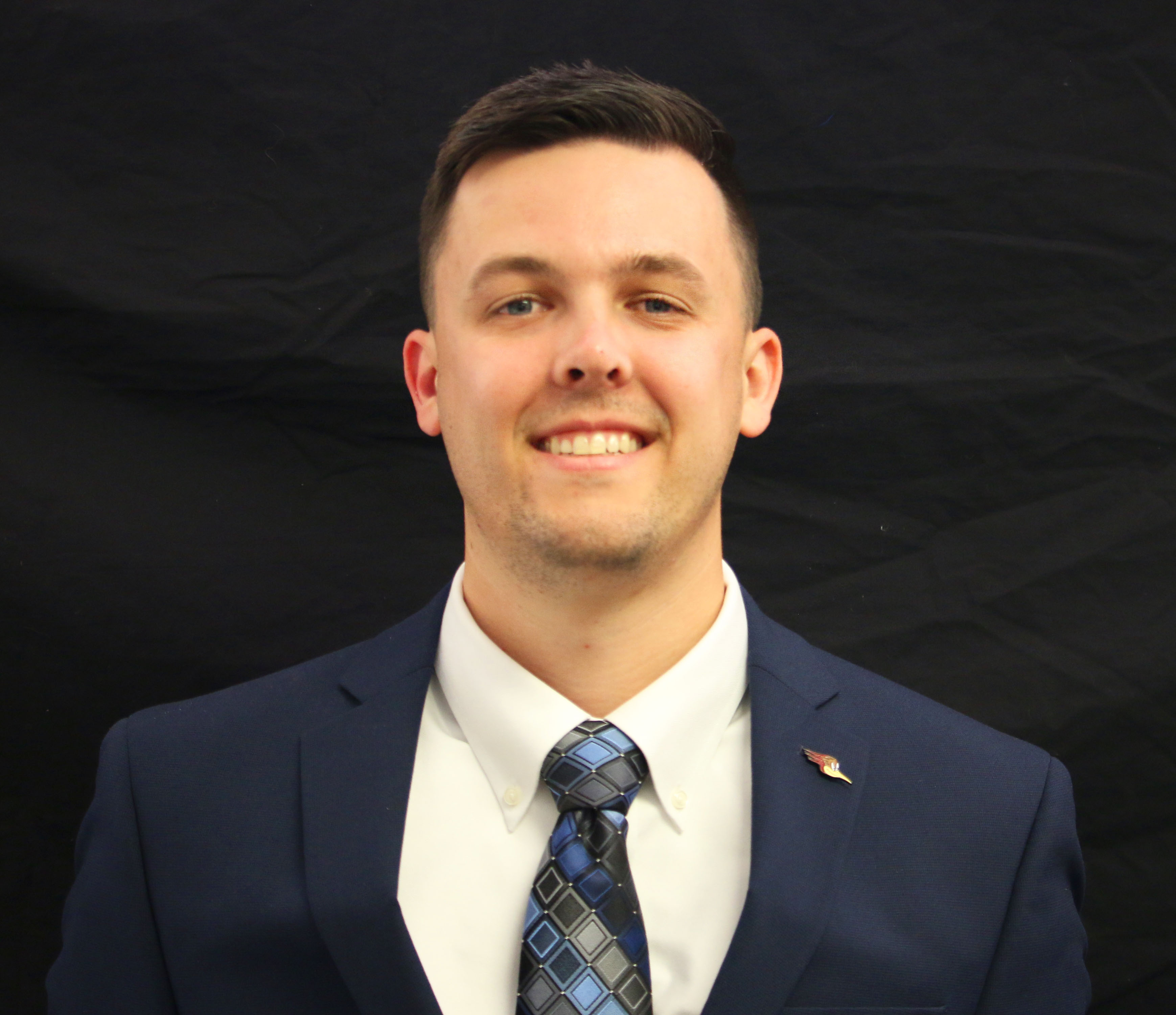 Reese joined the Roadrunners in April of 2019 from the Marketing and Fan Engagement department at Central Michigan University where he earned a Degree in Sport Management and Marketing after being born in Tucson. He currently resides on the east side.
Favorite Thing About Tucson: Sonoran Hot Dogs!
Favorite Movie: Anchorman
Favorite Sports Team: Baltimore Ravens
Favorite Song/Band: Eminem
Favorite TV Show: Game of Thrones