Front Office
Joe Scofero
Account Executive, Group Sales
Email:
Joe.Scofero@TucsonRoadrunners.com
Phone:
(520) 777-6824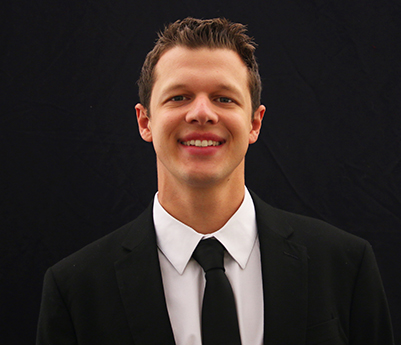 Joe joined the Roadrunners in June of 2019 from the Florida Everblades of the ECHL where he also served as an Account Executive since 2017. He received a degree from Niagara University in Sports Management and is from Rochester, New York. He resides in the Catalina Foothills of Tucson.
Favorite Thing About Tucson: The weather!
Favorite Food: Chicken Wings
Favorite Movie: Star Wars
Favorite TV Show: SportsCenter
Favorite Sports Team: New York Jets